My Decision to Study Abroad
Having the ability to go abroad is an incredible opportunity, but I almost missed mine!
I came into college with two things I wanted to do:
Study abroad
I am not really sure where either of these ideas came from, but as long as I can remember, these were two things I was dead set on completing in college.
Freshman fall I attended numerous meetings at the Office of International Education (OIE) in the hopes of someday being able to do what many of the students working there had done: study abroad.  The more I found out about semesters abroad, the more excited I became with the opportunity, but the sadder I got with the realization I would have to leave my family, friends, and Harvard behind for at least a few months.  I began to forget about both my dreams and worries over winter break, figuring I would eventually come back and deal with them later.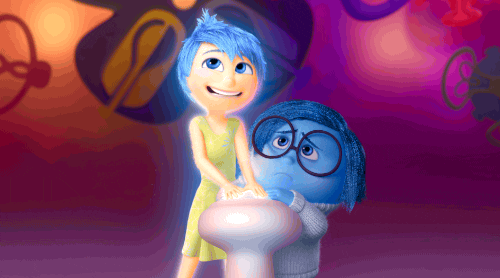 One night at a study break in my freshman entryway (which are weekly gatherings of people in your dorm lead by a proctor, an adult mentor), I was talking with my proctor about both studying abroad and my non-existent summer plans.  Her response will always remain with me (Thanks Vanessa!): she had studied abroad in South America one of her summers in college and was very homesick when she arrived in the foreign country.  She called her mom who told her that she needed to stay for at least a week, and if she still wanted to return home after that week, her mom would buy her a plane ticket home.  However, after one week, she fell in love with the city, culture, and people there, and forgot all about wanting to come home.
Vanessa's humbleness, vulnerability, and empathy really helped me through that time and are what encouraged me to step outside of my comfort zone and apply to Harvard Summer School - TWO days before the application was due!
Looking back now, deciding to travel abroad was one of the best decisions I made while in college.  The friends I met, culture I experienced, and amount I grew as a person will always hold a special place in my heart, and the memories I made in Venice, Italy last summer will stay with me forever.  It was not an easy decision to study abroad, but I encourage you to reach outside of your comfort zone and challenge yourselves in ways you never thought you would!
Most Recent Posts
Most Popular Topics