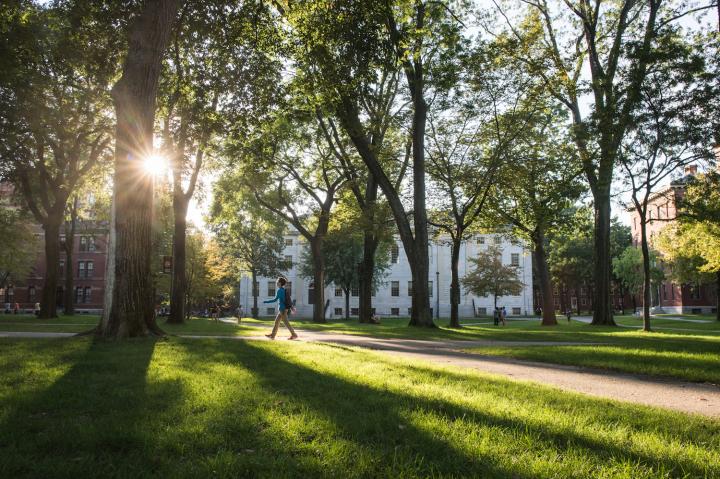 Overview
Welcome to Harvard!
Meet your future classmates and find information on preparing to enroll. Remember, there's no deposit required! We hope you will join us.
Meet Your Classmates
Show your Crimson pride. Share your acceptance by posting a picture with #Harvard2023
Prepare to Enroll
Prepare to Enroll
Once you've accepted our offer of admission and after you've done your celebration dance, learn more about next steps to prepare to join us in Cambridge.
Join Our Facebook Group
Get to know your future classmates in our official Facebook group! This group is managed by Harvard College staff. Only admitted students to the Class of 2023 are approved to join.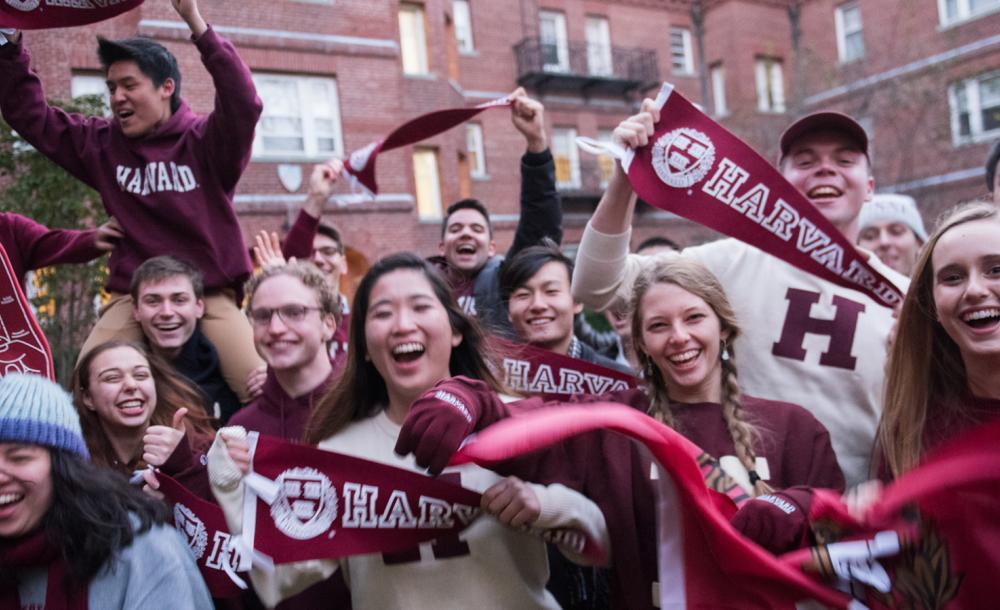 Financial Aid
We're Here to Help
Congratulations from all of us in the Financial Aid Office on your admission to the Harvard College class of 2023. We look forward to helping you as you make your college decision. Please do not hesitate to contact us if we can assist you or your family. Our business hours are Monday through Friday, 9:00am to 5:00pm. You can reach us at 617-495-1581 or faoweb@fas.harvard.edu.
Understanding Your Financial Aid Award
This preview video does not contain audio.
Dean of Students Office
Dean of Students Office
All other information for incoming students can be found on the Dean of Students Office website in their Incoming Students section. From pre-orientation programs to planning for move-in, the DSO will be your go-to source.
Considering a Gap Year
Are you contemplating taking a year off between high school and college? You may be interested in reading our article, "Time Out or Burn Out".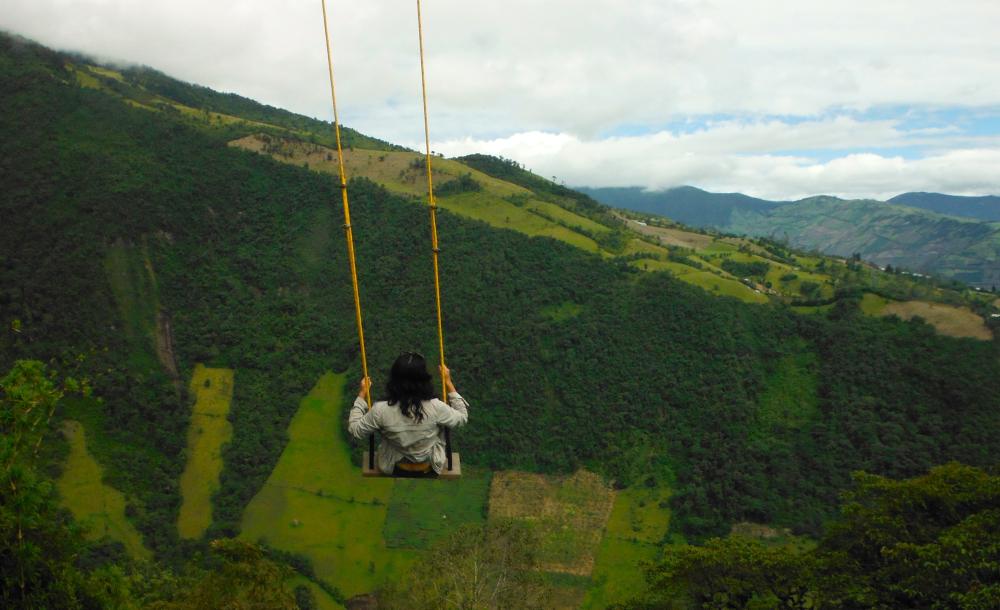 Conditions of Admission
Please note that when accepting your offer of admission, you are agreeing to abide by Harvard College's conditions for acceptance. Harvard College reserves the right to withdraw an offer of admission under the following conditions:
If you fail to graduate and receive a diploma by the end of the current school year
If you show a significant drop in your academic performance between now and your graduation from school
If you engage or have engaged in behavior that brings into question your honesty, maturity or moral character
In the event any part of your application contains misrepresentations
If you are holding beyond May 1 a place in the freshman class of more than one college. (If you are on a waiting list at another college, and are later accepted and decide to attend that college, we expect you to let us know immediately of your change in plans.)
Please note: If you have been admitted to another college under an Early Decision program, you must withdraw your application from Harvard College immediately and are not eligible to accept our offer of admission.