Ask What You Can Do To Innovate! Innovation Field Lab Information Session
Ash Center Foyer (Suite 200N)
124 Mount Auburn St.
Cambridge
Thu., Dec. 6, 2018, 12 – 1 p.m.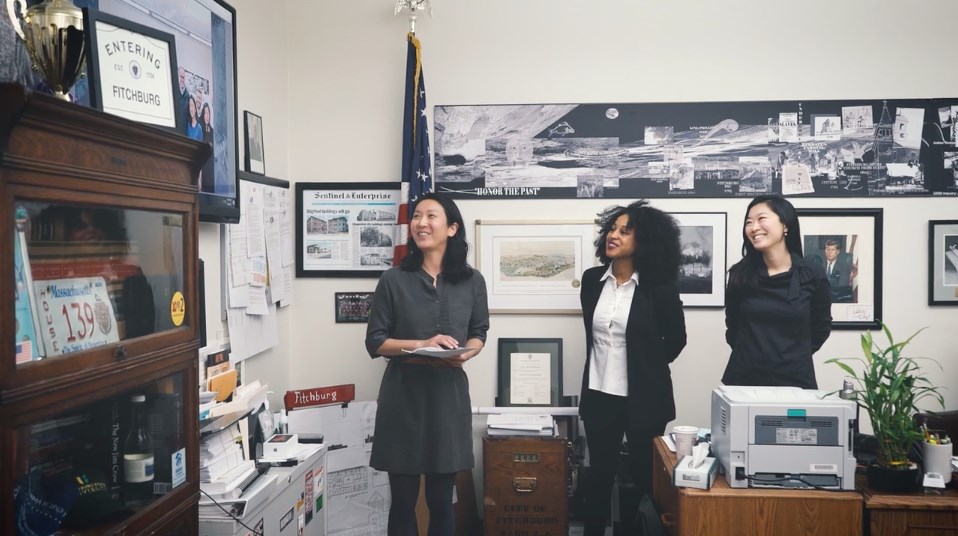 Join us and the members of the HKS Innovation Field Lab teaching team for a discussion about local civic innovation and how graduate students from across the University can get involved.
Lunch will be served.
The Innovation Field Lab (MLD-621) course, led by Jorrit de Jong, embeds diverse teams of graduate students within local governments to develop holistic, data-driven strategies to prioritize and resolve problem properties. Problem properties are used as the unit of analysis for addressing issues ranging from overcrowding, to lack of maintenance, to foreclosure.
The course is an exciting and unique exercise focused on problem diagnosis, designing innovative practices, community development, data analytics, leadership and change management. Come hear from past students, summer fellows, and the teaching team about the work accomplished in previous semesters and what to expect from the course in Spring 2019.

Gazette Classification: Social Sciences
Organization/Sponsor: Ash Center for Democratic Governance and Innovation
Speaker(s): Jorrit de Jong, HKS Lecturer in Public Policy, Faculty Director of the Bloomberg Harvard City Leadership Initiative, Academic Director of the Innovations in Government Program at the Ash Center, Kyle Ofori, Harvard Kennedy School MPP & Harvard Graduate School of Design MUP, City of Salem Coordinator, Kate Robb, Harvard T.H. Chan School of Public Health DrPH, City of Chelsea Coordinator, Josh Ferguson, Harvard Kennedy School MPP, City of Fitchburg Coordinator, Judith Tumusiime, Harvard Kennedy School MPA 2018, Town of Winthrop Coordinator
Cost: Free
Contact Info: [email protected]
More info: ash.harvard.edu…


Date:
Thursday, December 6, 2018 - 12:00