Harvard Museum of Natural History
26 Oxford St.
Cambridge
Thu., June 14, 2018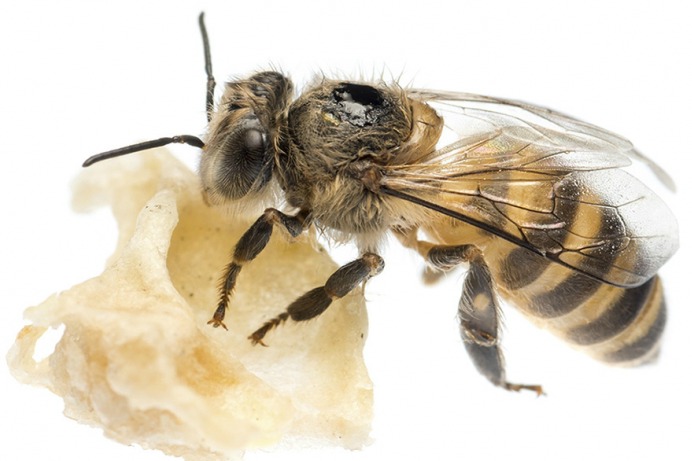 What's the buzz at the Harvard Museum of Natural History? It's all about BEES! After a long winter nap, our honeybee hive is humming again. The hive is located in Athropods: Creatures that Rule.
Examine real specimens of bees from around the world – a surprising diversity of forms, sizes, and colors. Did you know that some bees are entirely stingless? Learn about their varied lifeways, from the solitary to super social. Look for clues in an interactive game about bee names to reveal the secrets of their evolution.
Watch the busy life inside a hive, look for the queen, and track worker bees as they exit and return with pollen baskets full from their visits to early spring blossoms. Uncover the mystery of how these tiny industrialists manufacture honey– that magical liquid cherished by humans for thousands of years as "Nectar of the Gods."

Gazette Classification: Environmental Sciences, Exhibitions, Science
Organization/Sponsor: This project was made possible in part by the Institute of Museum and Library Services.
More info: hmnh.harvard.edu…


Date:
Thursday, June 14, 2018 (All day)