Calligraphy • China Gene | Ronghua Jing
Harvard Graduate School of Education
Gutman Library
6 Appian Way
Cambridge
Sun., May 19, 2019, 8 a.m. – 11 p.m.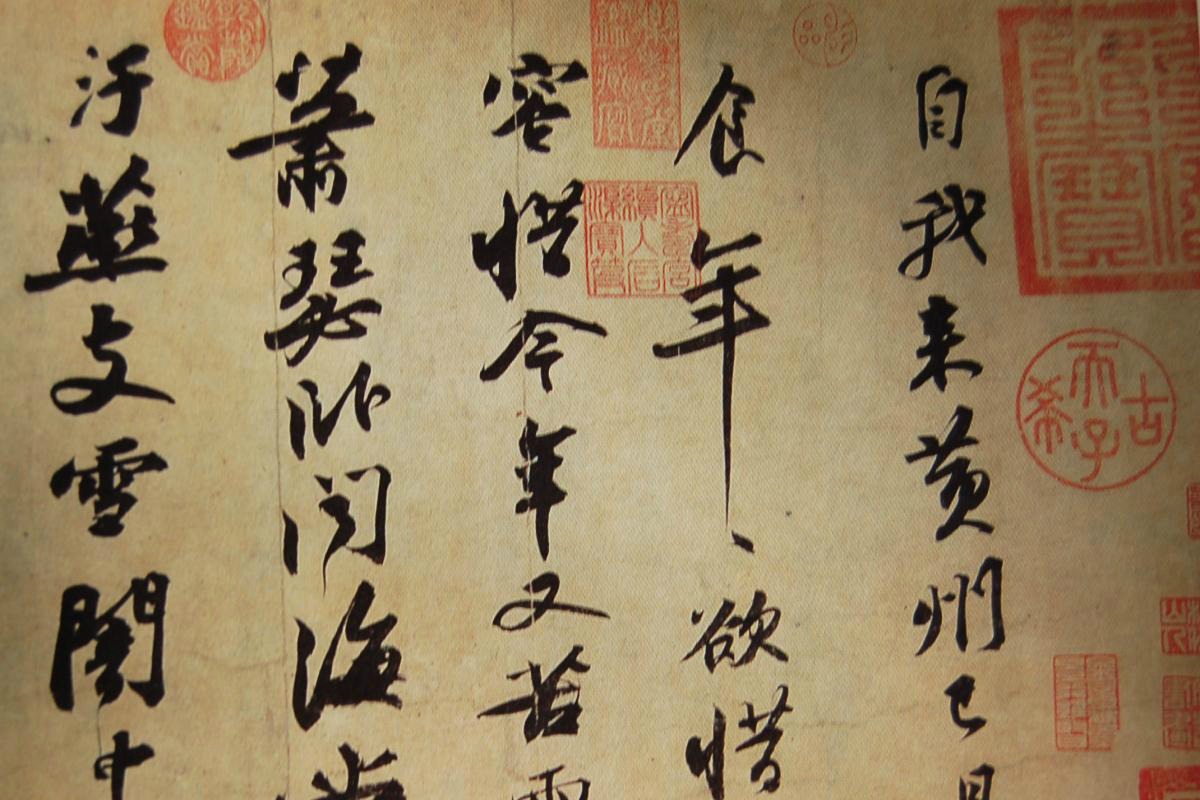 "One brush reveals all" is the secret of calligraphy and the key of decoding aesthetics of traditional Chinese art. This exhibition consists of ten calligraphies and ten Chinese paintings, including Chinese landscape paintings and Chinese bird paintings. The connotation of Twin Ten, 十全十美 (Ten in Whole, Ten in Beauty) implies perfection in Chinese culture. In the art of calligraphies, it tells a calligrapher's life story, calligraphy note, and the journey of calligraphy study and practice.
Ronghua Jing selects several poetries of Tang Dynasty poets, including his favorite, Dufu (杜甫) , and shows his friendship with Reedstone. In the art of Chinese landscape paintings, Professor Jing expresses his love for nature and China, especially Changjiang River and Yellow Mountain. As an erudite history professor, he has insight on the philosophy of Yin-Yang and which he creates through brush pen.

Gazette Classification: Art/Design, Education, Humanities
Organization/Sponsor: Ucareme Inc., Gutman Library, Harvard Graduate School of Education
More info: www.gse.harvard.edu…


Date:
Sunday, May 19, 2019 - 08:00