Clay — Modeling African Design
Harvard Art Museums
University Collections Gallery: African Art
32 Quincy St.
Cambridge
Mon., June 3, 2019, 10 a.m. – 5 p.m.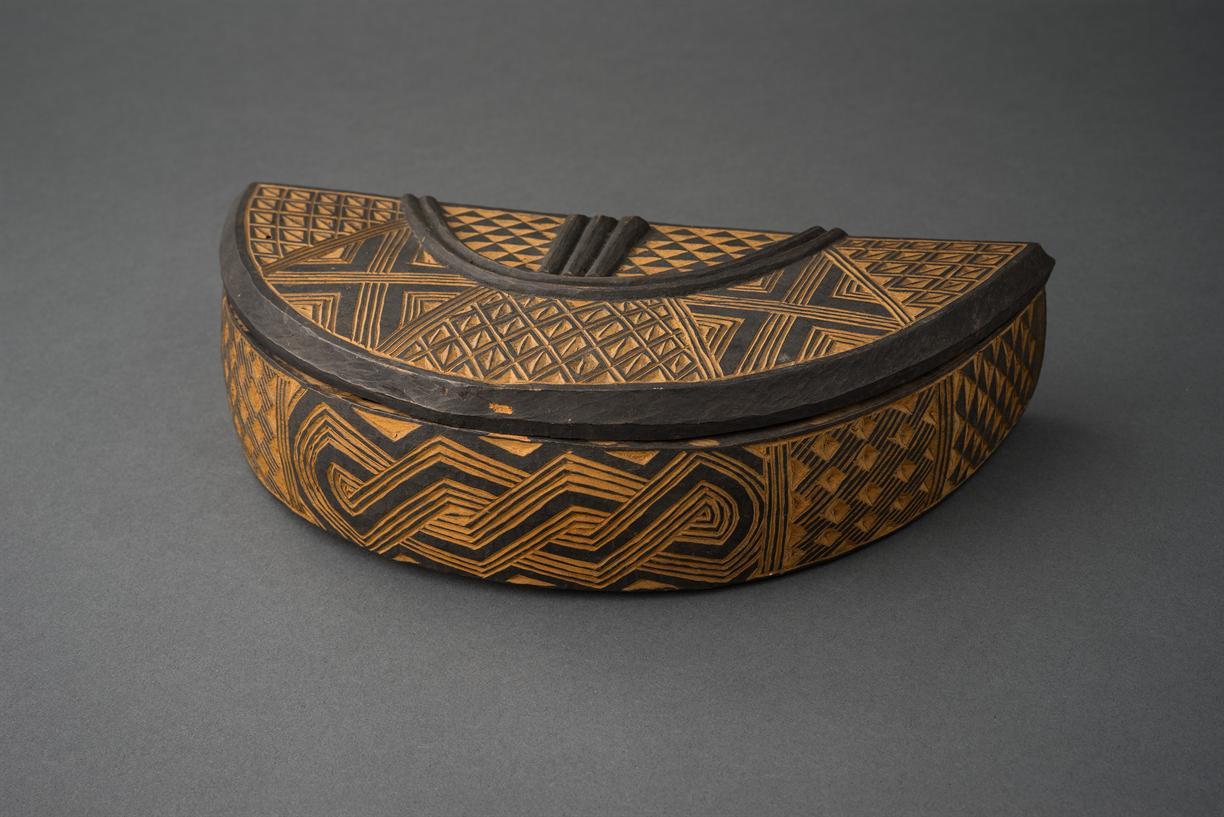 This exhibition highlights artistic innovation and creativity in Africa as seen primarily through the traditions of ceramic arts from across the continent and over its long history. Countering the assumption that African arts and societies are largely unchanging and bound to traditions and customs, the remarkable diversity of objects and styles on display here tells a different story.
Closed on the following holidays: Christmas Eve, Christmas Day, New Year's Eve (closed at 3pm), New Year's Day, Martin Luther King, Jr., Day, Presidents' Day, Memorial Day, Independence Day, Labor Day, Indigenous Peoples' Day, Veterans Day, Thanksgiving

Gazette Classification: Art/Design, Exhibitions
Organization/Sponsor: This exhibition was made possible by support from the William E. Teel African and Oceanic Arts Endowment Fund and the Alexander S., Robert L., and Bruce A. Beal Exhibition Fund. Associated programming was made possible by the Richard L. Menschel Endowment Fund and the M. Victor Leventritt Fund.
Ticket Web Link: www.harvardartmuseums.org…
Contact Info: 617-495-9400
More info: www.harvardartmuseums.org…


Date:
Monday, June 3, 2019 - 10:00