"The Journey is the Destination" Film Screening and Discussion
Ames Courtroom, Austin Hall
Harvard Law School
Thu., Apr. 6, 2017, 6:30 – 9 p.m.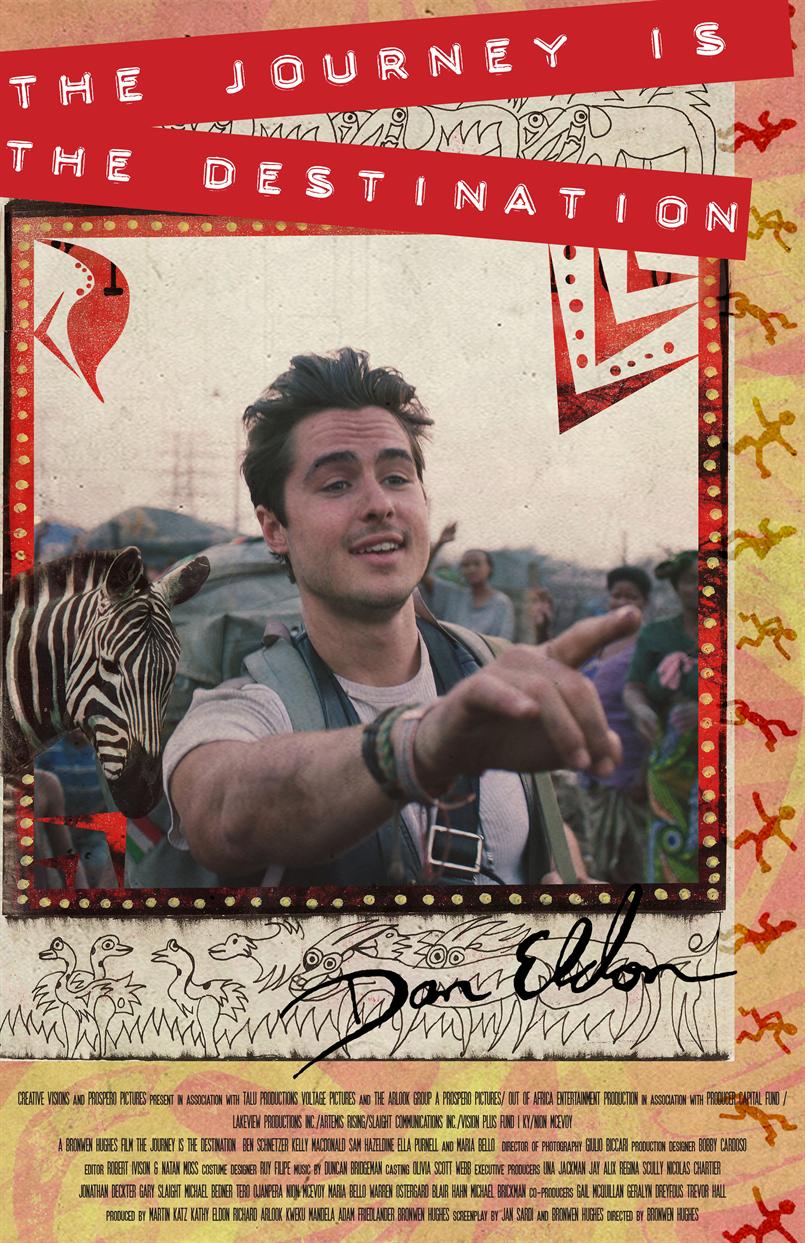 "The Journey is the Destination" tells the true story of Dan Eldon, a young and brave war photojournalist whose work helped awaken the world to suffering in Somalia. Also a gifted artist, activist, and adventurer, Dan Eldon pushed his own activism to the point of mortal danger.
His mother, founder of Creative Visions Foundation, Kathy Eldon, and Trevor Hall, President of Rebelhouse Group creative agency, will lead the discussion of Dan's life and legacy in inspiring a movement for positive change across the globe.
Free and open to the public; refreshments will be provided.

Gazette Classification: Film, Special Events
Organization/Sponsor: The Program on Negotiation at Harvard Law School
Speaker(s): Kathy Eldon, Dan Eldon's mother and the founder of Creative Visions Foundation, Trevor Hall, President of Rebelhouse Group creative agency
Cost: Free
Contact Info: Julie Barrett, jbarrett@law.harvard.edu
More info: www.pon.harvard.edu…


Date:
Thursday, April 6, 2017 - 18:30