Arabic Curses and Their Uses
CMES, Rm 102, 38 Kirkland St, Cambridge, MA 02138
Tue., Mar. 28, 2017, 4 – 6 p.m.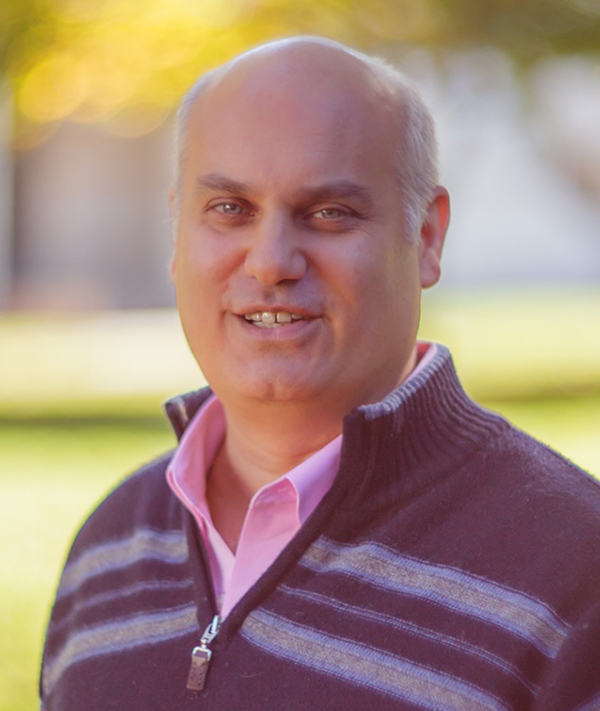 Classical Arabic and Arabic dialects boast large and varied repertoires of blessings and curses, and they have provoked the interest of scholars in various fields, such as the anthropologist Edward Westermarck. Curses serve a variety of functions besides the expression of anger, including scolding, reprimand, and rejection, in addition to protest and the enactment of vengeance. This lecture will explain the various sub-genres of Arabic curses, including cognate curse-retorts and analogical curses, and show how they are used for particular effects in religious literature, Arabic literary anecdotes, and popular speech.
Open to the public; no registration required.

Gazette Classification: Humanities, Lecture, Social Sciences
Organization/Sponsor: Center for Middle Eastern Studies
Speaker(s): Devin Stewart, Professor of Arabic and Islamic Studies; Chair, Department of Middle Eastern and South Asian Studies, Emory University
Contact Info: elizabethflanagan@fas.harvard.edu
More info: cmes.fas.harvard.edu…


Date:
Tuesday, March 28, 2017 - 16:00