Goodbye, Lenin: Mapping Memory in Revolutionary Ukraine
Omeljan Pritsak Memorial Library,
Ukrainian Research Institute,
34 Kirkland St,
Cambridge, MA 02138
Wed., Mar. 22, 2017, 12 – 2 p.m.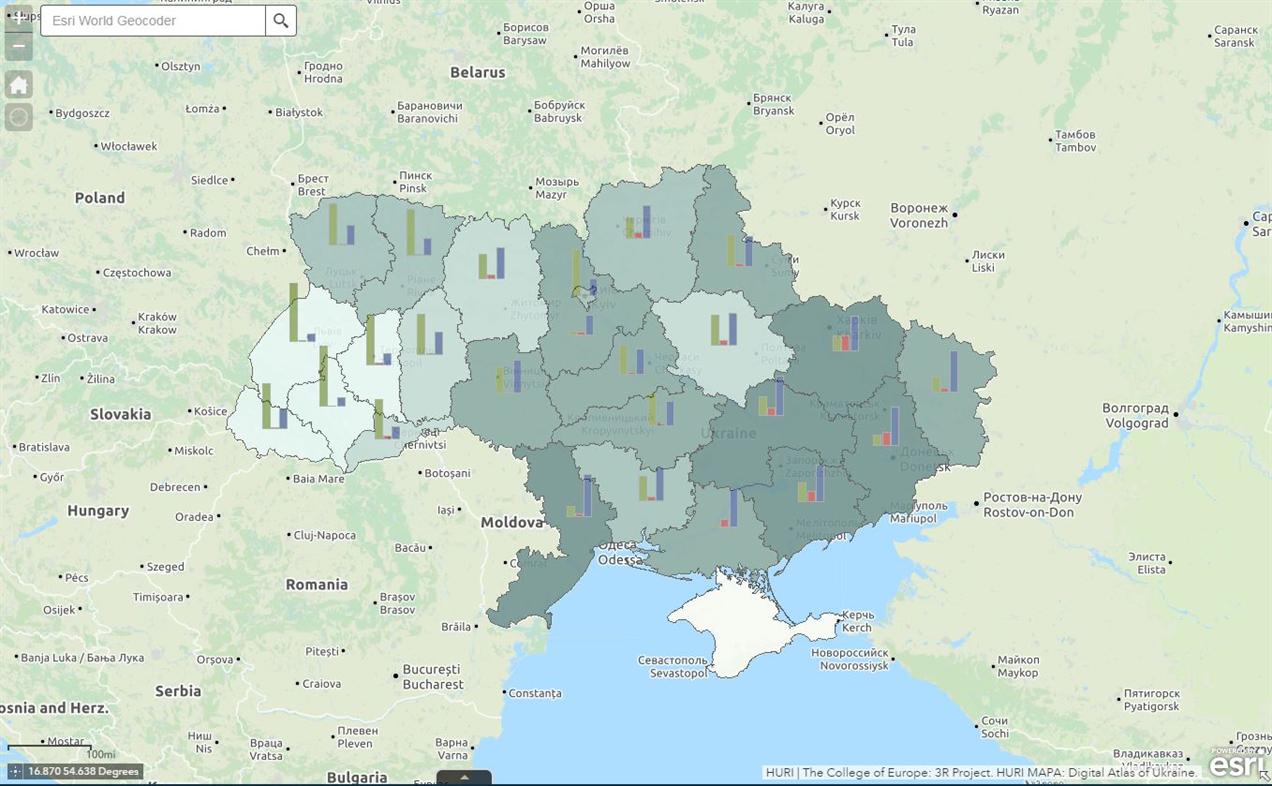 Want to learn more about Ukraine? Interested in using geographic information systems (GIS) in your research?
We invite you to the launch of our new MAPA: Digital Atlas of Ukraine project, which makes use of the latest innovations in information technology to advance research on Ukraine.
At this panel presentation, Serhii Plokhii (HURI Director/ MAPA Faculty Director) and Viktoriya Sereda (HURI MAPA Research Fellow) will present recent research on historical memory in Ukraine while showcasing the capabilities of HURI's MAPA tools. The MAPA project director, HURI's IT Specialist Kostyantyn Bondarenko, will also be present to answer any technical or design questions.
Check out the MAPA website here: gis.huri.harvard.edu
Read more about Sereda's research here: www.huri.harvard.edu…

Gazette Classification: Lecture, Research study, Social Sciences
Organization/Sponsor: Ukrainian Research Institute, Harvard University
Speaker(s): Serhii Plokhii, HURI Director/ MAPA Faculty Director, Viktoriya Sereda, HURI MAPA Project Research Fellow, Kostyantyn Bondarenko, MAPA Project Director and HURI IT Specialist
More info: www.facebook.com…


Date:
Wednesday, March 22, 2017 - 12:00