Keeping America Safe: Diplomacy and Defense in 2017
John F. Kennedy School of Government - Taubman Building, Darman Seminar Room, First Floor
Mon., Mar. 27, 2017, 8:30 – 10 a.m.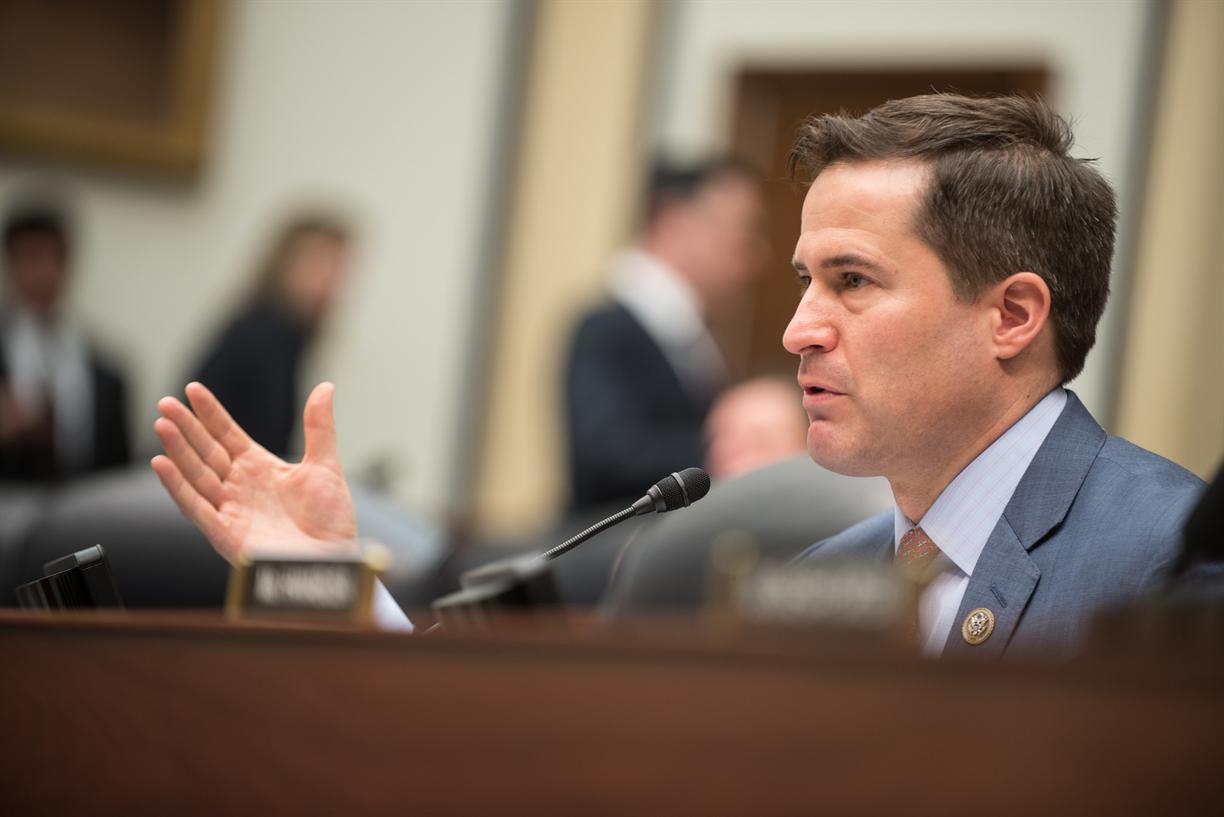 Congressman Seth Moulton, Representative of the Sixth District of Massachusetts, will join the Future of of Diplomacy Project to speak about Congressional efforts to craft an effective national policy that addresses interlocking security issues. Nicholas Burns, Goodman Family Professor of the Practice of Diplomacy and International Politics.
Breakfast will be available.

Gazette Classification: Classes/Workshops, Law, Lecture, Social Sciences, Special Events
Organization/Sponsor: Future of Diplomacy Project
Speaker(s): Congressman Seth Moulton (MA-D 6)
More info: hksbelfer.prod.acquia-sites.com…


Date:
Monday, March 27, 2017 - 08:30