The View from the Military Academies: A Conversation with the Superintendents About Values, Ethics, & the Military Profession
Harvard Kennedy School
Taubman Building, NYE A&B (5th Floor)
Fri., Apr. 21, 2017, 9 – 10:30 a.m.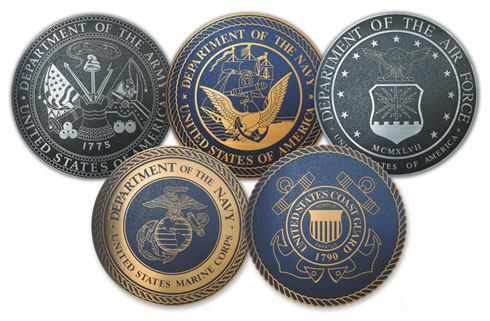 Gen. Michelle D. Johnson is Superintendent, U.S. Air Force Academy, Colorado Springs, Colorado. She directs a four-year regimen of military training, academics, athletic and character development programs leading to a Bachelor of Science degree and a commission as a second lieutenant. A distinguished graduate of the U.S. Air Force Academy in 1981, General Johnson completed graduate studies as a Rhodes Scholar before earning her pilot wings in 1984. She has served in various assignments in air mobility, airlift and tanker flying operations and training, academic instruction and personnel.
Lieutenant General Robert L. Caslen, Jr. became the 59th Superintendent of the U.S. Military Academy at West Point on July 17, 2013. Lieutenant General Caslen graduated from the U.S. Military Academy in 1975. He earned master's degrees from Long Island University and Kansas State University. Previous to this assignment, Lt. Gen. Caslen served as the Chief of the Office of Security Cooperation-Iraq.
Vice Adm. Walter E. "Ted" Carter became the 62nd superintendent of the U.S. Naval Academy July 23, 2014. He is a native of Burrillville, Rhode Island. He graduated from the U.S. Naval Academy in 1981, was designated a naval flight officer in 1982, and graduated from the Navy Fighter Weapons School (NFWS) Top Gun in 1985. He completed the Air Command and Staff College course and the Armed Forces Staff College.

Gazette Classification: Ethics, Research study
Organization/Sponsor: Carr Center for Human Rights Policy, Harvard Kennedy School
Speaker(s): LGEN Michelle Johnson (USAFA), LGEN Robert Caslen (USMA), VADM Ted Carter (USNA)
Cost: Free
Ticket Web Link: carrcenter.hks.harvard.edu…
Ticket Info: RSVP Here
Contact Info: Sarah Peck (sarah_peck@hks.harvard.edu)
More info: carrcenter.hks.harvard.edu…


Date:
Friday, April 21, 2017 - 09:00