In the Wake: A Discussion with Artist Zoe Leonard
Radcliffe Institute for Advanced Study
Knafel Center
10 Garden Street
Cambridge, MA 02138
Mon., Apr. 3, 2017, 4:15 – 5:30 p.m.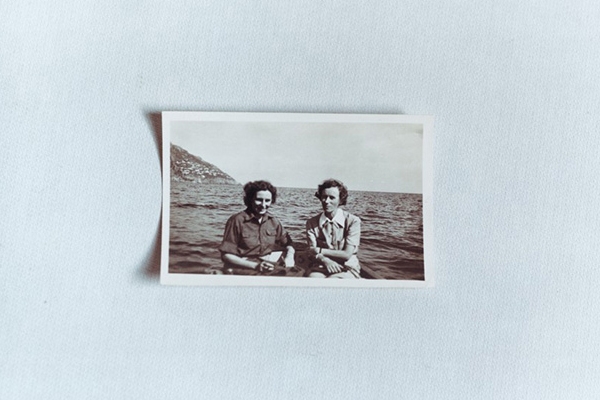 Zoe Leonard is an internationally exhibited artist who works primarily with photography and sculpture. The photographs Leonard has produced over the past 30 years reveal subtle discrepancies in our everyday life and draw out contradictions between nature and culture, the enduring and the transient, the local and the global.
In this lecture, Leonard will discuss her recent ongoing body of work. She explores forced displacement, statelessness, and the multi-generational effects of war through the medium of photography. In her work, she uses a wide variety of cameras, formats, and printing processes to create a visual language. Register online and join us.

Gazette Classification: Art/Design, Humanities, Lecture, Special Events
Organization/Sponsor: Radcliffe Institute for Advanced Study
Speaker(s): Zoe Leonard, Visual Artist
Cost: Free and open to the public
Contact Info: events@radcliffe.harvard.edu
More info: www.radcliffe.harvard.edu…


Date:
Monday, April 3, 2017 - 16:15