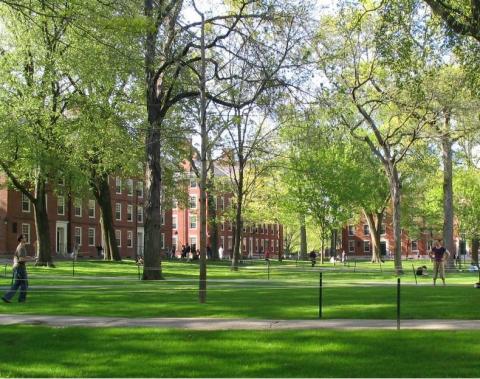 Co-Curricular Programs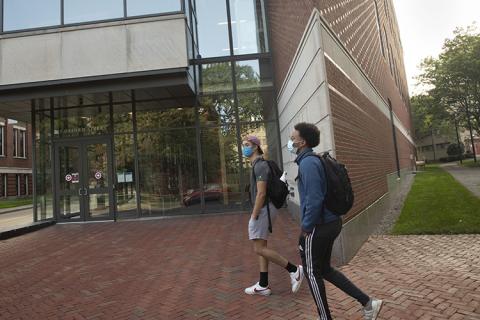 Beyond the Classroom
Though the transformative power of Harvard College's liberal arts and sciences education begins in the classroom, it expands also into different learning environments in and beyond Harvard's campus. Through co-curricular programs such as research, public service, and summer internships, Harvard College students have the opportunity to apply what is learned in the classroom in order to better understand and serve the communities around them.
Recently, the College published the Summer 2021 funding policy. Students are permitted to take Harvard funding to support one Summer experience (ex. internship, research, summer study), regardless of duration of time. Students who are taking the Harvard Summer School Tuition waiver may not take another source of Harvard funding to support a second Summer experience.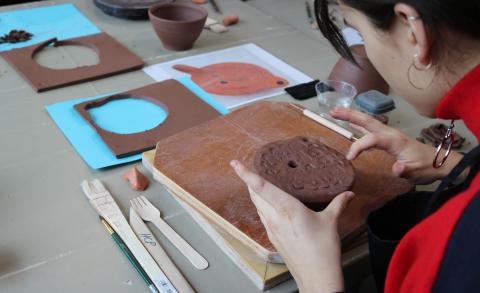 Courses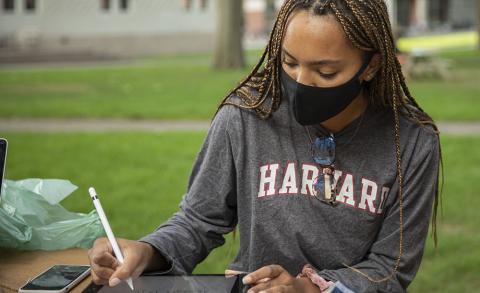 Fellowships
Fellowships provide Harvard College students with merit-based grants, or financial support, for specific summer experiences or opportunities. Some fellowship grants are awarded to undergraduate students for summer opportunities, while other fellowships extend beyond the summer and into the fall or spring academic terms. Harvard College awards a number of research and public service fellowships to eligible undergraduate students each year.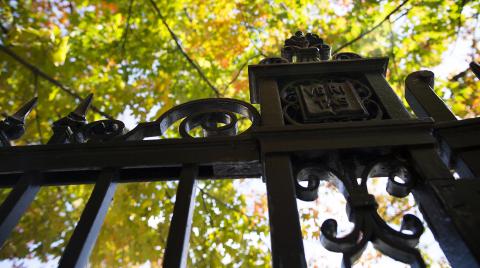 Internships
Funded Internships Dropdowns
Funded Research Opportunities & Programs
Research often allows undergraduate students to better understand the world around them, explore a concentration or topic of interest, prepare for a thesis or post-graduate program, and build closer relationships with faculty. Many Harvard College students choose to pursue research opportunities during the summer term. To support undergraduate research, Harvard College will provide a variety of residential and nonresidential opportunities for the summer of 2021. In addition to these programs, students can find other campus research programs and funding applications through the CARAT database, as well as external programs and funding, through the Office of Undergraduate Research and Fellowships (URAF).
Study Abroad
Virtual study abroad programming will be offered for summer 2021 for concentration, elective, secondary field, and language citation. Through international study, you will become a more informed global citizen and gain important skills that you can apply in the professional world and throughout your life. Learn more about how to participate in non-Harvard virtual study abroad this summer on the Office of International Education's website.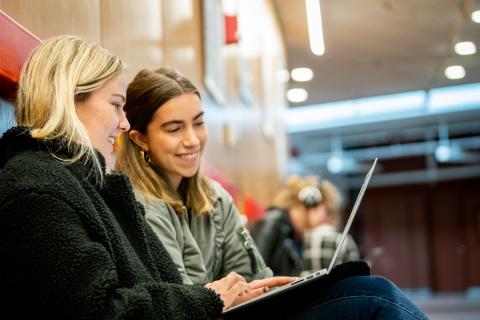 Opportunities After Graduation
Seniors may consider applying for fellowships and scholarships to fund graduate study, travel, public service, research, and other experiences after graduation. The Office of Undergraduate Research and Fellowships (URAF) administers both Harvard-specific and national opportunities and helps advise students exploring the wide of array of possibilities. Learn more about postgraduate funding opportunities on URAF's website.