Jace Clayton: The Great Salt
Harvard Art Museums
32 Quincy St.
Cambridge
Thu., Dec. 6, 2018, 10 a.m. – 5 p.m.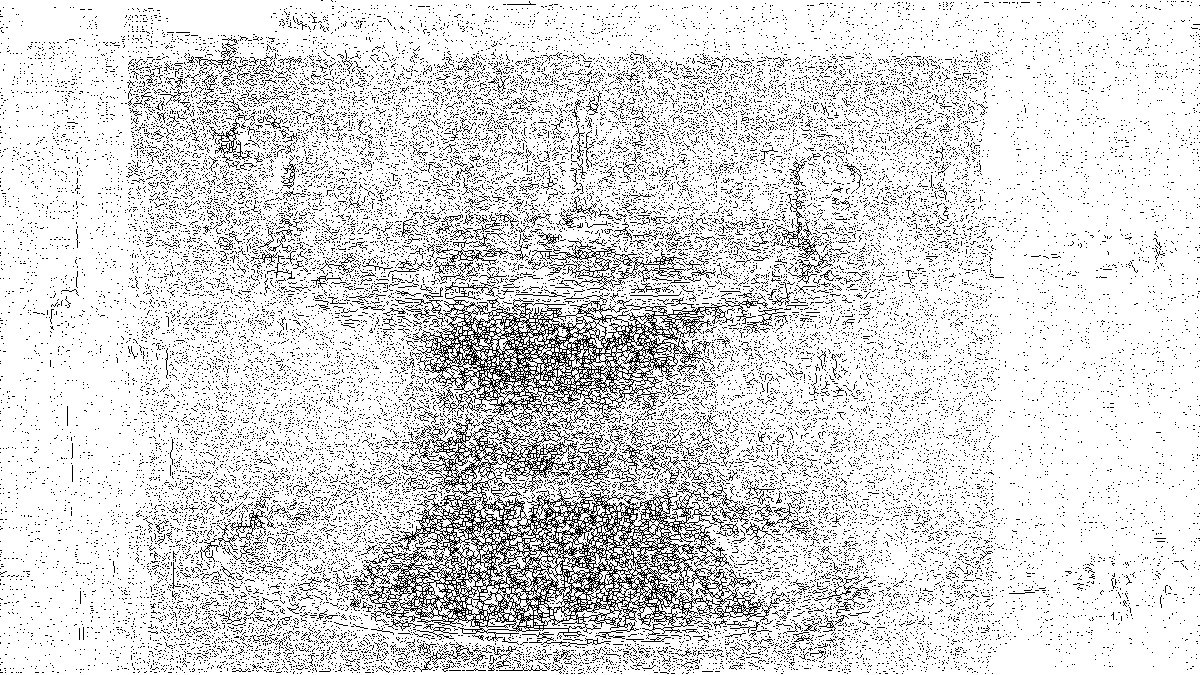 In 1638, a work of silver known as The Great Salt arrived in the Massachusetts Bay Colony. Owned by John Glover, who died during his passage across the Atlantic, the object transferred to Glover's widow Elizabeth, who later married Henry Dunster, the first president of Harvard. The Great Salt (on display in the silver cabinet on Level 2, Gallery 2340) is one of seven pieces of historic Harvard silver. This shape-shifting container, designed to hold salt for the dining table at a time when the mineral was a rare and valuable commodity, is invested with centuries of prestige. Originally the charge of the most important person sitting at the table, The Great Salt continued to be used throughout the 20th century as part of the regalia for inauguration ceremonies of new Harvard presidents.
This object was selected by Jace Clayton, a visiting artist at the Harvard Art Museums, as the subject for a digital response — a sonic extension and intervention into The Great Salt's narrative. A display vitrine, much like those that protect precious objects elsewhere in the museums, here holds approximately 40 electronic synthesizer modules, connected with multicolored cables. Programmed using granular synthesis, a technique that breaks a sound into tiny "grains," this collection of electronic components performs a new work — a composition designed by Clayton to self-modulate, actively generating new sounds and changing as it repeats. Three marímbulas — Afro-Cuban thumb pianos — surround the vitrine and can be played by visitors, affecting the presentation of the electronic sound.
The year 1638, just as The Great Salt made its way to Massachusetts, was also when the first enslaved Africans arrived in the colony. This installation includes references to both 17th-century European and African musical forms, playing with associations between The Great Salt, the sea, and the Middle Passage. Through sound, the installation responds to The Great Salt with acts of performance, translation, and participation.
Jace Clayton, Harvard College class of '97, is an artist and writer based in New York City. Also known for his performances as DJ /rupture, Clayton creates interdisciplinary works that explore interactions among sound, memory, and public space. His sonic experiments have been exhibited at the Andy Warhol Museum and Barnes Foundation, and his works travel internationally in the form of music, writing, and frequent live performances. Clayton joined the faculty of Bard College in 2013 and recently served as the Nannerl Keohane Distinguished Visiting Professor at the University of North Carolina at Chapel Hill and Duke University. He has been an artist-in-residence with the Lower Manhattan Cultural Council and the Eyebeam Art + Technology Atelier, as well as a USC Annenberg/Getty Arts Journalism Fellow. He is the author of Uproot: Travels in 21st-Century Music and Digital Culture (Farrar, Straus and Giroux, 2016).

Gazette Classification: Art/Design
Ticket Web Link: www.harvardartmuseums.org…
Contact Info: [email protected], 617.495.9400
More info: www.harvardartmuseums.org…


Date:
Thursday, December 6, 2018 - 10:00