This week, I've been missing campus a little extra.
As I've probably mentioned before, this semester I'm staying at home in Pennsylvania, since Harvard didn't bring seniors back to campus. While overall, this definitely has some perks, I do inevitably miss being on campus, and miss my friends.
This past week, fall has really started to hit here on the east coast. The trees are finally starting to change color, and the air is getting that crisp feeling. I'll let you in on a secret- fall is my favorite season! I definitely love everything about it, from sweater weather to fall drinks (yes, I do love a good pumpkin spice anything).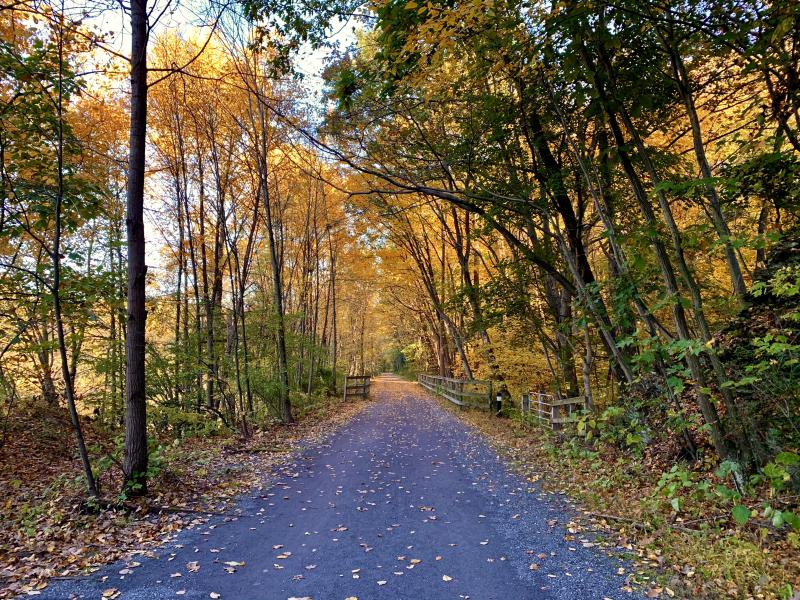 In recent years, I've been able to experience fall in Massachusetts. I used to love walking through Harvard Yard on my way to class in the morning, and maybe picking up a coffee if I want to treat myself. Also, with the fall, comes football season. As a cheerleader, having football games on Saturdays throughout the fall is really a highlight of my experience – and being able to get all cozy back in bed at the end of the long day is one of the best feelings ever.
Obviously, as a people person, once I started thinking about how I loved fall, then I started thinking about how much I missed campus, then I started thinking about how much I missed my friends. In a lot of ways, I definitely wish I could go back in time and tell myself to treasure hanging out with my friends in the dining hall, staying up late with my teammates just because, and even waving to people I know as I walk back and forth to classes and activities. I also really wish I had known I was cheering my last football game (Would I have felt the cold less? Maybe).
I say all this not to get too emo on you, but just because I realized I have a lot of memories I wanted to share. Hopefully, wherever you are - whether in college or about to be in college, or maybe out of college - take a moment to enjoy what your life looks like now and take a minute to appreciate the fall weather and go look at some leaves!