My academic plans have changed drastically in the past three years.
I spent my first year doing STEM before realizing my heart wasn't really in it. I started exploring my sophomore fall, just two months before having to declare and was lucky enough to find History & Literature. I didn't know enough about Social Science and Humanities concentrations since I was coming from STEM. I barely even knew the difference between the two. I took classes that just interested me based around the topic.
Without even realizing it, I learned that three of the classes I took first semester counted for the ethnic studies track in Hist & Lit. I confidently declared my concentration, ready to study immigration. I still didn't have a good idea of what I was doing with it, but I was happy in my new place in the Barker Center, home of my new concentration.
My interests developed as I found more intersections I was interested in with immigration and gender and sexuality. I knew I was going to do a thesis anyway, but I didn't give much thought to a joint concentration because I thought it'd be too late. I already felt I was coming into Hist & Lit late from STEM.
It wasn't until my junior fall that I spoke to a senior joint concentrating with Women, Gender, & Sexuality that I realized it might actually be feasible.
I was taking my first WGS class that semester and I knew my research interests were getting more interdisciplinary. It all seemed to click perfectly. I decided to do another sort of declaration again with a joint a year after declaring Hist & Lit.
Now that the semester is coming to an end, I couldn't be happier with my choice to do a joint concentration. I have learned so much that has been helpful in shaping my thesis after taking four WGS classes this semester to catch up on tutorials. I've been able to get more advising through people in both departments. I had my Hist & Lit home to begin with, and now I've gained a home within WGS as well.
I now find myself connecting areas of research that have often been studied separately. I have received advice and support from both of my concentrations that have been meaningful in my thought processes.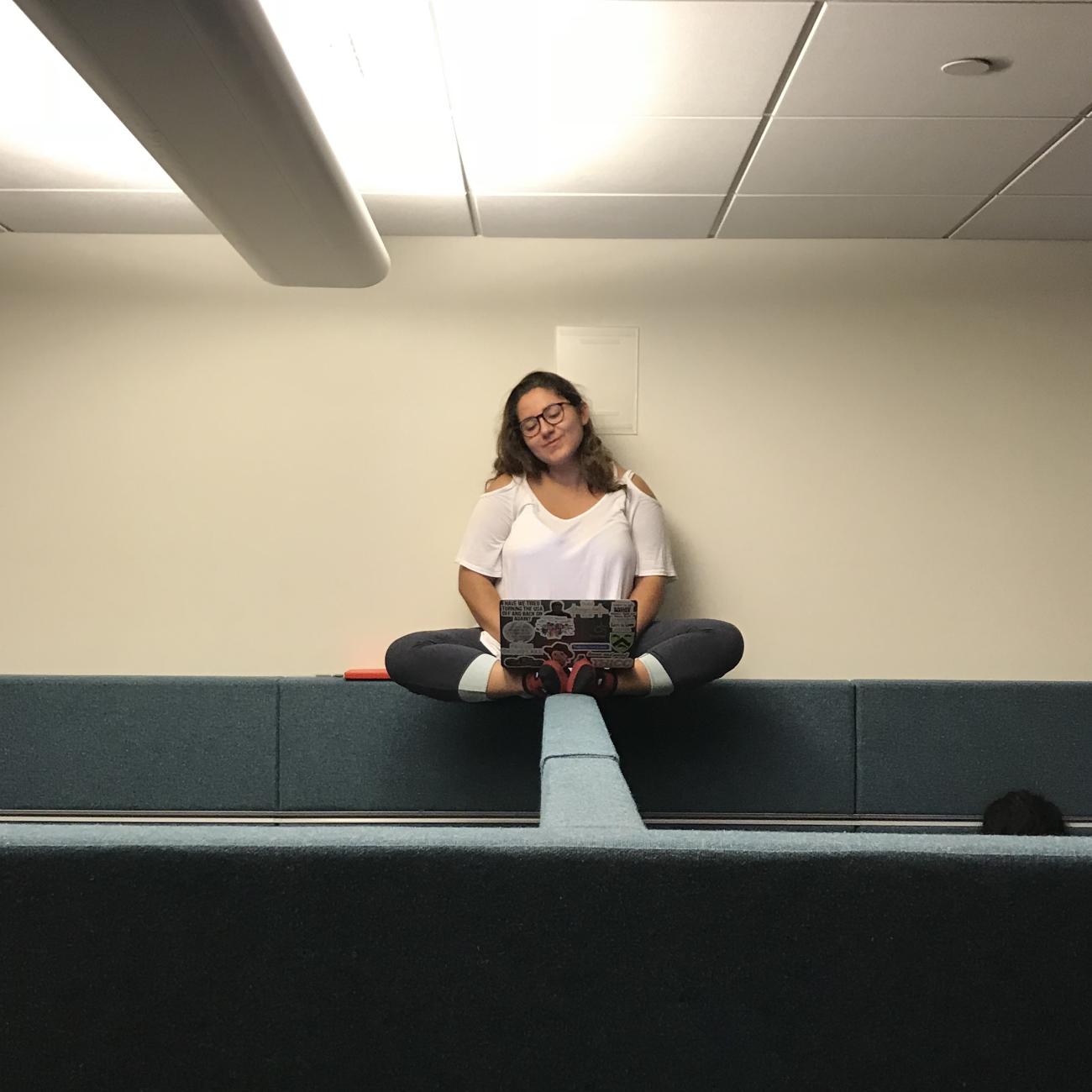 Here I am now: Living and studying on the borderlands. Over the next ten months I will be working on my thesis focusing on rethinking citizenship. I'm excited to do this work and grateful I have people from multiple areas to support me through it.