Do you love a good museum visit? If the answer is a resounding yes, then you're in luck!
Being a Harvard student who loves to visit museums has been a real treat. Harvard has 14 museums right here on campus! Some of my favorites are the Harvard Art Museums, the Harvard Semitic Museum, the Harvard Museum of Natural History and the Peabody Museum. Learn about Harvard Museums.
All Harvard students get free admission for themselves and a guest at Harvard museums. But that's not even the best part!
Not only do Harvard students get free admissions to Harvard museums, but if you bring your student ID with you to local Boston museums, then you get free admission to those as well!
That means free trips to the Boston Museum of Fine Arts, the Isabella Stewart Gardner Museum, the Boston Museum of Science and more! As a native of Massachusetts, I have been to the Boston Science Museum more times than I can even count; yet it never gets old. My favorite exhibit to see is the lightning show!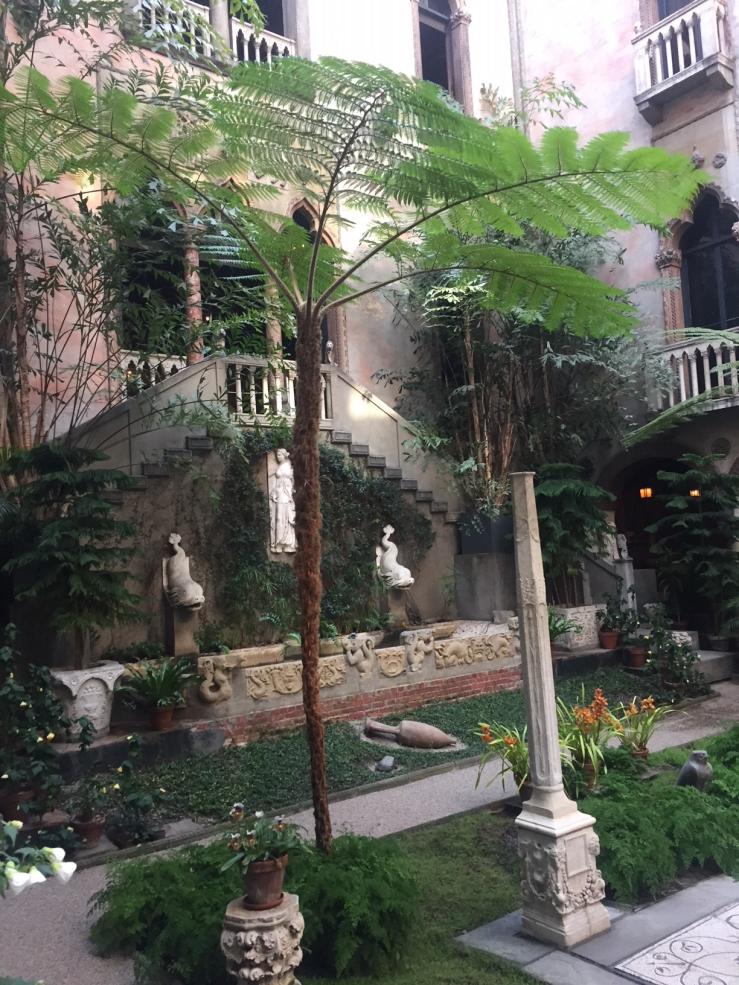 I first got acquainted with Harvard Museums because I had classes that took field trips to the museums as a way to enrich our learning. The Pyramid Schemes class takes you to the Semitic Museum to look at ancient Egyptian artifacts. My course on gender and sexuality in ancient Greece took us to the Harvard Art Museum to look at Greek art nearly every other week. And my Human Evolutionary Biology course on aesthetics is taking us to the Boston Museum of Art this semester.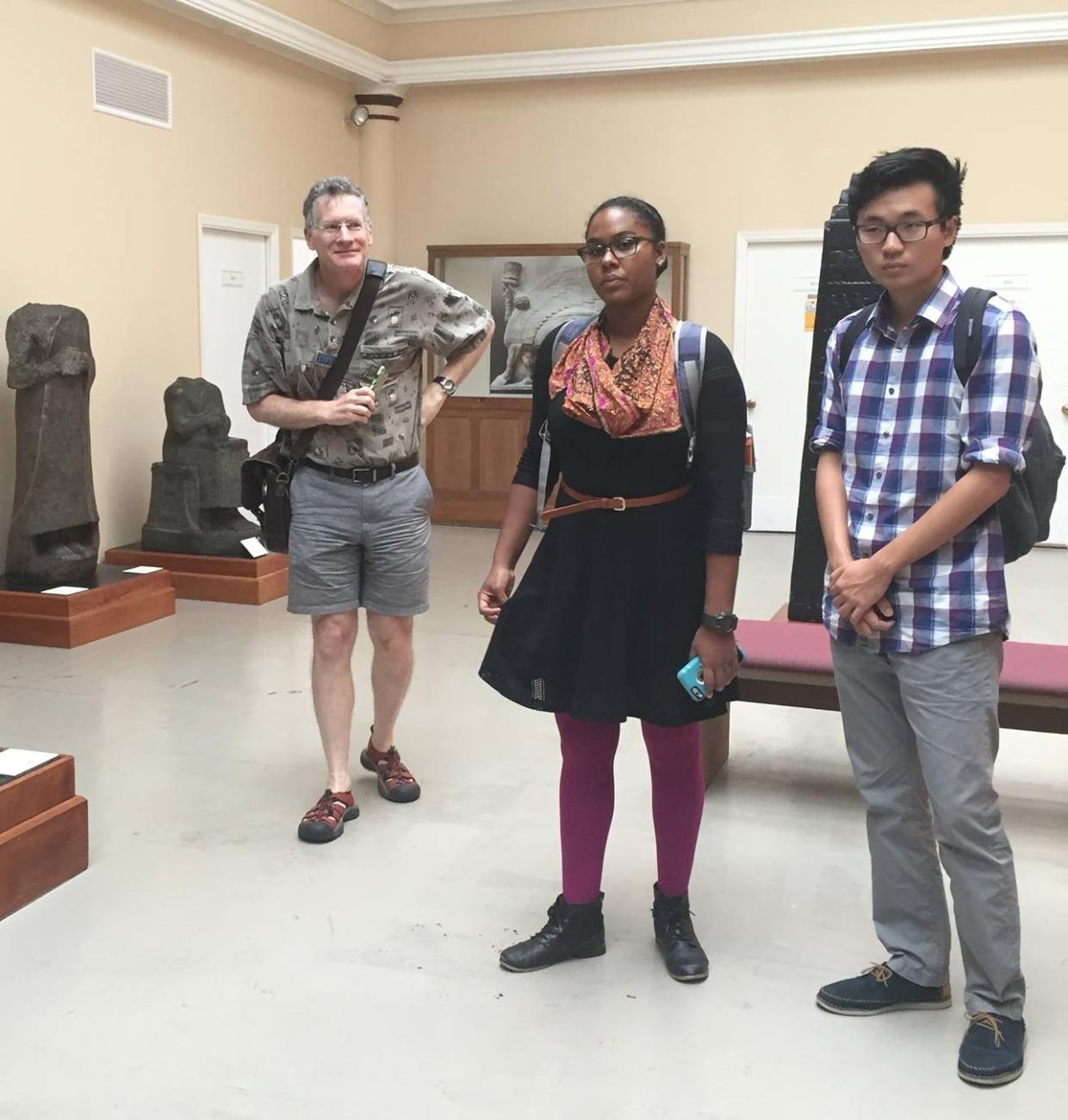 Harvard students have the opportunity to work in the museums as tour guides and to do research in the museums as well. Whether you have classes that take place in museums or not, I encourage everyone at Harvard to take advantage of the amazing museum resources that we have here!