Native American Poets Playlist: Poems in the Gallery
Peabody Museum of Archaeology & Ethnology
11 Divinity Ave.
Cambridge
Sun., Oct. 14, 2018, 9 a.m. – 5 p.m.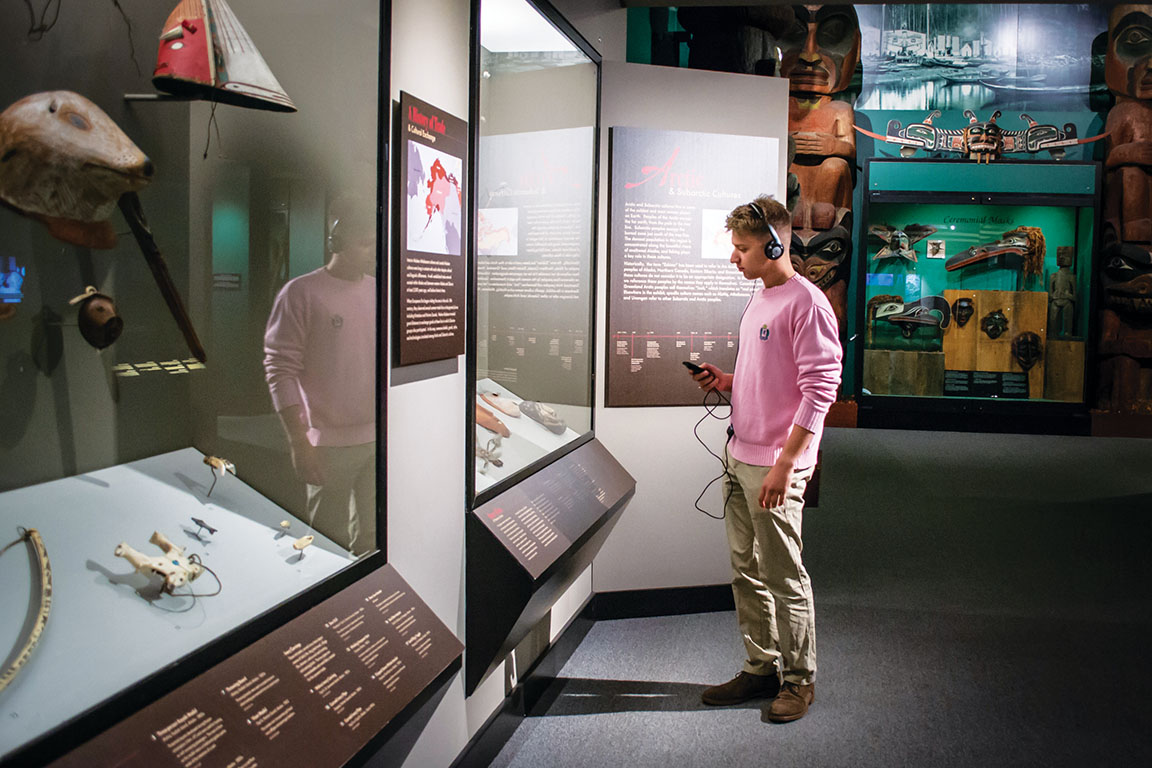 New exhibition experience: Oct. 1–Nov. 30, 2018
Enrich your museum visit by listening to an evocative playlist of contemporary poems by Native American authors. Wander freely across the first-floor galleries to see where the poems take you and expand your understanding of Native arts and cultures. The poems, drawn from a powerful new anthology, New Poets of Native Nations (edited by Heid E. Erdrich; Graywolf Press) celebrate Native poets first published in the twenty-first century. Join this experiment to hear the exhibits "come into voice" and experience the museum in a new way. Borrow a free audio player with regular museum admission.
Jointly sponsored with the Harvard University Native American Program and the Woodberry Poetry Room, Harvard University
Related event:
New Poets of Native Nations: www.peabody.harvard.edu…

Gazette Classification: Education, Exhibitions
Organization/Sponsor: Harvard University Native American Program and Woodberry Poetry Room, Harvard University
Cost: Standard Museum Admission.
Contact Info: 617-496-1027
More info: www.peabody.harvard.edu…


Date:
Sunday, October 14, 2018 - 09:00