The Ethelbert Cooper Gallery of African and African American Art
102 Mount Auburn St.
Cambridge
Sat., Jan. 12, 2019, 10 a.m. – 5 p.m.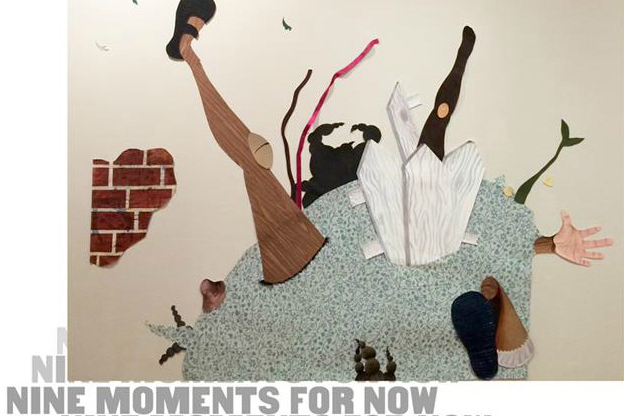 "Nine Moments for Now" brings together contemporary art and modernist approaches to the question of how artists engage in political speech. In other words, what do freedom and liberation look like in the wake of Black Lives Matter and the astounding uncertainties of the Trump era? As with all cultural transformations, artists have been at the forefront of creating meaningful and complex responses to social engagement and civic discourse.
The exhibit is presented in conjunction with the "For Freedoms/50 States" Initiative founded by Eric Gottesman and Hank Willis Thomas. forfreedoms.org
About the curator
Dell Marie Hamilton is an interdisciplinary artist, writer and independent curator whose artist talks, solo performances and collaborative projects have been presented to a wide variety of audiences in New York at Five Myles Gallery, Panoply Performance Lab, and MOCADA, as well as in the New England area at MIT, Boston University, Massachusetts College of Art & Design, Holyoke College, the Museum of Fine Arts/Boston, the ICA/Boston, and the RISD Art Museum.

Gazette Classification: Art/Design
Organization/Sponsor: The Hutchins Center for African and African American Research, Harvard University
More info: www.coopergalleryhc.org


Date:
Saturday, January 12, 2019 - 10:00