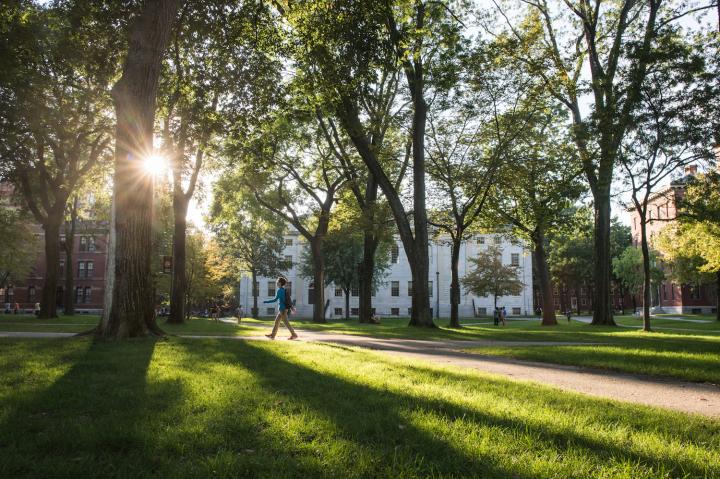 Overview
Academic Year 2020-21
Harvard College is committed to the academic progression of our students, which we must pursue while protecting the health and safety of our community. Guided by this commitment, all course instruction for the 2020-21 academic year will continue to be delivered online, and a limited number of students will be invited to reside on campus.
 
Spring Decision
This spring, Harvard College seniors will be invited to campus and will be given first priority for housing. The following students will also be given housing priority:
Juniors who completed the Fall 2020 semester;
Students who were approved this fall to study in residence due to learning environment needs;
Students who were approved to remain in housing beyond November 22;
Students who live in time zones four or more hours distant from Eastern Standard Time; and
Students (including first-year students and sophomores) who have learning environment needs for the spring term.
Finally, juniors who were not enrolled or did not complete the Fall 2020 semester may apply for housing and will be accommodated to the greatest degree possible.
Academic Calendar
Academic Calendar
For all enrolled students, instruction will continue to be fully remote for the remainder of the academic year. The 2020-21 academic calendar has been updated to reflect five scheduled wellness days distributed across the term instead of spring break. To ensure that these short breaks are as restorative as possible, we ask that faculty and students treat them as real breaks for our entire community. We have also asked faculty to be mindful of scheduling major assignments and assessments on those days. These adjustments to course syllabi will be essential to accommodating this calendar and contributing to campus-wide well-being.
Remote Learning
Although this academic year looks different from prior years, one thing has not changed: our unwavering commitment to the transformative power of a liberal arts and sciences education. It is our pledge to you that every single student has access to the best possible academic experience, and that no student's progress is impeded as a result of the shift to remote learning.
Residential Life
The health and well-being of our entire community is our highest priority. All students who return to campus will be asked to follow a set of guidelines to help us ensure the safety of each of our students, staff, faculty, and neighbors.
Traditions and policies have been modified to comply with public health guidelines and minimize risk to students, faculty, and staff. View the requirements for living on campus such as socializing rules, travel policy, and information for moving in/moving out.
Access to Campus
Undergraduate student access to physical facilities is very limited. This enables the campus community to gain experience with Harvard's required public health practices and to monitor key indicators to judge the effectiveness of our approach in containing the spread of the virus. Our ability to expand on-campus opportunities and access for students later in the semester, something we aspire to do, will be determined by our ability to open successfully at the beginning of the term. All students are expected to comply with all state and local public health and safety guidelines and requirements when accessing any spaces outside of Harvard's campus.
While placing these restrictions on campus access will be challenging, we believe they are necessary for the health and safety of our community.
Crimson Clear
In response to COVID-19, Harvard University requires all faculty, staff, students, and visitors to attest to their wellness using Crimson Clear prior to entering campus facilities.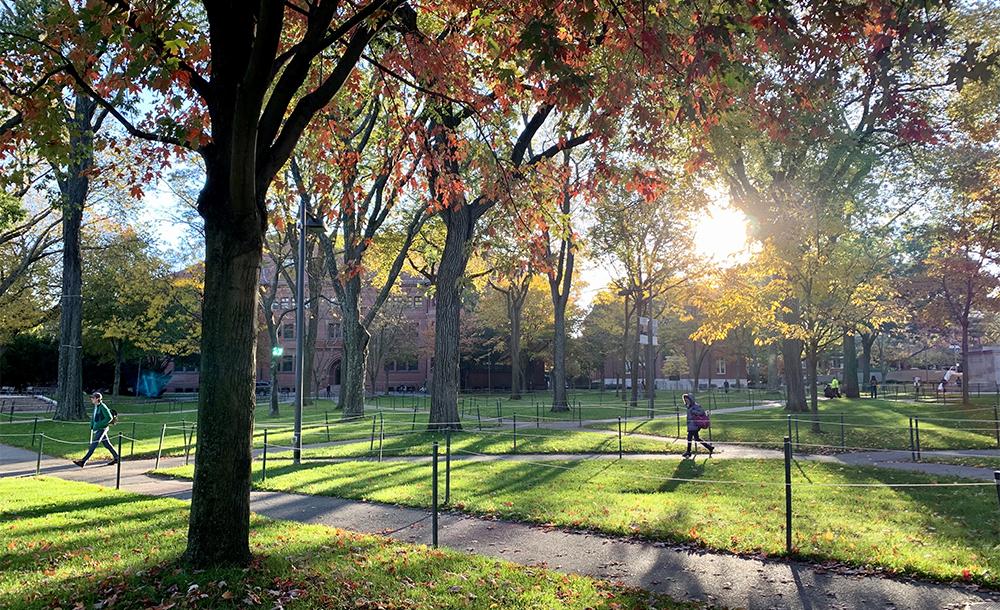 International Students
Any student who has questions related to visa or immigration-related issued is encouraged to contact Jessica Heffernan at jessica_heffernan@harvard.edu, Adviser to International Students and Scholars within the Harvard International Office. 
Cost of Attendance
Tuition will remain as announced for the 2020-21 academic year. There will be no room and board costs included in term bills for enrolled students residing off campus. Harvard's revolutionary financial aid program remains as strong as ever.
Harvard College is eager recapture the residential liberal arts and sciences experience that is core to our identity. Harvard is investing in resources to optimize our students' remote learning experience, providing students and faculty with the tools they need to excel in a remote setting, and creating opportunities for students to connect outside of the classroom.
Community Engagement
A critical component of the transformational experience of a liberal arts & sciences education occurs outside the classroom. We are committed to offering a wide-range of opportunities for students to engage with one another, identify service projects, and find meaningful employment opportunities. 
Harvard College Mobile
Download Harvard College Mobile to access key resources for student life and well-being.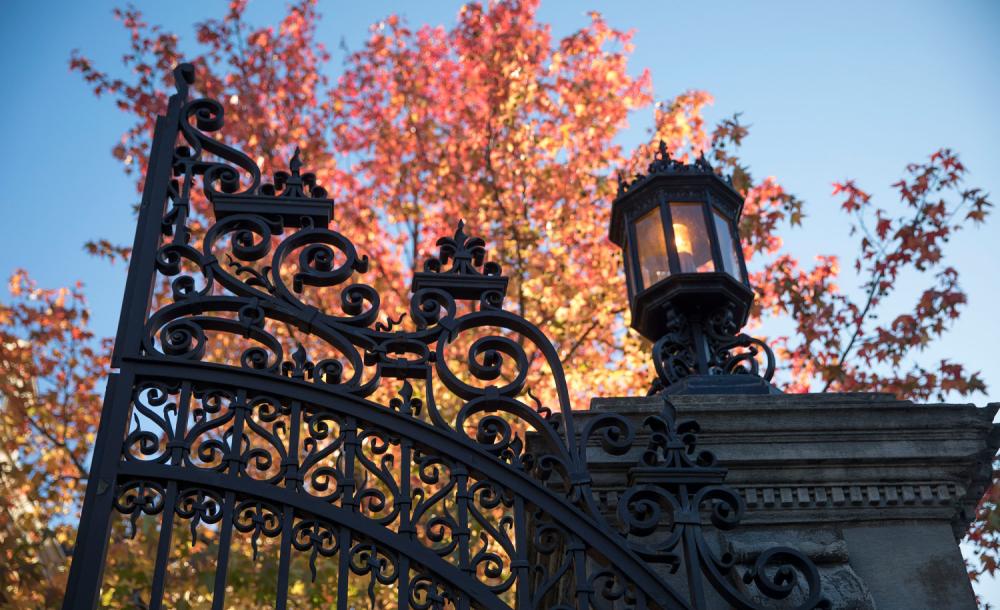 Athletics
On November 12, the Ivy League Council of Presidents voted unanimously that league schools will not conduct competitive winter athletics during the 2020-21 academic year, and will not conduct fall sports during the upcoming spring semester. Finally, it has been determined that intercollegiate competition for spring athletics has been postponed until at least the end of February of 2021.
Admissions
For first-year applicants to the Class of 2025, please read our latest statement about considerations for the admission application which includes information about standardized testing, our whole person review, and more. For now, the Visitor Center remains closed to the public but we welcome you to sign up for our online information sessions and take a virtual tour.
FAQs for admitted and incoming students