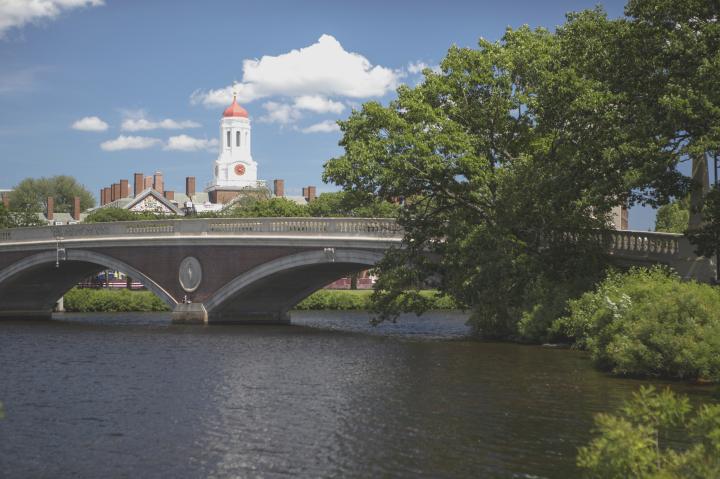 Overview
Opportunities Abound
This upcoming summer may look different from a typical summer due to the pandemic. What has not changed is Harvard College's commitment to the academic progression of our students, and providing the conditions for an intellectually, socially, and personally transformative education.
Harvard Summer School and Important Dates and Deadlines
Harvard Summer School
All 2021 Harvard Summer School courses and activities will be offered online for reasons of health and safety. Like fall and spring semesters, all courses will remain under regular grading. Students should be familiar with Summer School policies, expectations, and deadlines as well as additional information for Harvard College students in Summer School courses.
Important Dates & Deadlines
Harvard Summer School course registration opened on March 2 and the registration deadline is on June 17.
June 21: Harvard Summer School courses start.
Co-Curricular Programs
Summer often serves as a time for Harvard College students to explore opportunities that expand upon the education they receive in the classroom. Many Harvard College students pursue internships, research positions, and public service opportunities during the summer months. To support these endeavors, Harvard College will offer a variety of co-curricular programs in the summer of 2021, which are available to interested students by application.
Crimson Clear
In response to COVID-19, Harvard University requires all faculty, staff, students, and visitors to attest to their wellness using Crimson Clear prior to entering campus facilities.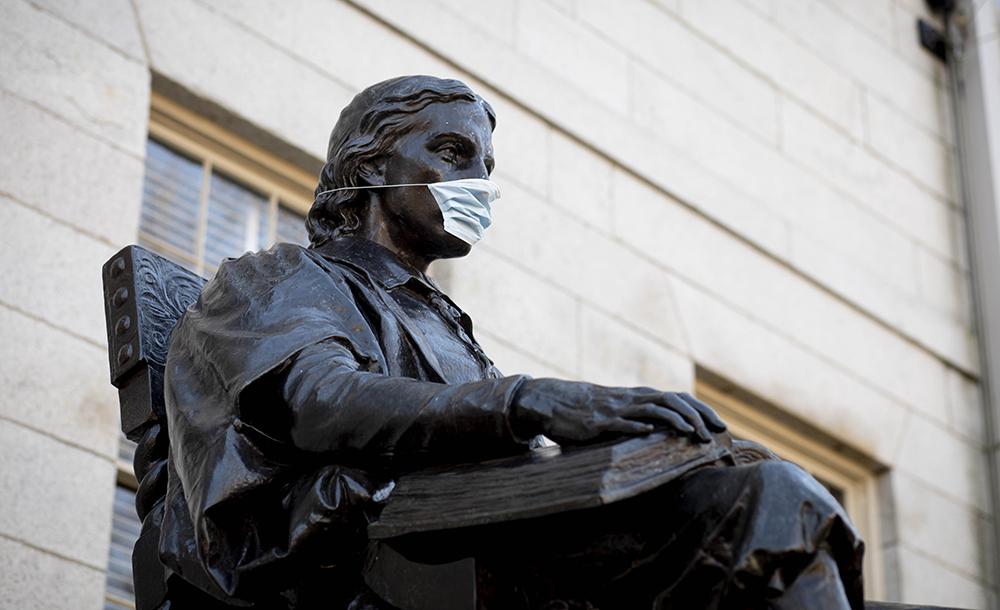 Residential Life
Summer 2021 housing availability will be determined by current public health guidelines, and we will work to safely accommodate as many students as possible. Harvard College students who reside on campus will be expected to abide by pandemic-related public health protocols. Eligible students do not need to reside on campus to take advantage of the summer 2021 tuition waiver for the Harvard Summer School.
For more information on housing visit the Dean of Students Office website.
Harvard College Mobile
Download Harvard College Mobile to access key resources for student life and well-being.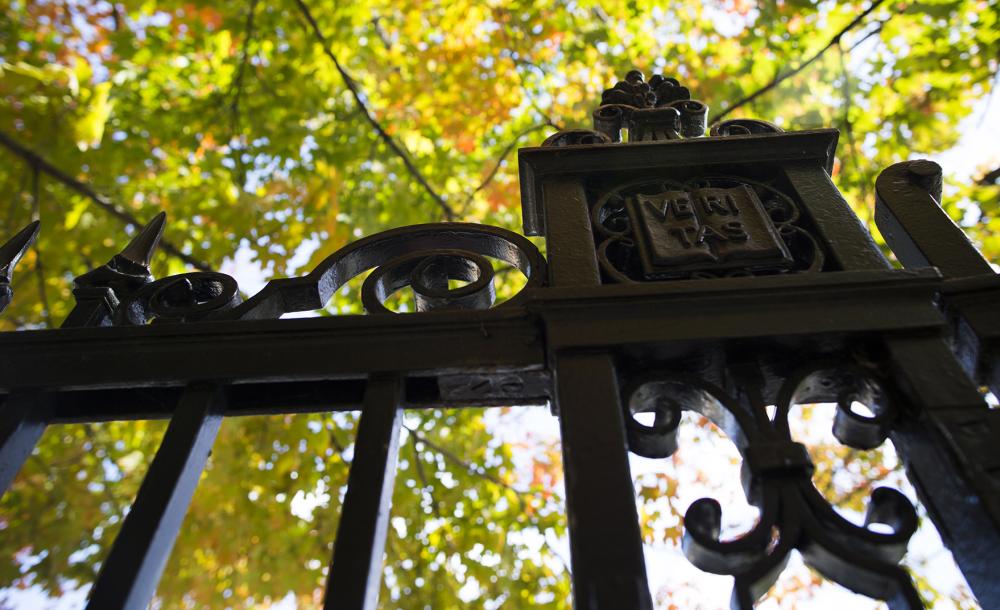 International Students
Any student who has questions related to visa or immigration-related issues is encouraged to contact Jessica Heffernan, Adviser to International Students and Scholars within the Harvard International Office, at jessica_heffernan@harvard.edu.
Summer Employment
Though there is no expectation of a work contribution to meet the cost of attendance for the summer term, this does not mean that students cannot or will not choose to work. The Student Employment Office and the Office of Career Services continue to provide resources for students regarding summer employment opportunities including many remote positions, career advising, and guidelines for remote employment.