Radically Happy: Meditation and Mindfulness Based in Ancient Wisdom
Sperry Room, Andover Hall
Tue., Nov. 13, 2018, 5 – 6:30 p.m.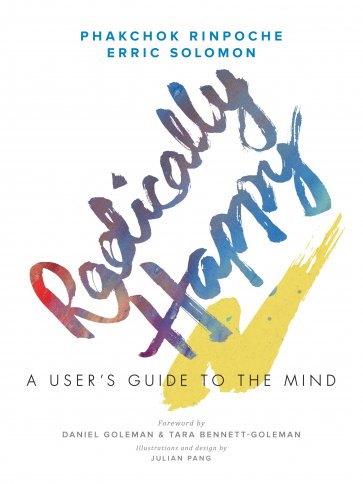 Please join us for this conversation with Phakchok Rinpoche and Erric Solomon, authors of the recently released Radically Happy: A User's Guide to the Mind. These two meditation experts—a seasoned Silicon Valley entrepreneur and a traditionally trained Tibetan Rinpoche—will discuss their efforts to make meditation, mindfulness, and Buddhist thought accessible to a secular and modern audience. Books will be available for purchase at the event.
Free and open to the public.

Gazette Classification: Lecture, Religion
Sponsor: Buddhist Ministry Initiative
Contact: Julie Gillette


Date:
Tuesday, November 13, 2018 - 17:00