Seeing Text, Reading Maps
Lamont Library
11 Quincy St., Cambridge
Tue., Feb. 13, 2018, 5:30 – 7:30 p.m.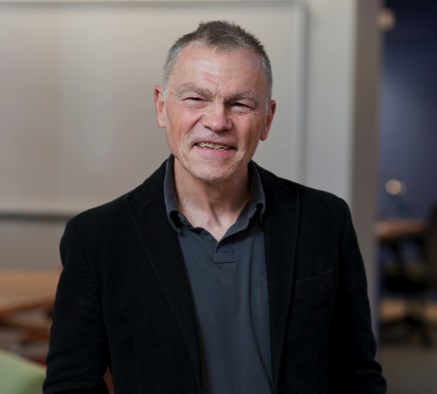 Houghton library presents a lecture to celebrate its latest major exhibition "Landmarks: Maps as Literary Illustration (through April 14)."
"Seeing Text, Reading Maps"
Tom Conley, Abbott Lawrence Lowell Professor of Visual and Environmental Studies and of Romance Languages and Literatures, Harvard University
Specializing in the relations of space and writing in literature, cartography, and cinema, Professor Conley will discuss his lifelong fascination with literary maps. Conley's most recent essay on the subject appears in the newly published "Literature and Cartography : Theories, Histories, Genres," ed. By Anders Engberg-Pedersen (Cambridge: The MIT Press, 2017).
Program
Tuesday, Feb. 13, 2018
5.30 p.m.: Lecture, Lamont Library, Forum Room
6.30 p.m.: Viewing of the exhibition "Landmarks: Maps as Literary Illustration," and reception, Houghton Library, Edison and Newman Room

Gazette Classification: Exhibitions, Humanities, Lecture
Organization/Sponsor: Houghton Library
Speaker(s): Tom Conley, Abbott Lawrence Lowell Professor of Visual and Environmental Studies and of Romance Languages and Literatures, Harvard University
Cost: This event is free and open to the public.
Ticket Web Link: bit.ly…
Ticket Info: RSVP appreciated
More info: houghton75.org


Date:
Tuesday, February 13, 2018 - 17:30