The Simplicities of Life Beyond War: Arab Spring, North Africa and Israel 2010-14
Gutman Gallery
6 Appian Way, Cambridge
Wed., Mar. 14, 2018, 8 – 12 a.m.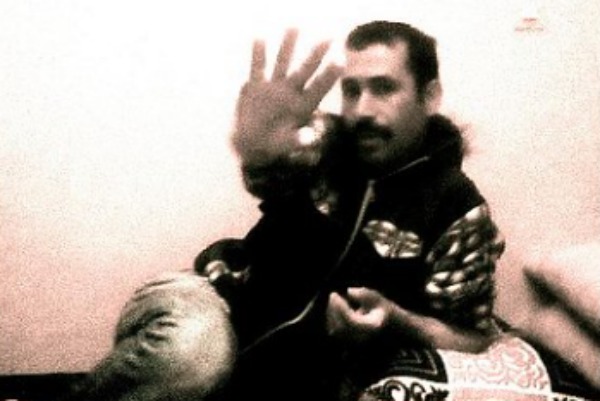 Life Beyond War documents the simplicity of wartime and political instability through a humanistic lens. Baroff documented times of political distress while living in Morocco during Arab Spring of 2010-2011, and during her follow-up travels to Israel and North Africa in the following three years.
The collection puts people back into the conversation by deeply reflecting on how basic human values continue to thrive in the midst of disequilibrium and uncertainty. The collection offers parallel and contrasting perspectives into how we can humanistically approach and bridge interests based on common needs and desires within day-to-day life. As we zoom into conflict from a macro level, we open dialogue into underlying interests that lay at unmasked personal levels. This collection aims to zoom into chaos in the most extreme cases of disequilibrium to and unearth core humanistic commonalities as a means of conflict resolution.

Gazette Classification: Art/Design, Exhibitions
Organization/Sponsor: Gutman Library
Contact Info: Anya Baroff, (310) 804-9697
More info: www.worldlens.photography


Date:
Wednesday, March 14, 2018 - 08:00