Boston Playwrights' Theatre
949 Commonwealth Ave.
Boston
Fri., Jan. 11, 2019, 8 – 10 p.m.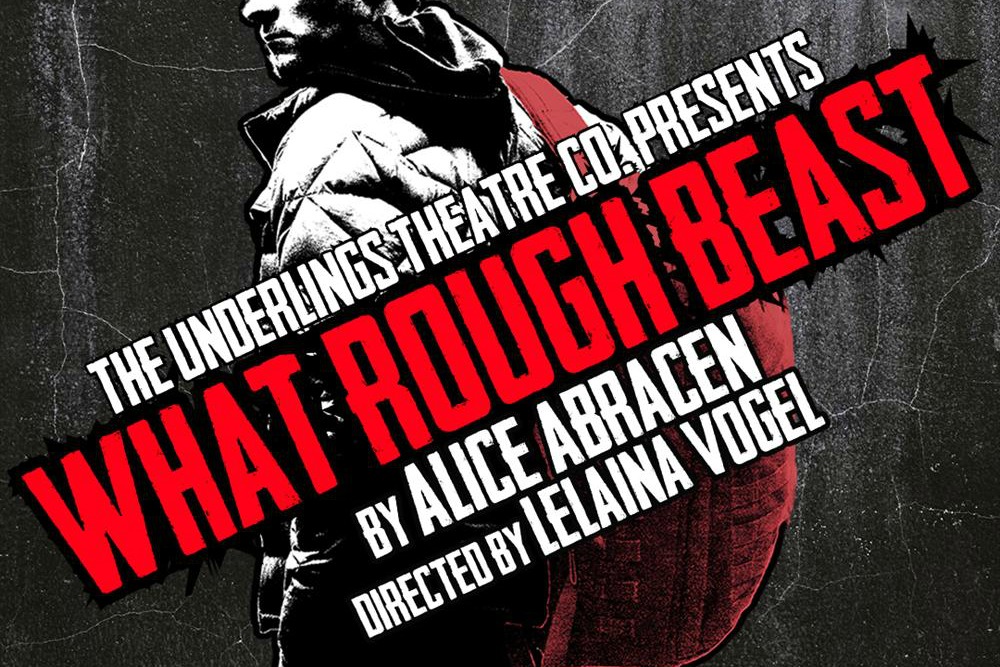 Michelle, president of the dems, decides to co-sponsor a controversial conservative professor's visit to her beloved Drader College.
Kevin, vice-president of the dems, has no tolerance for intolerance, and vows to fight it to the end.
Rafi, ex-Drader political anything, really wants to grab a few drinks and go home.
And Johnny, aspiring Drader student and Kevin's little brother, is the professor's newest fan.
They all have their own reasons to be on Drader's campus Friday night. But when their worlds collide, who will be left to pick up the pieces?

Gazette Classification: Art/Design, Humanities, Special Events, Theater
Organization/Sponsor: Underlings Theatre Company
Cost: $25
Ticket Web Link: web.ovationtix.com…
Contact Info: [email protected]
More info: underlingstheatre.com


Date:
Friday, January 11, 2019 - 20:00