William Henry Fox Talbot and the Birth of Photography: Salted Paper Prints from the Harrison D. Horblit Collection
Houghton Library, Keats Room
15 Quincy St., Cambridge, Mass.
Thu., Sep. 14, 2017, 9 a.m. – 7 p.m.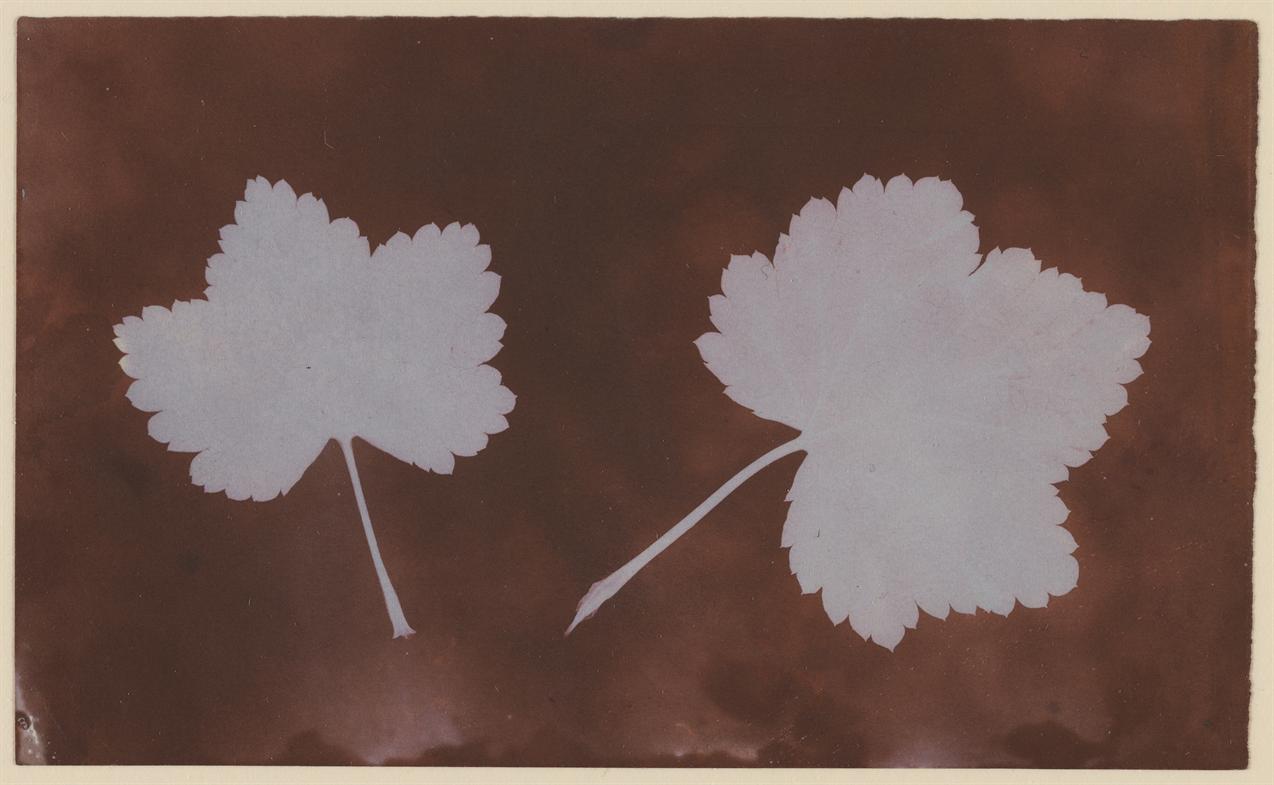 This exhibition presents a rare opportunity to see a dozen original photographs from the earliest days of photography on paper, as invented by William Henry Fox Talbot in late-1830s England and practiced by him and a circle of friends in the 1840s and 1850s. On display will be photographs by Talbot himself, including his landmark publication, 'The Pencil of Nature', and photographs by some of his earliest followers, Calvert R. Jones, John Dillwyn Llewelyn, and Nevil Story Maskelyne. Also included are early photographs of manuscripts and printed books in the collection of the famous British bibliophile Sir Thomas Phillipps. Prone to fading already in their day due to the experimental techniques used to create them, these light sensitive prints are on view for five weeks only.
View the exhibition with Hope Mayo, Philip Hofer Curator of Printing and Graphic Arts, on Tuesday, September 26, 12:30-1:00 pm, and Wednesday, October 11, 5:30-6:00 pm, and by appointment. For further details, email houghtonlibrary_events@harvard.edu .
Salted Paper Prints
This exhibition is presented in conjunction with the two-day symposium Salted Paper Prints: Process and Purpose: A Collaborative Workshop in Photograph Conservation (September 14 – 15, 2017). For further details and registration see they symposium website. [hyperlink to: www.conservation-us.org/salted-paper-prints ]
Image: William Henry Fox Talbot, Photogenic drawing of two leaves, ca. 1839. Horblit TypPr 805.T820.74 Sz1, Houghton Library, Harvard University

Gazette Classification: Exhibitions
More info: houghton75.org


Date:
Thursday, September 14, 2017 - 09:00