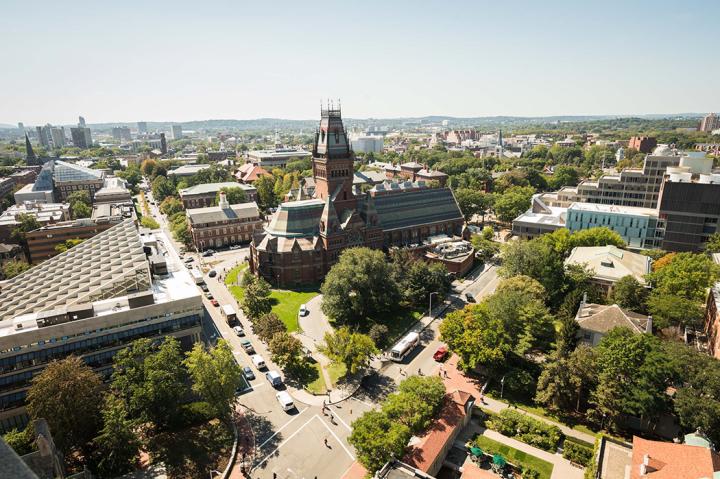 Overview
Enriching your College Experience
The staff of Harvard's campus offices ensure you always have somewhere to turn for help navigating college life. Improve your study skills, take the first step on the path to career success, or enliven your day with an infusion of arts and culture.
Academics
From small, focused seminars to hands-on lab experiences to field-based research, unparalleled academic opportunities open students' eyes to new modes of thinking and allow them to engage deeply with topics they're passionate about. The common thread in the community is never-ending curiosity. 
Griffin Financial Aid Office
The Griffin Financial Aid Office works closely with Harvard families to ensure that their education is affordable. Our need-based financial aid program meets the financial need of each student.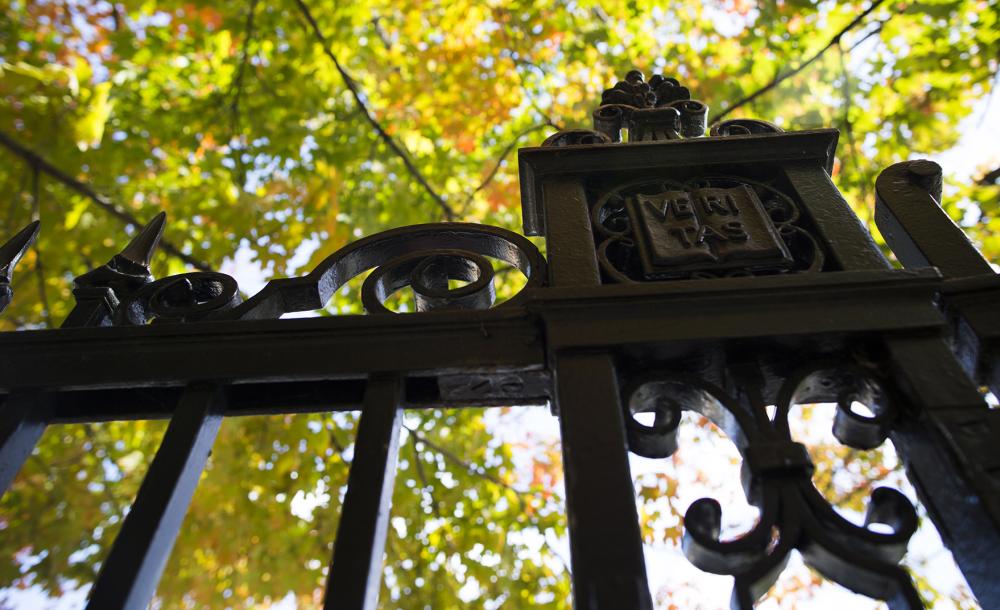 Student Life
Students are introduced to the College community through unique programming that helps them establish a strong foundation, build meaningful connections, as well as engage in the living and learning community. From student organizations, athletic teams, and the residential experience: students develop a strong sense of belonging at Harvard.
Peer Education
Peer education groups help to extend health and wellness education beyond the walls of University Health Services by promoting health & wellbeing to their fellow classmates.