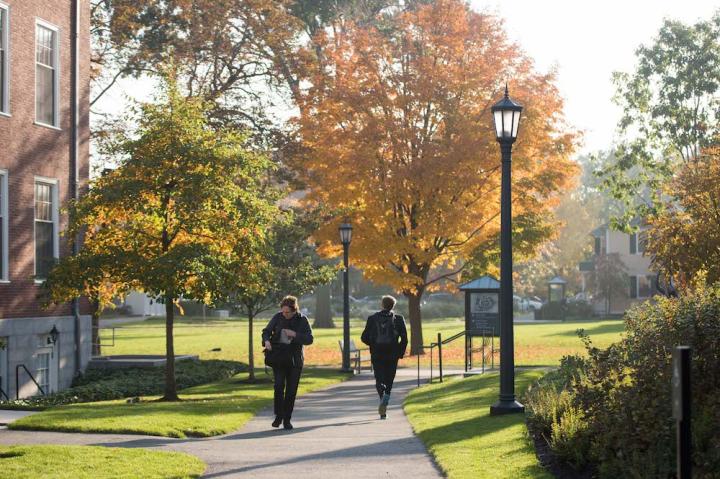 Overview
Information to Help Your Student Succeed
As the parent, family member, or guardian of a prospective or current Harvard College student, you may have many questions about your student's education, residential life, or overall experience. We hope the information on this pages serves as a useful resource for you along the journey from prospect to graduate.
If you have additional questions, please contact Parent and Family Engagement Office by email anytime.
Visiting Harvard
We hope you're able to visit Harvard during the time your student is here. From move-in day to commencement, families are encouraged to watch their student flourish and grow on campus. Here are a few helpful links for visiting Harvard:
Financial Aid
Financial Aid
Your family's financial circumstances have never kept your student from great achievement, and they will not keep them from attending Harvard. Our revolutionary financial aid programs is designed to meet your family's financial needs. Our Financial Aid Officers are here to help.
Current Family Resources
Harvard College's Parent and Family Engagement Office in the Dean of Students Office coordinates a variety of opportunities for you to engage with your student and the life of the College by offering on-campus events, publications and communications and connections to campus resources.
In close partnership with our network of dedicated parent ambassadors, the Harvard College Fund Parent Engagement Programs office convenes and fosters an engaged, supportive community of Harvard parents around the world.
Other useful links:
Residential Programs and Services
The goal of the residential system at Harvard College is to make every student feel at home, whether they are from across the country or across the globe. We aim to help every student feel safe and supported during their four years at Harvard. Here are some useful links about residential life, safety, and support: