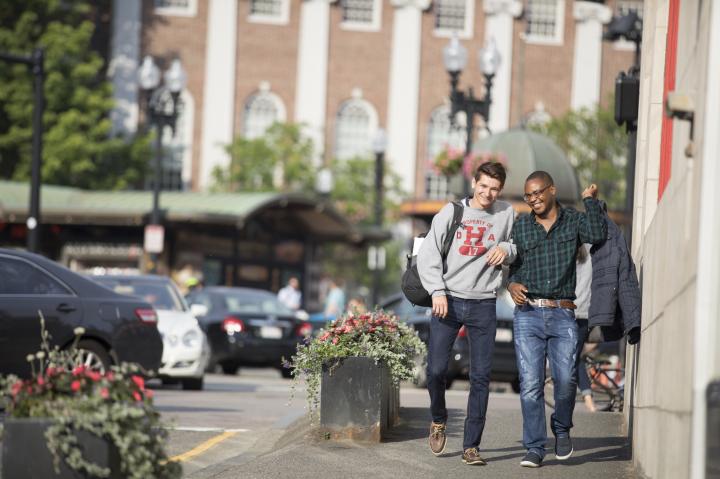 Overview
A College Town & A College City

Cambridge and Boston are separated by the Charles River, but share a vibrant student population, an exciting blend of cultures, and a stimulating urban pulse. These two cities will host some of your most cherished memories. Explore, enjoy, repeat.
The Local Scene
Cambridge and Boston are famous for their robust student populations. With hundreds of thousands of students attending 50 institutions in metropolitan Boston, you'll never find a shortage of book bags, coffee vendors, or intelligent conversation.
Less well-known is Cambridge's lively arts scene. Artists flock here for its eclectic architecture, legendary museums, street art, and engaging mix of urban and green spaces.
In recent years, Cambridge has also become a hub for technological innovation, with countless startups transforming this side of Boston into a haven for entrepreneurs, hackers, and the tech-savvy.
Getting Around
Cambridge is part of Boston's comprehensive public transportation system (MBTA). With buses, cabs, and a subway stop right at the center of Harvard Square, you can easily get anywhere you need. Downtown Boston is only a 15-minute ride from campus.
Nearby attractions:
Museums
The Freedom Trail (Boston's trail of historic landmarks)
Cruises to Boston Harbor Islands and other recreational areas
Atlantic beaches
Cozy seaside villages from Cape Cod to Maine
Ski slopes
Forests
Take a Virtual Tour
Student guides lead you through the places they live and learn, including dorm rooms, classrooms, Widener Library, the first-year dining hall and more.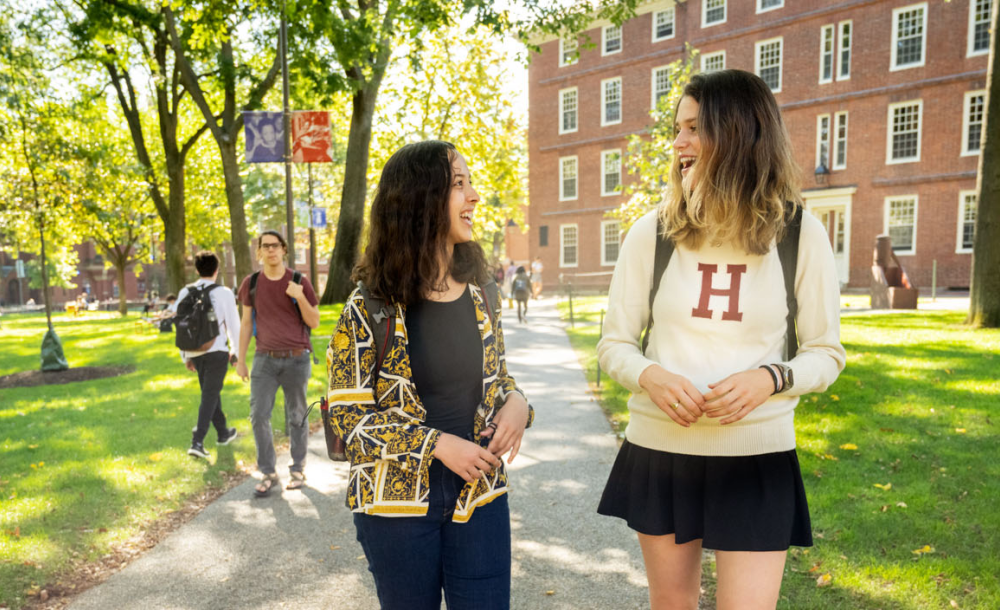 Dining and Nightlife
When you want to venture out from the College's dining halls, Cambridge gives you plenty of options with restaurants of all varieties, whether you like fresh seafood, tapas, Italian, Mexican, French, or Thai cuisine, or prefer locally sourced, organic foods.
If you're looking for nighttime fun, Cambridge stays alive well after dark. Gastropubs, cocktail bars, and live music are only a short walk or subway ride away.
Just across the river, Boston's restaurants, nightclubs, and concert venues offer the quality and variety you would expect from a major metropolitan city.
Outings & Innings
Outings & Innings is an internal Harvard University service that provides various perks and discounts to Harvard affiliates and their friends and family, including high-demand events, museum, movie and theater tickets. Explore more of Boston for less.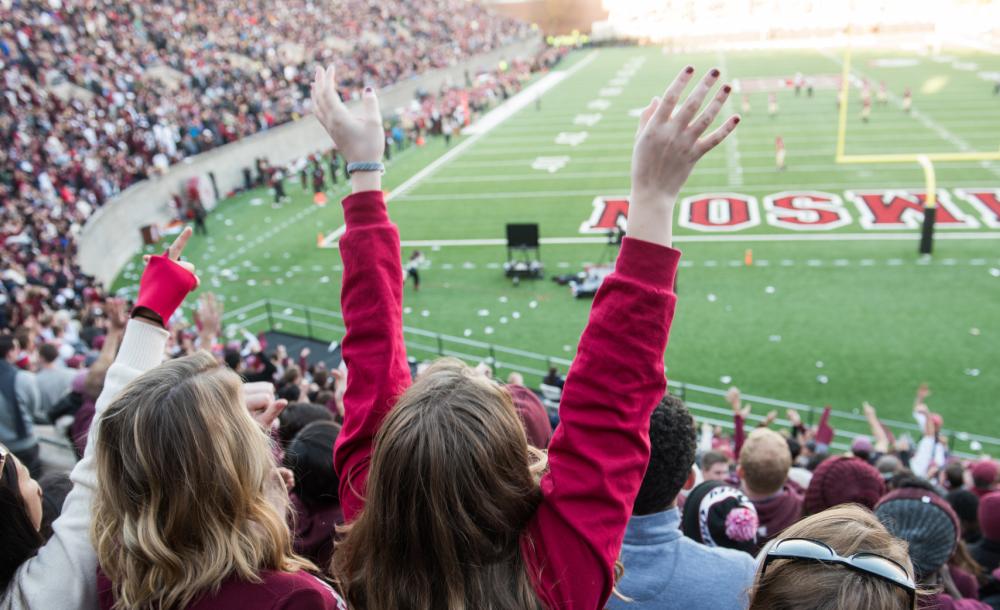 Student Perks & Discounts
See the Red Sox hit a homer from Fenway Park's wooden seats. Watch the Bruins clinch a playoff spot at TD Garden. Experience the Nutcracker at the Opera House. Go with friends to a musical at the Loeb. Harvard undergraduates enjoy perks and discounts on a variety of event tickets. Museums, a night at the movies, and even a trip into Boston may be discountable.
Discounts available to students