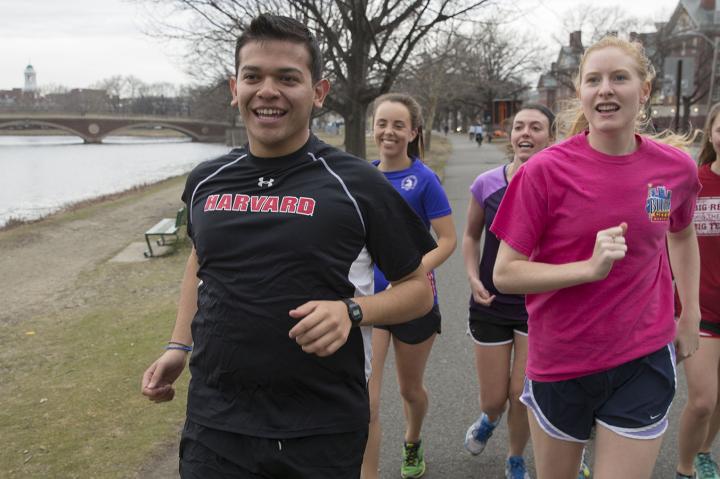 Overview
Be Your Best Self
Caring for your mental and physical well-being positions you to do your best in the classroom, on the field, or in any endeavor you set your mind to. Harvard has a wide array of opportunities that provide a strong foundation to help you stay healthy and learn about methods to maximize wellbeing. 
Get Support
The Harvard College Dean of Students Office (DSO) has compiled resources for undergraduates. Learn about support for academics, health and wellness, social and community connection, career advising, or help in an emergency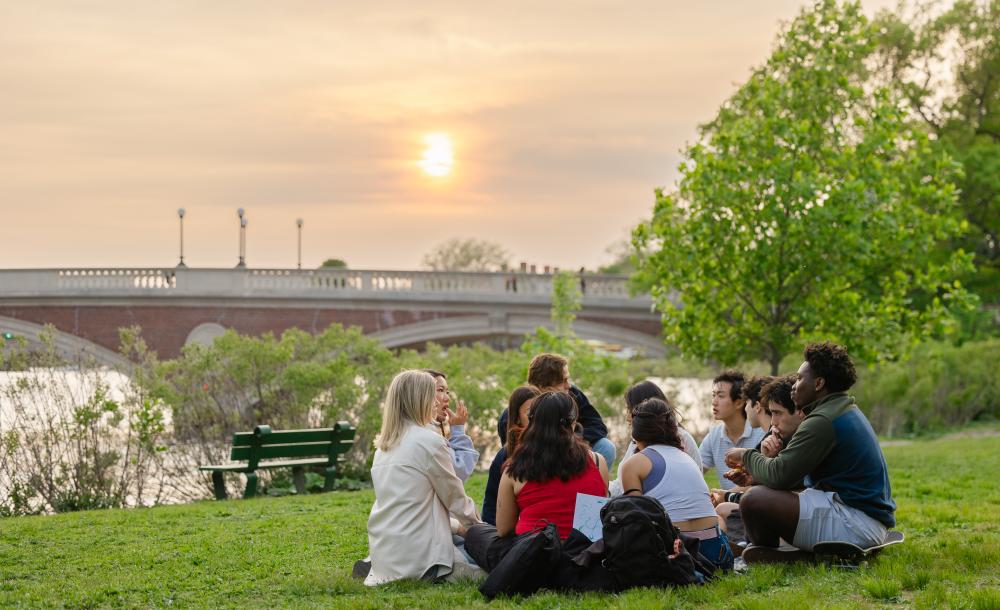 Health and Support Resources
Ensuring a safe and secure environment is a critical priority. Harvard remains dedicated to supporting and protecting our community. From mental health needs to treatment for illness and injuries, Harvard takes care of your body and mind.
Sexual Health & Reproductive Care
Sexual Health & Reproductive Care
Harvard College supports sexual health & reproductive rights for all community members. Learn more about available resources, safe spaces, and protected health and reproductive rights in the Commonwealth of Massachusetts.
Fitness
Harvard College has two campus gyms and a number of fitness centers to help you stay active with cardio, weight training, swimming, and other activities—or take classes in Zumba, HIIT, barre, and more.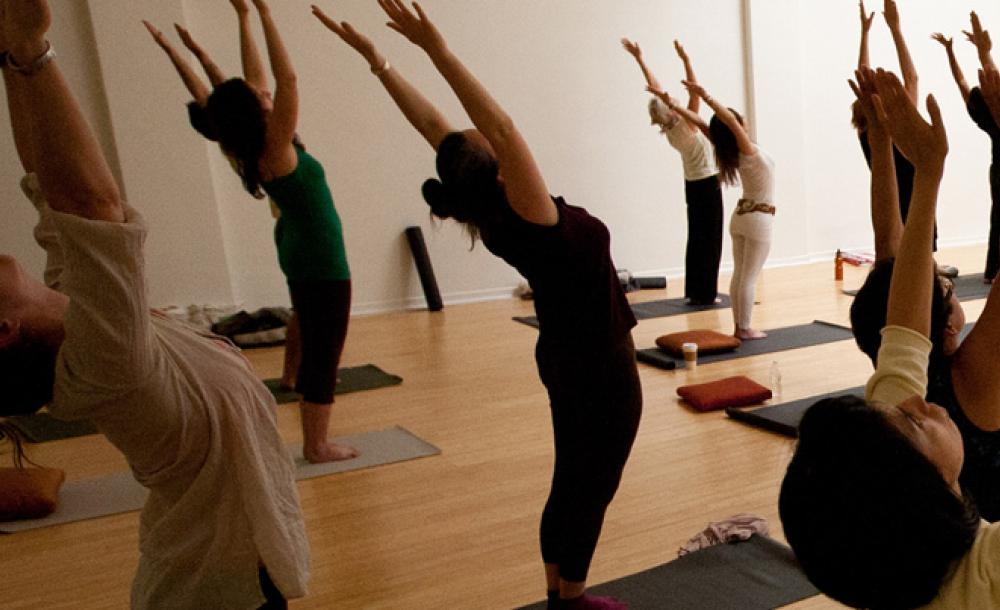 Spiritual Wellbeing
A sense of spiritual grounding can be a powerful aspect of mental wellbeing. Whether you have questions about faith or need a moment of quiet reflection, you can find guidance and comfort through spiritual and religious services at Harvard.
Harvard University Police Department (HUPD)
The mission of the Harvard University Police Department (HUPD) is to maintain a safe and secure campus by providing quality policing in partnership with the community.