Overview
Breaking down barriers
The Griffin Financial Aid Office provides need-based aid that allows us to bring best students to Harvard, regardless of their ability to pay. Thanks to our groundbreaking financial aid program, twenty percent of students pay nothing to attend, and more than half receive need-based scholarships. So, yes—you can afford Harvard.
Frequently Asked Questions
How Financial Aid Works
How Financial Aid Works
We make a promise to every admitted student: your financial circumstances will not keep you from Harvard. With our generous financial aid program, a commitment to economic diversity, and a breadth of tools and resources, our office helps make sure nothing stands in the way of your Harvard education.
By The Numbers
Statistics
20 20 % of Harvard families pay nothing

55 55 % receive Harvard scholarship aid

$ 12 12 K average parent contribution

100 100 % of students can graduate debt-free
Net Price Calculator
How affordable will Harvard be for your family? See for yourself.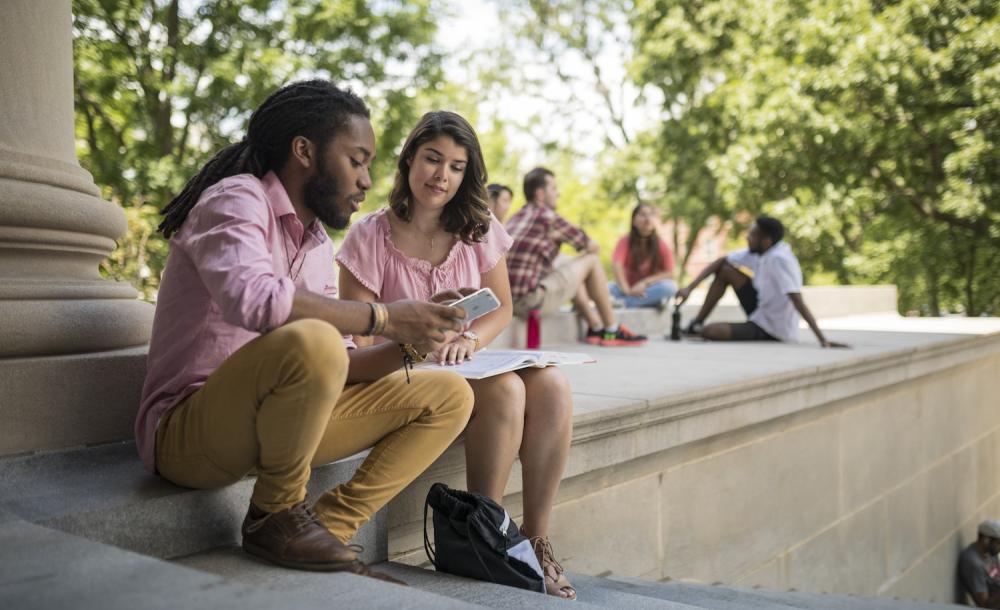 Applying for Financial Aid - Prospective and Current Students
Apply for Financial Aid
From generous need-based aid to supplemental funding, you have access to a wide range of options to help you take advantage of everything Harvard has to offer.
Watch "Financial Aid Student Stories"
This preview video does not contain audio.
Additional Funding & Procedures
Additional Funding & Procedures
Our dedicated and caring team of financial aid officers works with your family to make sure your education is affordable.
Supplemental funding for research, service, and more
Did You Know?
In addition to aid for tuition, Harvard offers millions of dollars in student funding for public service, research and learning, international travel, and career opportunities.
Federal Disclosures
As required by the Department of Education, we are providing information on the federal Consumer Information disclosures. These disclosures entail: basic financial aid information, descriptions of Harvard's academic programs, procedures, and costs, as well as Harvard's policies and required reporting. In this notice we provide a brief description of the various disclosures and how to obtain the full disclosures.
Basic Financial Aid Information