Overview
Rich Traditions, Lasting Memories
When you arrive on campus, you'll discover Harvard College's many unique traditions. Some are as old as the College and others are much more recent—but they all play an important role in the life of Harvard College students. Through experiences such as Housing Day, YardFest, and the First-Year Formal, students are immersed in the rich history of the College and experience how it informs campus life today.
The Game
Since 1875, the Harvard Crimson and the Yale Bulldogs have faced off in an event simply known as "The Game." It's more than just a football game—this is a rivalry that stays with Harvard students throughout their lives.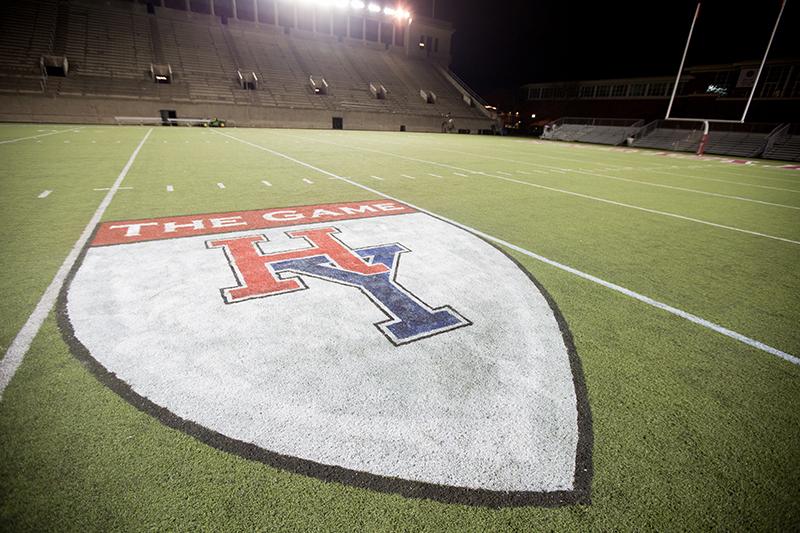 Arts
At Harvard, students are encouraged to explore their interests and embrace the subjects they are passionate about. The College has many traditions and festivities that celebrate the arts and the diverse communities that foster them. Every spring, the college hosts traditional concerts, festivals, and performances that allow students to discover and enjoy the varying art forms that the Harvard Community has to offer.
Global Day of Service
During the First-Year Global Day of Service, students learn about the important role service plays in the Harvard experience.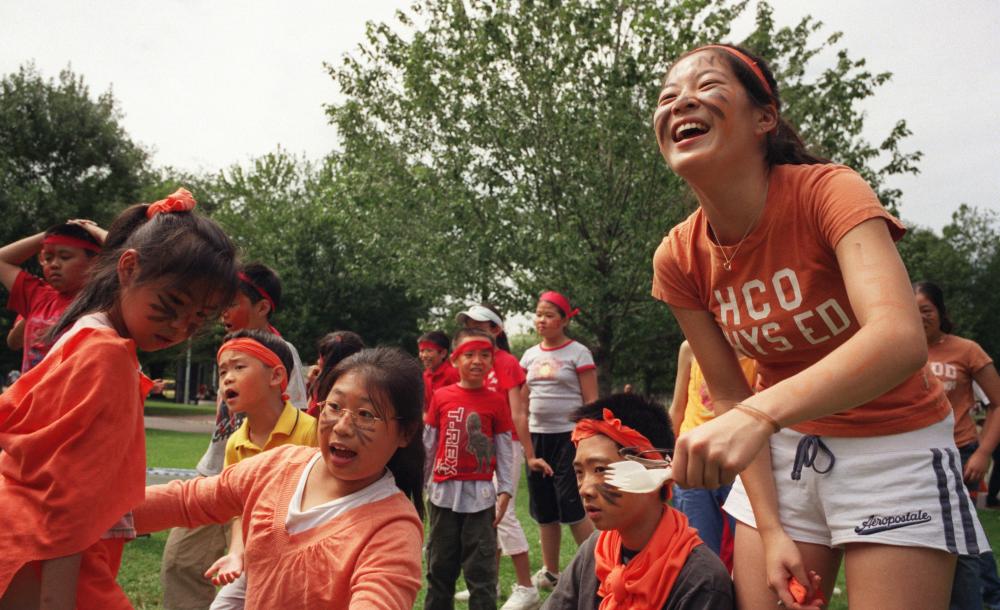 Houses
Each Harvard house enjoys its own unique traditions. And while these activities are steeped in history, new traditions are regularly introduced and adopted. From the annual celebration of International Polar Bear Day at Pforzheimer House (in which, among other things, they "adopt" a real polar bear in the wild) to the much-anticipated Lowell Tea, students enthusiastically embrace their House traditions.
Housing Day
The week before Spring Break, first-years learn their housing assignments for following years. One of the most notable traditions at Harvard, Housing Day is sure to be a highlight of your first-year experience.
Visitas
Each year, Harvard admitted students are invited to come spend a few days on campus. During Visitas, admitted students stay in first-year dorms and eat in the dining halls. They also take part in events, attend classes, and meet others who are considering Harvard. Visitas is a great way to experience life at Harvard.
Commencement
Dating back to September 1642 with the graduation of just nine seniors, Commencement is Harvard's oldest tradition. Following senior week (just after finals), Commencement week begins with a myriad of special events, concluding with Commencement itself, which is typically hosted on the fourth Thursday of May. The morning exercises of Commencement in Harvard Yard bring in degree candidates from across all Harvard's schools. Following this, the graduates and their guests adjourn to their Houses and Schools for the diploma ceremonies.