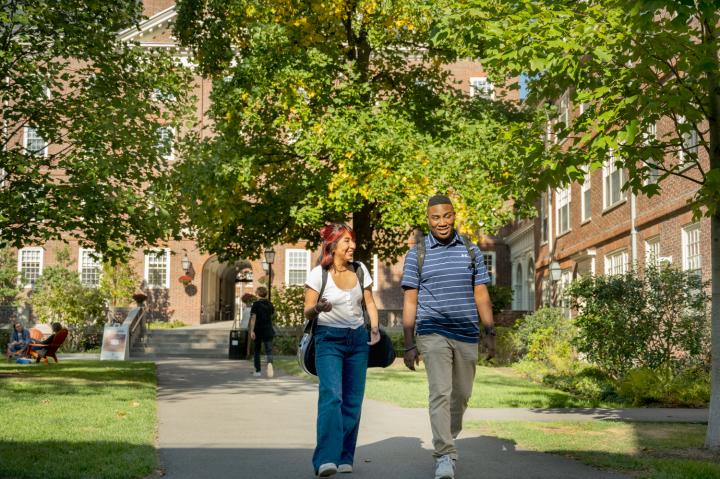 Overview
Funding Your Summer Coursework
Harvard is committed to helping you cover the cost of your entire education, including summer school. If you receive need-based aid during the regular academic year, you are eligible for a Harvard loan to help with summer school costs.
Apply for a Summer School Loan
To apply for a summer school loan, please fill out the Summer School Loan application. Please note that your term-time financial aid award does not carry over to the summer term. You must complete a separate application for a summer school loan.
This application is for current Harvard College students attending Harvard Summer School. If you are not a Harvard College student, you are welcome to explore Harvard Summer School and contact us with any questions.
Before applying, please note that:
This program is only available to students receiving term-time grant aid from Harvard
You must be receiving Harvard credit for the course or program.
Your loan is to be used solely for summer school and its associated costs. If you decide not to attend, please contact the Financial Aid Office to cancel the loan.
Advancing Your Degree Date
Harvard College financial aid students are funded for up to eight semesters. If by attending summer school, you will spend seven semesters or fewer at the College, you may be eligible to have a portion of your loan for summer school forgiven. The amount of loan forgiveness is based on your level of need.
If you are advancing your degree date, please contact your financial aid officer upon entering your last semester of school.
You may want to read the Handbook for Students to better understand the potential costs associated with this.
Additional Resources