Overview
Unlock Your World
From laboratory study to archival research to investigations in the field, Harvard students engage in world-class research across all disciplines and make groundbreaking contributions to their fields.
With support from a variety of funding sources, students collaborate with renowned faculty researchers whose work has been featured in top journals and awarded prestigious grants. Whether you assist your professor or lead your own project, you'll receive guidance, support, and the benefit of their expertise.
Term-Time Research
During the academic year, you can conduct research for credit, as determined by the director of undergraduate study in each department.
Students can also receive funding from one of many sources. Additionally, many faculty members across academic departments hire students directly to serve as research assistants.
Expanding Our Campus
The state-of-the-art Science and Engineering Complex expands Harvard's campus with an additional 500,000 square feet of classrooms, active learning labs, maker space, and common areas.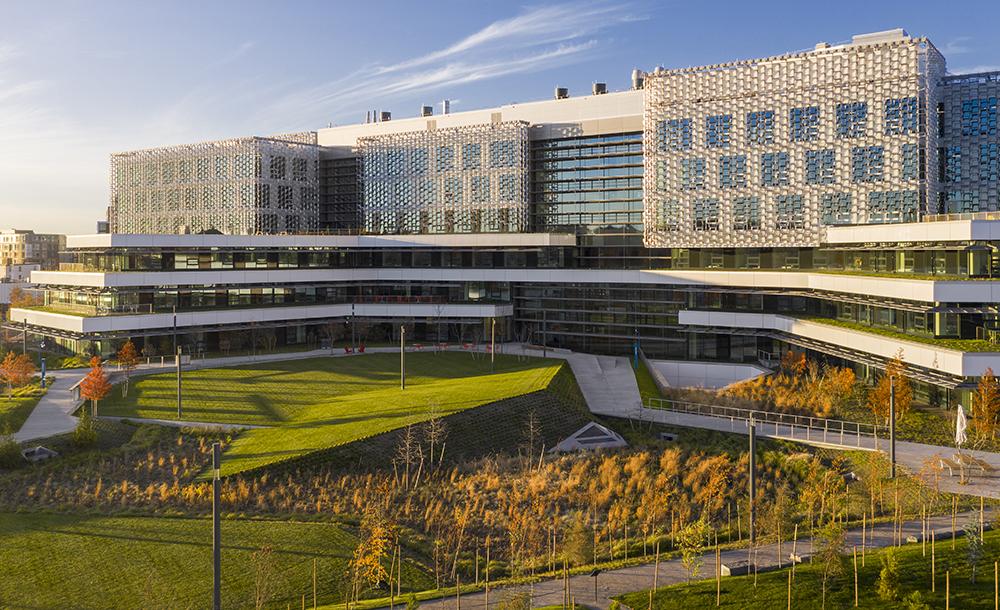 Laboratories
More than two dozen University buildings are used exclusively for scientific research. Their interconnected labs, clusters, and offices encourage scientists to cut across boundaries and collaborate in the chemical, biological, physical, engineering, and computational sciences.
Summer Research
Harvard offers many residential research programs for students staying on campus during the summer. In addition, funding is available to support independent research locally, domestically, and internationally.
Voyage of Discovery
The Office of Undergraduate Research and Fellowships helps students navigate the research opportunities available here on campus, in the Cambridge area, and around the world.