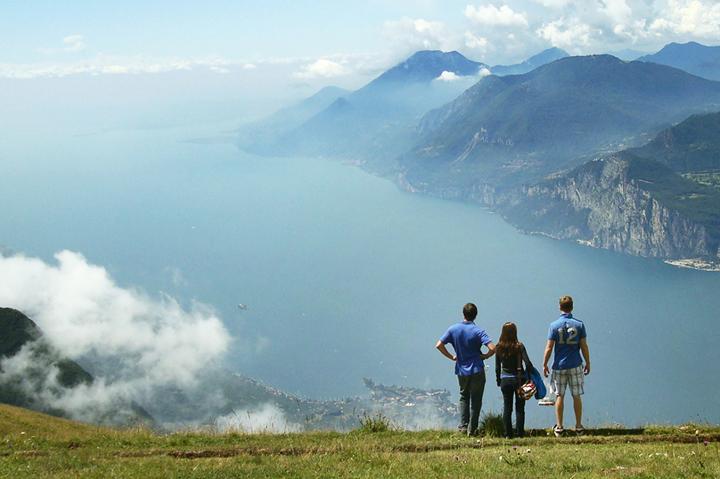 Overview
A World of Opportunity
Study abroad is transformative. Through international study, you will become a more informed global citizen and gain important skills that you can apply in the professional world and throughout your life. You'll also develop lasting friendships and create lifelong memories. 
Who Can Study Abroad?
From a full year, semester, or even just a summer abroad, there are many ways to experience international study. Over half of Harvard College students participate in an international experience during their time as an undergraduate.
Harvard students travel with the benefit of exceptional support. From preparation prior to your departure and on-the-ground resources, to funding support and academic advising, students can be confident that their experience will be rewarding and valuable.
You must be in good academic and disciplinary standing to study abroad.
Sophomores, juniors, and seniors are eligible for semester-time study abroad.
All students except for graduating seniors are eligible for summer study.
Office of International Education
The Office of International Education (OIE) advises Harvard College students on all aspects of study abroad.
Getting Started
Planning is key to a successful study abroad experience. It is never too early to begin integrating study abroad into your individual academic plan, seeking advice from advisers and your concentration, and visiting the Office of International Education for guidance. 
To start planning your study abroad experience, you can meet with an Office of International Education adviser during drop-in hours (Monday-Thursday 2:00-4:00 p.m.). You can also meet with a student adviser who has already studied abroad for at least one semester. Student advisers represent a variety of academic disciplines and include athletes, first-generation students, and recipients of financial aid.
Griffin Financial Aid Office
Financial Aid travels with you for semester-time study abroad and covers everything from airfare and visas to books and ground transportation. For more information, visit the OIE financial aid webpage or contact the Griffin Financial Aid Office.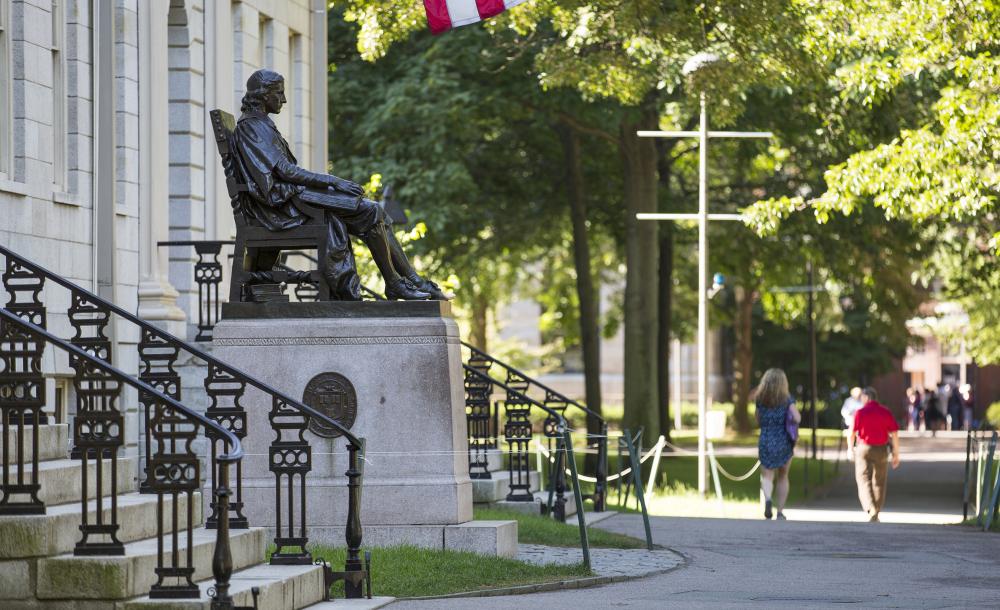 Applying for Study Abroad
Program information and application processes can be found on the Office of International Education website.
To study abroad, you must do both of the following things: 
Apply directly to your study abroad program or university for admission

Apply to the Office of International Education for transfer credit
Applications Deadlines for Transfer Credit
Semester Time
October 1 for Spring Semester study abroad
March 1 for Fall Semester study abroad
Summer
Mid-February (for students applying for both funding and credit)
April 1 (for students only seeking credit)
Important Approvals
To participate in semester-time or summer study abroad, you must have advising conversations with your academic department and Resident Dean. The Office of International Education advisers will help you to understand the process and answer specific questions.
Financial Aid and Summer Funding
frequently asked financial aid questions for study abroad