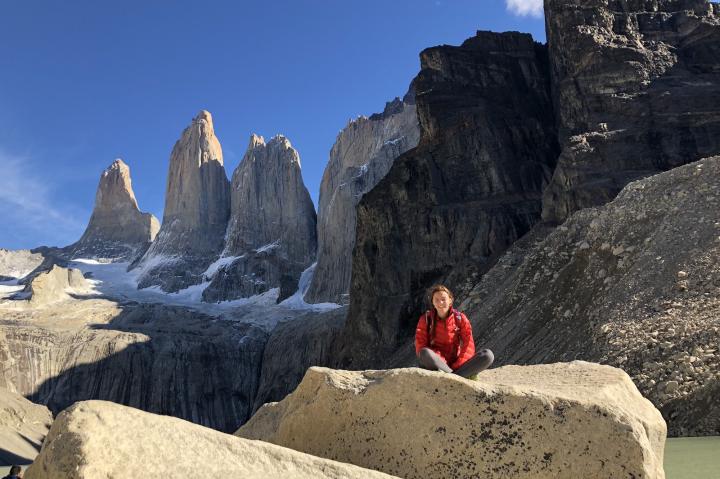 Overview
Helping You Explore the World
Because global citizenship is an important component to a Harvard education, we are committed to making study abroad opportunities affordable for you. 
How It Works
Students who receive Harvard grant assistance are eligible to transfer their financial aid to an approved semester-time study abroad program. A Study Abroad Supplement must be submitted with supporting documentation to the Financial Aid Office for their approved semesters. Once the budget is approved, the parent contribution, student contribution, and semester-time work expectation are subtracted from this budget. The remaining amount is met with grant aid. If the budget is less than that of a Harvard semester, the student may be receiving less grant for the study abroad semester but the costs to the family should be the same. If the program is more expensive than a Harvard semester, we can provide additional grant up to $5,000 more than the student would receive during a Harvard semester. Any costs in excess of the $5,000 threshold will not be eligible for grant funding, however a subsidized loan will be available to meet these additional expenses.
Students studying abroad will have the normal semester-time job expectation as a part of their financial aid award for their study abroad semester but may opt to take a subsidized loan for this amount if they wish. Some study abroad programs may offer funding directly to students—while students are welcome to apply for these grants, any awards provided will be subject to our outside awards policy and must be reported to the Financial Aid Office. A Consortium Agreement will be collected by mid-semester to verify whether the study abroad program is providing any outside awards.
Our office does not make payments directly to study abroad programs. Students will be refunded financial aid directly in advance of their program and it is the student's responsibility to pay the program.
How To Apply
Complete and submit the Study Abroad Supplement.
Deadline for Fall 2023/Full Year Study Abroad: May 1, 2023.
Deadline for Spring 2024 Study Abroad: October 31, 2023.
All students must submit a Consortium Agreement unless you are direct enrolling into a university abroad or are on a Harvard program. Consortium agreements are to be filled out by the host American program.
Office of International Education
The Office of International Education (OIE) works with undergraduate students who are planning for a significant academic year, semester, or summer international experience.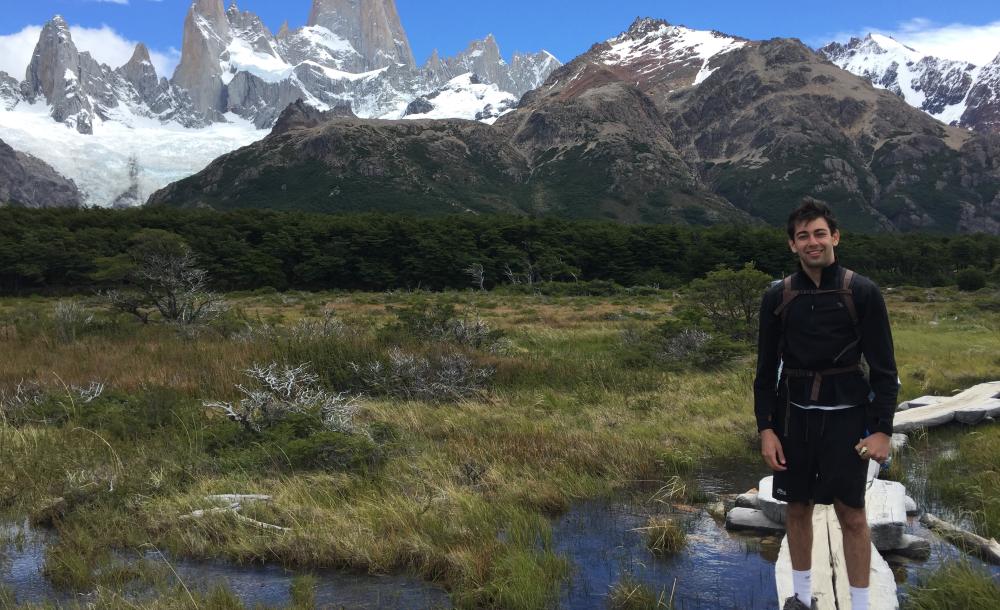 Budgeting Help
Our office will offer drop-in hours for students with Study Abroad Supplement budgeting questions. We will send out more detailed information on these sessions to students receiving financial aid who have indicated that they will be studying abroad. 
For additional questions about financial aid for study abroad, please feel free to be in touch with faoinfo@fas.harvard.edu to set up a time to speak with a financial aid officer.