What to Expect After You Apply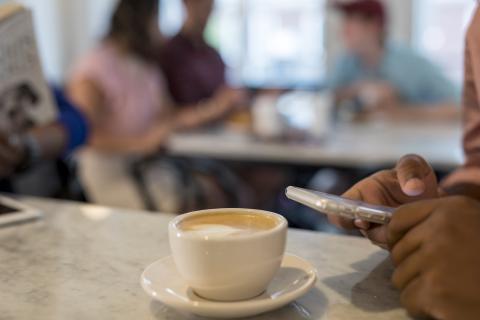 Tracking Your Application
After you submit your application through the Common Application, Coalition Application, or Universal Application (we have no preference which application you use), you'll receive an email confirmation from us with a link to the Applicant Portal. Please note that we don't start sending application acknowledgment emails until mid-September, so if you submit your application very early, you may not receive the email until this time. In the portal, you can:
Update your email address, mailing address and other contact information
View your personalized application checklist
Confirm the testing information we have received
Change your financial aid application status
Self-report your test scores
Change your application round (Early Action to Regular Decision)
Upload additional documents and materials
Withdraw your application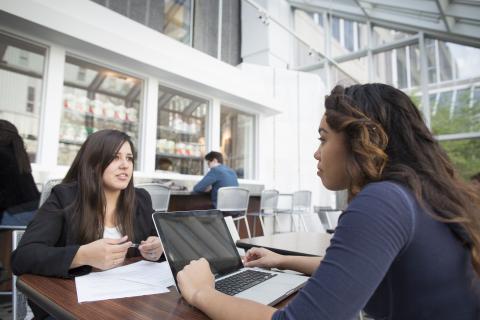 Have a Conversation with an Alumni Interviewer
More than 15,000 alumni/ae help us recruit students from all 50 states and from around the world. In the United States, typically you will have the opportunity to have an in-person interview with a regional Harvard representative in or near your local community.
US-based Applicant Interviews
We also offer a limited number of on-campus interviews from September through November. Because of heavy demand for these appointments, we recommend you wait for an official local interview instead. Arrangements for these meetings usually occur sometime after your application is submitted.
Please note that we will reach out to you if we would like to schedule an interview. You do not need to take any additional actions to set up an admissions interview. If an interview cannot be arranged, you will not be at a disadvantage during the application process.
International applicant interviews
We encourage interested international applicants to have an interview if possible. If an interviewer is not available sufficiently close to you to make an interview possible, the absence of an interview will not adversely affect your candidacy.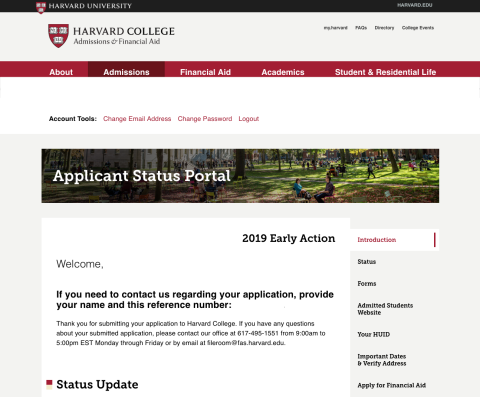 Viewing Your Decision
Most importantly, the Applicant Portal is where you'll view your admissions decision. Most applicants receive an email reminding them to check their portal and view their decision about 15 minutes after decisions are released. However, if you are logged in to the portal at the time that decisions are released, you may not receive this email.
When you log in, you'll see a crimson-colored banner with "Status Update". Click on that banner to view your letter.