Overview
See Yourself at Harvard
Harvard may be the oldest college in the country, but it's certainly not a museum. Our community's spirit and exuberance are alive in every corner of the campus, and we can't wait to show you what makes Harvard a school like no other.
Even though our campus is currently closed to visitors, there are still many ways to explore beautiful Harvard Yard, learn from enthusiastic students, and discover life in historic Cambridge, Massachusetts.
Information Sessions
We invite you to learn more about Harvard College by attending one of our online information sessions.* In our online information sessions, an admission officer and an undergraduate student will present information and answer questions about academics, student life, admissions and financial aid at Harvard College.

*Online information sessions have ended for 2021 and they will resume early 2022. Please check back next semester for new sessions.
Virtual Tour
Student guides lead you through the places they live and learn, including dorm rooms, classrooms, Widener Library, the first-year dining hall and more.
Connect with Current Students
From world-renowned professors to world-class friendships, students at Harvard find a community that embraces them, challenges them, and exposes them to new ideas daily. With so many opportunities afforded to our students, the Harvard experience is unique for every undergraduate.
Do you have questions about what it's like to be a student at Harvard? Our student coordinators are here to provide a first-hand perspective about affordability, diversity, student life, and more. We encourage you to reach out to our students by submitting a contact form and a student will be in touch with you as soon as possible. Keep in mind that response times may be delayed during student breaks in May, late August, December, and January.
Select a group to contact:
Places we love
People from the Harvard community share their favorite spots on campus - from the Harvard Forest to the new Smith Campus Center.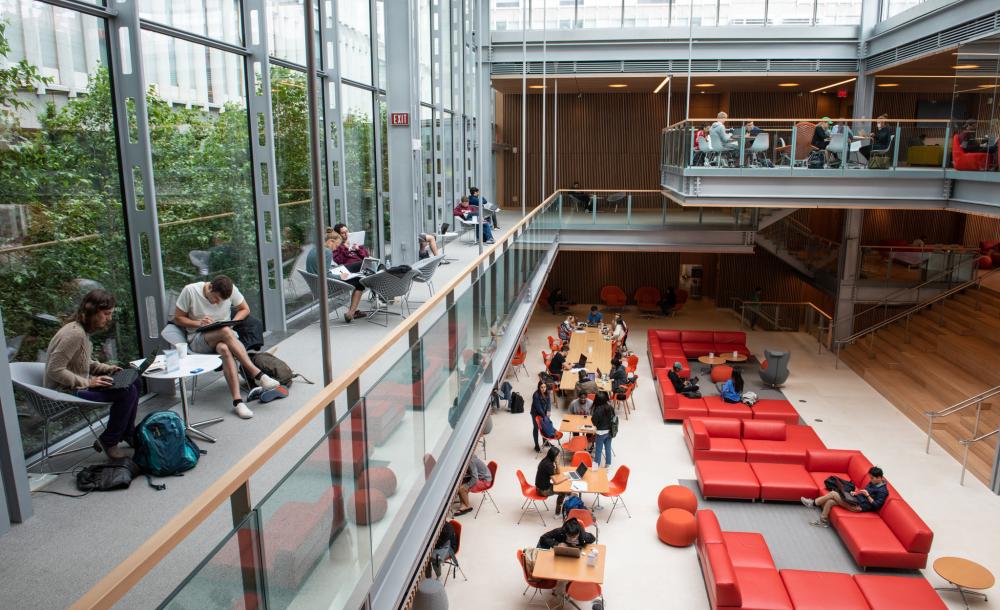 Visiting Campus
Our Visitor Center is currently closed to the public. However, there are still many ways to explore our campus. You are welcome to visit us and experience Harvard for yourself. We hope the following information helps you get here easily.
Click here for a self-guided campus tour map.  Please keep in mind that many buildings may be closed to public access.