Overview
Plan Your Academic Journey
The undergraduate degree is designed with flexibility in mind: you set your own academic goals, and we'll help you plan coursework to meet them—while also ensuring you receive a broad liberal arts and sciences education.
Liberal Arts & Sciences Education
Academic Exploration Across Disciplines
As President Lawrence Bacow, stated in his 2018 installation address, "Given the necessity today of thinking critically… a broad liberal arts education has never been more important."
Concentrations
You have many options when pursuing your Harvard degree. We offer more than 3,700 courses in 50 undergraduate fields of study, which we call concentrations. A number of our concentrations are interdisciplinary.
Discover the Arts & Humanities
This preview video does not contain audio.
Harvard College Curriculum
Approximately a third of courses towards your degree fulfill Harvard College requirements. This includes classes in the areas of General Education, Distribution, Quantitative Reasoning with Data, Expository Writing, and Language.
"We want Gen Ed to be the kind of courses faculty have always dreamed of teaching — and the kind students never forget."*
For detailed explanations of academic requirements, consult the Harvard College Curriculum. 
Components of your degree
*Quote by: Amanda Claybaugh, Dean of Undergraduate Education
Study Spaces
Looking for comfortable furniture to study on? A room where you can meet with a group? A private desk in an open space? Or maybe just a printer near your next class?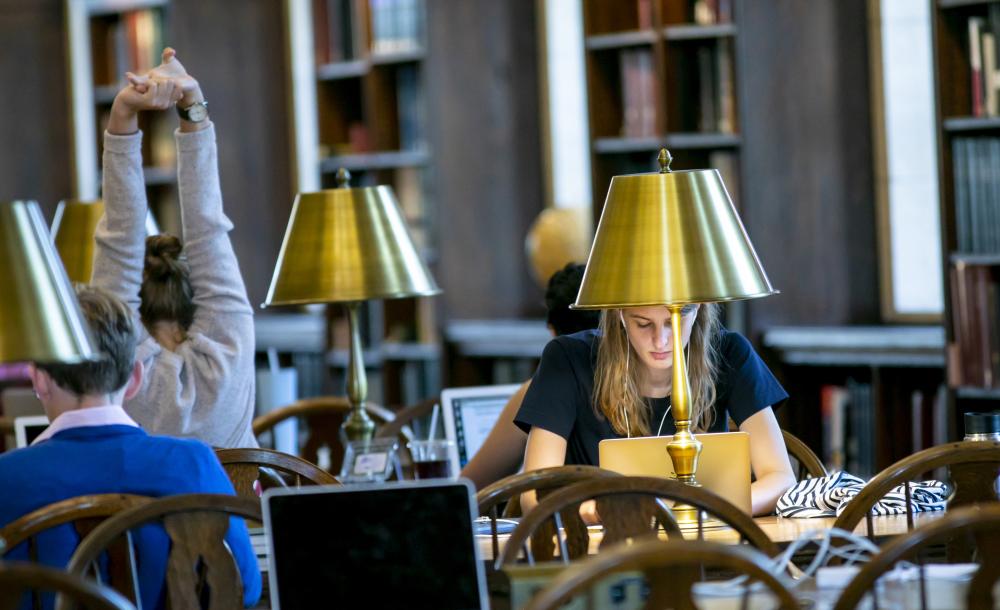 Other Academic Opportunities
Harvard College offers several opportunities for you to pursue your academic goals.
Other Academic Opportunities
Dual Degree Music Programs
If you are a talented musician and dedicated scholar choosing between in-depth music training and a liberal arts education, you can apply to Harvard College's dual degree programs with the New England Conservatory (NEC) and Berklee College of Music.
Study Abroad
Escape the bubble and expand your horizons by enrolling at a foreign university for up to a full year. The Office of International Education can help you discover how study abroad can fit into your plan of study.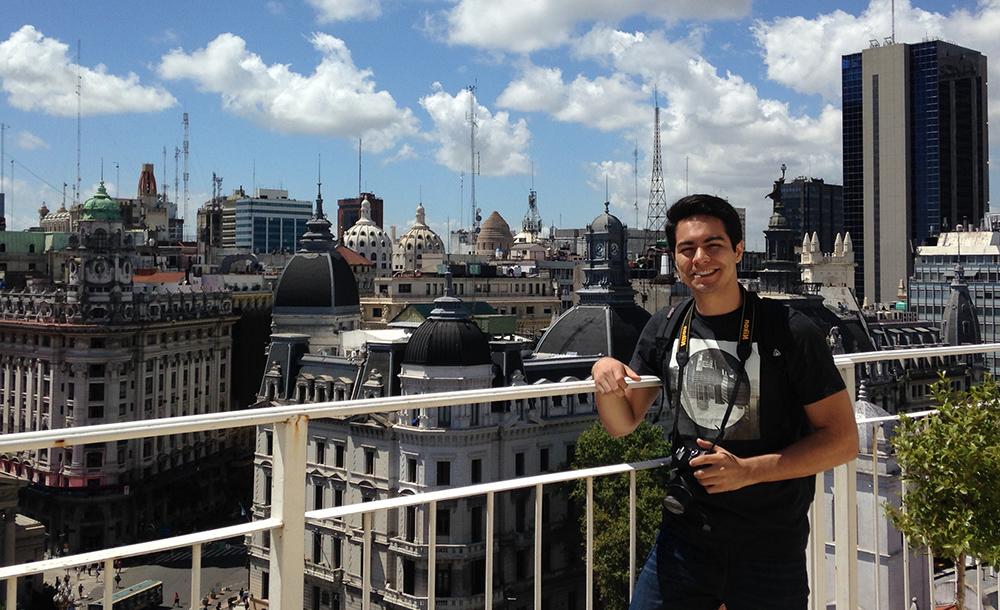 Learn More About Harvard
Join our email list to download our brochure and stay in touch.