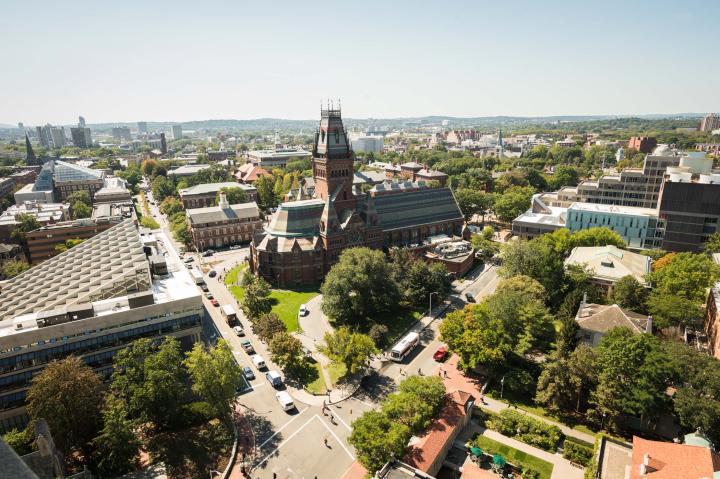 Overview
Simplifying Your Tuition Payments
Your attention should be on your education, not your bill. We strive to make our billing and payment process as streamlined as possible.
Payment Process
The Student Accounts Office has an online system that allows you to view your bill, make payments, receive credits, and authorize payers—entirely online.
You may enroll in a monthly payment plan or choose to pay larger portions of your tuition up front. Your financial aid officer can help you determine a plan that keeps Harvard affordable for your family.
As always, we are available to answer any questions to help you understand your student account. 
Understanding Your Term Bill Video
This preview video does not contain audio.
Understanding Your Student Account
How Does It Work?
Your student account statement is sent electronically to your student email address. It includes information about your most recent bill and your current account activity. Student Accounts is responsible for student bills. We work closely with them to ensure that any financial aid credits you have are reflected on your bill.
Aid credits may include Harvard scholarship, state or federal grants, outside awards, and student or parents loans.
Standard billed costs include tuition, fees, housing and food (also known as room and board).
Any aid credits are subtracted from the standard billed costs and the remaining amount is what you owe. All billing is done electronically. Your fall term payment is due mid-August. Spring term charges are billed in late December and are due in January. Account balances must be settled before you will be allowed to register for classes.
Once you activate your HarvardKey, you may access your account detail at any time. Please note that while Harvard provides you with access to your student account, in order for your parents or others to view it and make e-payments, you must set them up as Delegates. Please visit Student Accounts for a more detailed introduction to billing at Harvard.
Student Accounts Office
The Student Accounts Office is responsible for compiling charges for tuition and fes, sending out monthly account notifications, processing student account payments, and providing information.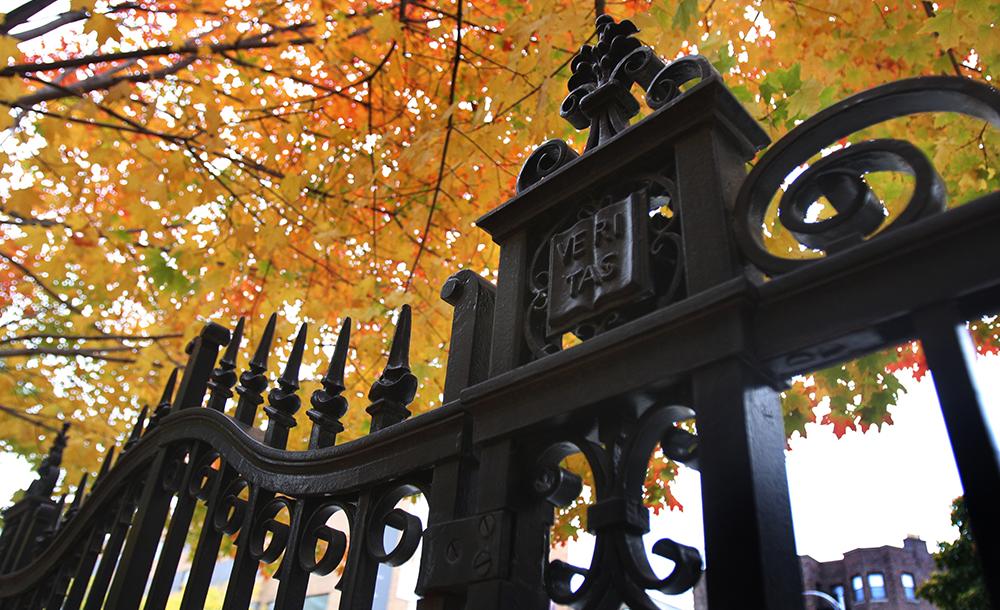 Payment Options
The Student Accounts Office offers a variety of payment options, including online payments, checks, wire transfers, and Western Union—both monthly and as a lump sum. Families who desire greater flexibility in paying the account balance may wish to consider one or more of the following financing options.