Online Information Sessions
Join Harvard College admission officers and students for a live online information session with Q&A.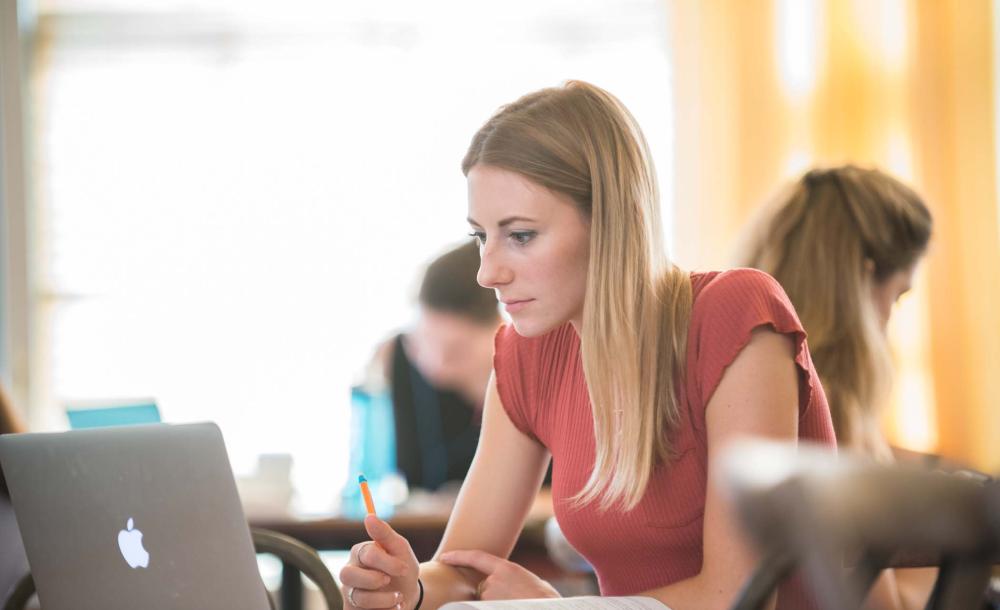 Joint Information Sessions
Normally, our admissions officers travel around the United States and to a few other countries twice per year to give information sessions along with other colleges and universities. In light of the coronavirus pandemic, we will not be traveling and instead invite you to join one of our virtual joint information sessions or our online information sessions.  For our virtual joint information sessions, see the schedule below and click the event for more information.
Exploring College Options
Sunday, November 8 at 6:00 p.m. EST
Sunday, December 6 at 6:00 p.m. EST
 

If you would like to learn more about Harvard, we encourage you to further explore our website and  take our virtual tour.