Online Information Sessions
Join Harvard College admission officers and students for a live online information session with Q&A.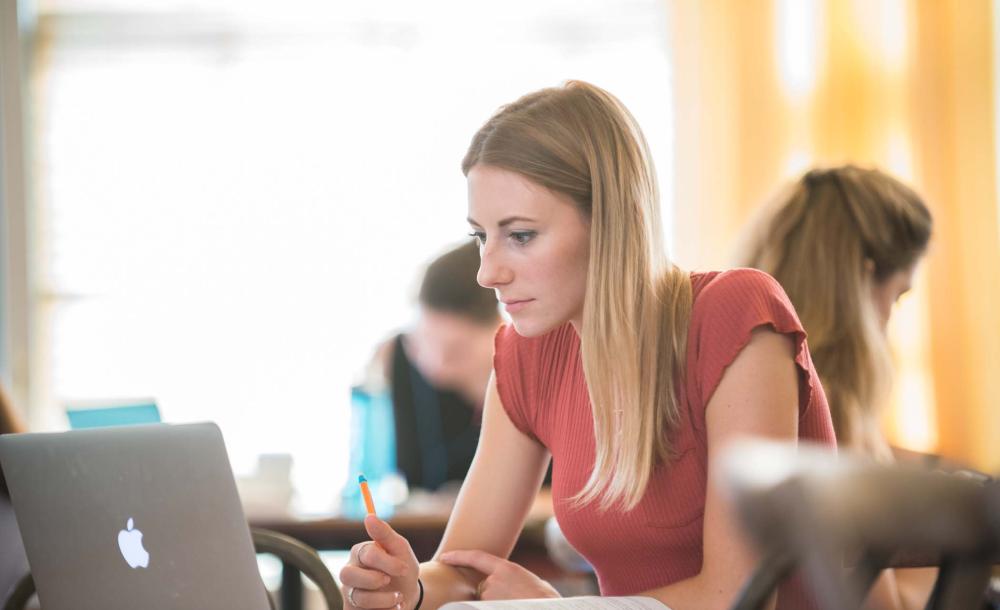 Multi-College Information Sessions
We have partnered with different sets of peer institutions to offer combined online information sessions so you can learn about several institutions in one sitting. 
These multi-college joint information sessions are offered in both the fall and spring. Each session will give a brief overview of each presenting college/university, as well as opportunities for Q&A. Please see below for scheduled events.
If you would like to learn more about Harvard, we encourage you to further explore our website and take our virtual tour.
Joint Information Sessions