Home - Harvard College
Slides
Harness your curiosity to learn about the world—and yourself
Embrace challenges and emerge with opportunities
Uncover a world of possibility, as limitless as your imagination
Venture into new territory and chart your own path
Access an affordable education with unparalleled resources
Slide Controls
The following controls are not necessary for screen readers because all slides are available in the preceding list
A quote from Rakesh Khurana
"We seek to provide students with a deeply transformative experience."
Rakesh Khurana
Danoff Dean of Harvard College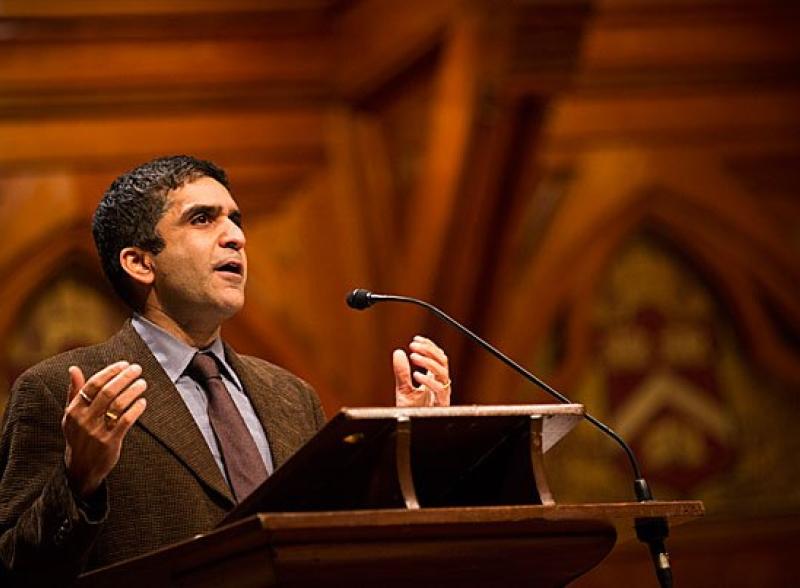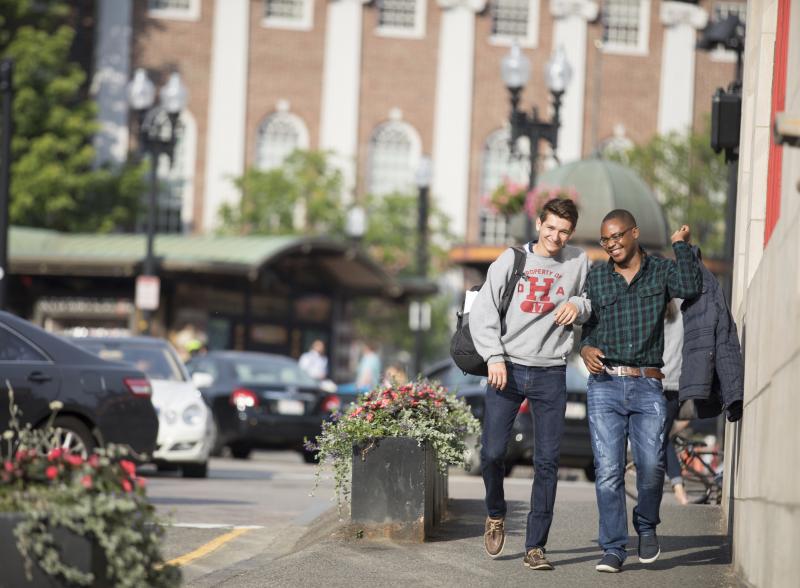 Our Path Forward
Harvard College is committed to the academic progression of our students, which we must pursue while protecting the health and safety of our community.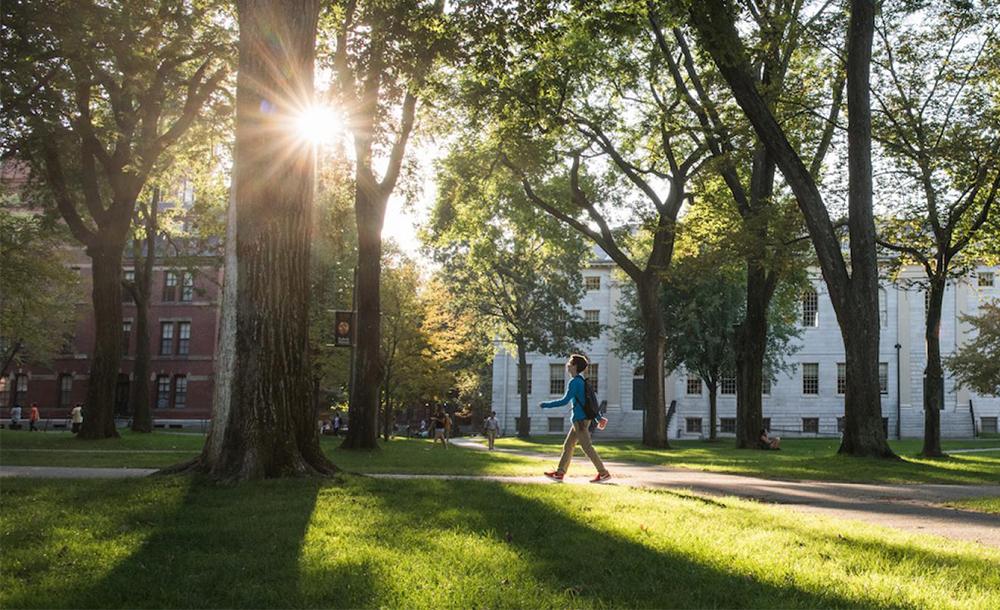 A Better World Together
Black lives matter, and we must do better.