Overview
Applying to Harvard After Your Service
Individuals who have served in the U.S. military bring valuable perspectives to our community and we welcome applications from veterans for both first-year and transfer admission.
We consider high academic standards, leadership in non-academic areas, and personal qualities in all of our admission decisions. However, the many and unique experiences which constitute military service at all levels usually become an important part of a veteran's application.
How to Apply
The first thing you will need to determine is your eligibility to apply either as a first-year or transfer student. If you have not completed a full year of college course work, you can apply as a first-year student. If you have completed more than one year's worth of college courses, but less than two years in total, you can apply as a transfer student.
Please note that if you have more than two years of college course work, you are not eligible for admission to Harvard College. Also, please note that military training courses do not count for entrance either as a first-year or transfer student.
We encourage all U.S. military veterans to review our application requirements. If you have specific questions, please contact us; we are here to help. It's also worth noting that Harvard is a member of Service to School's VetLink program, which provides advising and support to veterans throughout the college application process.
Don't let the application fee prevent you from applying - we automatically waive the application fee for ALL U.S. military veteran applicants.
A minority within a minority
Women vets at College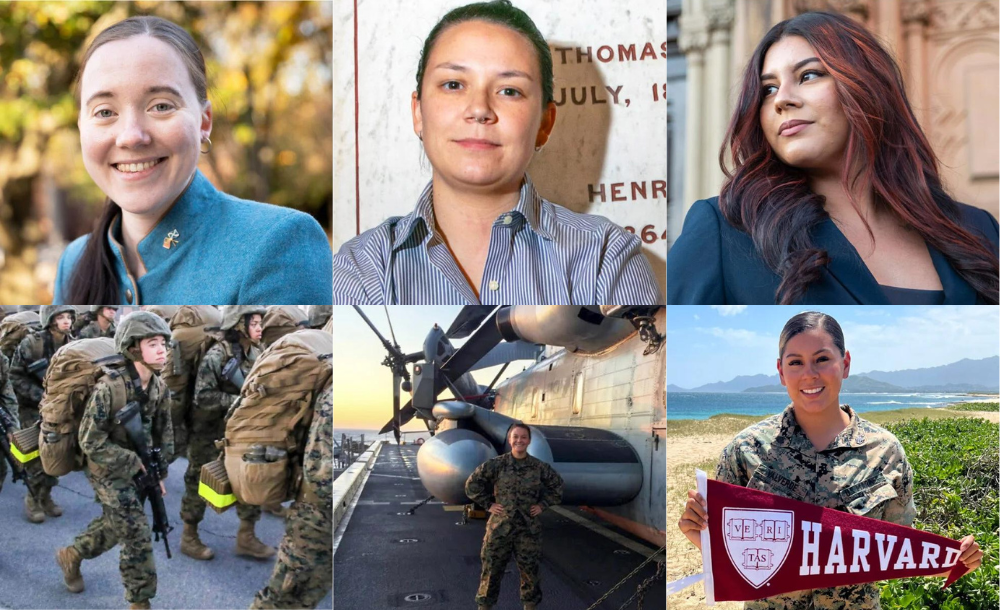 Financial Aid
Harvard College participates in the Yellow Ribbon Program. Veterans typically receive benefits through the U.S. Department of Veterans Affairs, in addition to the Post 9/11 GI Bill® programs. Harvard's generous need-based financial aid program may supplement or even replace the use of veteran's benefits toward the total cost of attendance. We will also waive the application fee if it presents a hardship on you or your family. Don't let the cost stand in the way of pursuing a Harvard education.
Calculate Your Estimated Scholarship
Use our Net Price Calculator to get a quick estimate of how much Harvard will really cost you.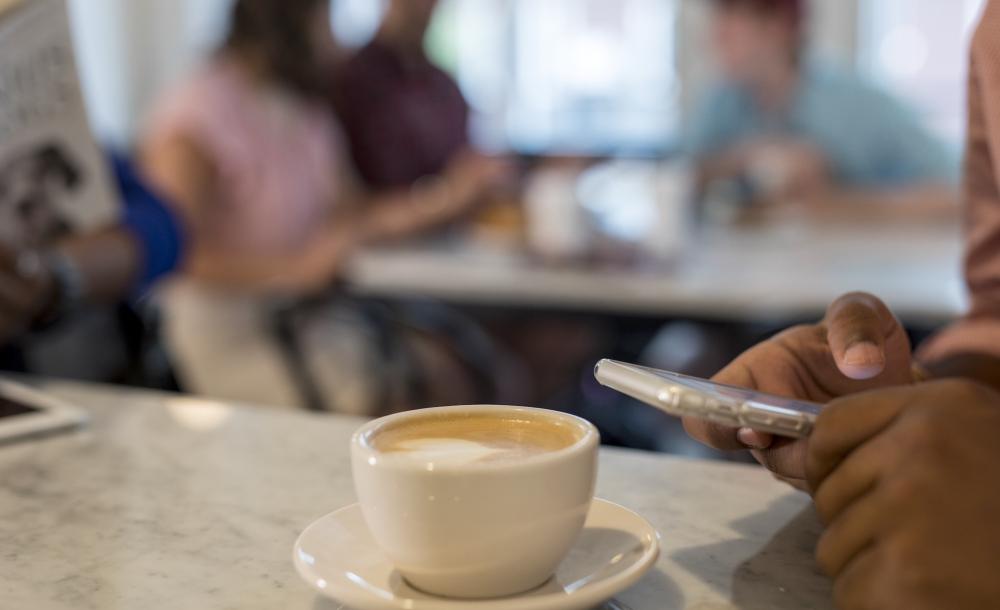 Frequently Asked Questions
We've compiled a list of frequently asked questions specifically for prospective students who have U.S. Military experience. We also recommend visiting the Harvard Undergraduate Veterans Organization website to learn more. If you can't find an answer to your question, don't hesitate to contact us. We're here to help.
Learn More About Harvard
Join our email list to download our brochure and stay in touch.