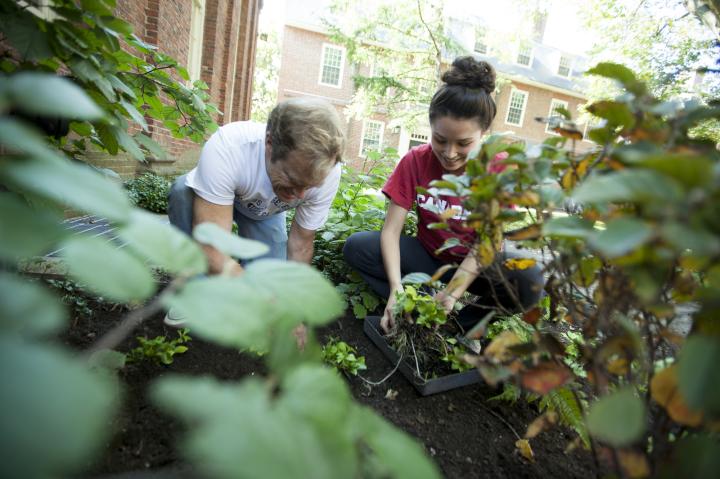 Overview
A Spirit of Service
Public service is fundamental to the Harvard experience, and every Harvard student can find ways to incorporate service into their lives. Many campus organizations provide opportunities to volunteer and guidance on getting involved.
Public Service
Making a Difference
Every student has the opportunity to engage in service to society and to identify how public service fits into his or her life choices. Students can volunteer through a number of public service organizations at Harvard College.
The Harvard Ed Portal
The Harvard Ed Portal offers innovative learning opportunities for all ages through collaborations among Harvard University, Allston-Brighton, and the greater community.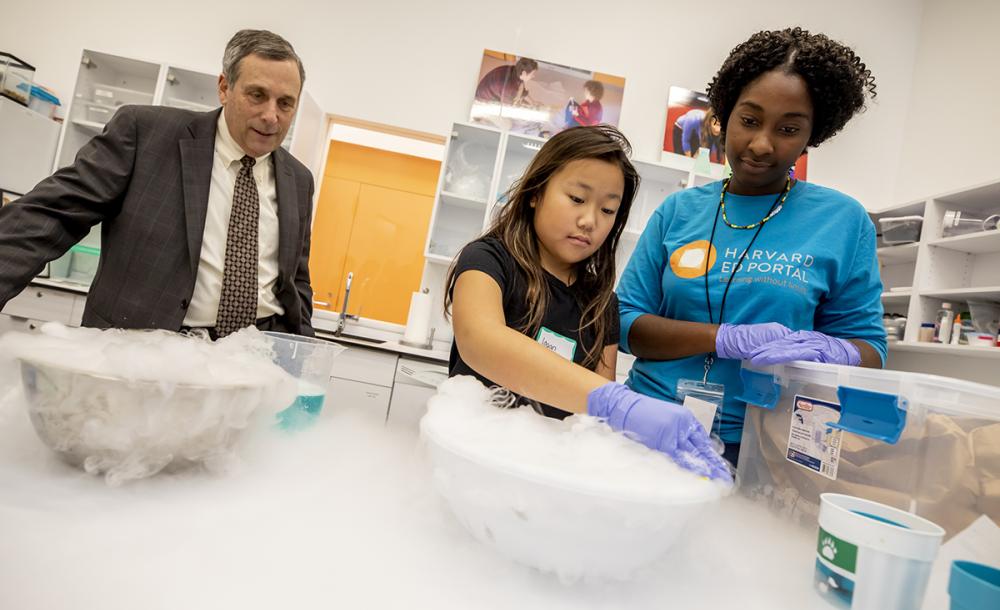 ROTC and USMC PLC at Harvard
Harvard and Reserve Officers' Training Corps (ROTC) share a long relationship. Army ROTC was established on campus in 1916, and Harvard was one of the six original Navy ROTC partner institutions in 1926. ROTC units are physically located on the MIT campus. To join ROTC, contact any of the three service programs at MIT: Air Force ROTC, Army ROTC, or Navy ROTC. To discuss possible participation in ROTC or in the United States Marine Corps Platoon Leader Course (USMC PLC) program, contact Dr. Craig Rodgers, Program Manager for Military Student Services at Harvard College, via the DSO webpage for military-affiliated undergraduates.
Mignone Center for Career Success
The Mignone Center for Career Success (MCS) connects students with careers in philanthropy and corporate responsibility. MCS also helps provide students with funding for post-graduate fellowships and summer internships.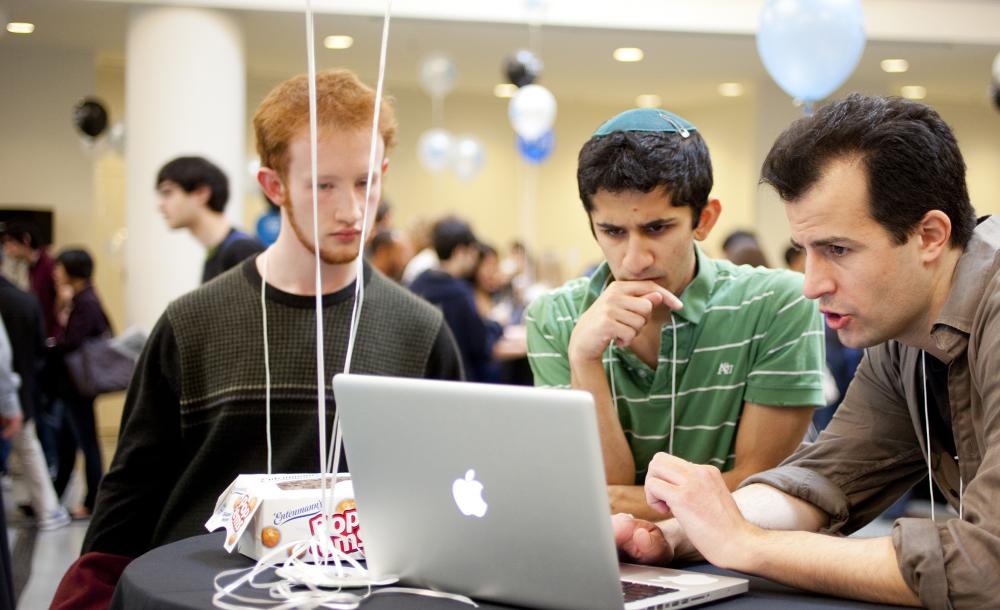 Funding Resources
The decision to pursue public interest work is closely aligned with Harvard's mission; pursuing available funding can help to make this choice more accessible. Many resources are available to Harvard College students at offices across campus; these resources can enable them to take part in rewarding public service activities during or after their studies.