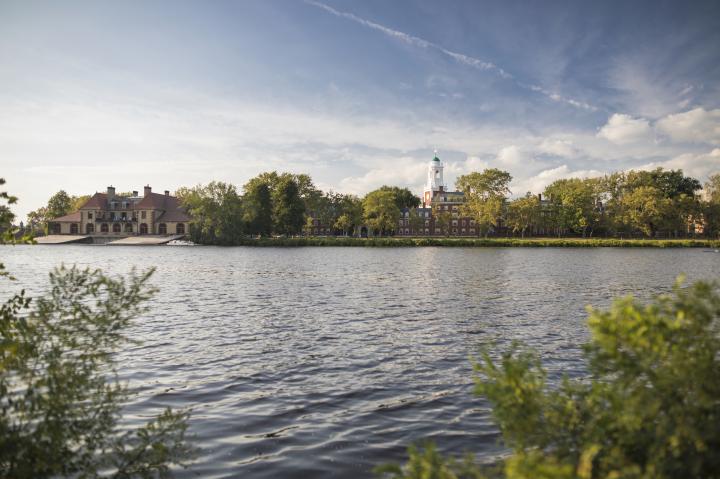 Overview
By The Numbers
Statistics
$ 13 13 K Average Parent Contribution

24 24 % Of Harvard Families Pay Nothing

100 100 % Of Demonstrated Financial Need is Met
Our Principles
You Can Afford Harvard
Getting into Harvard can be challenging. Figuring out how to pay for it shouldn't be. Harvard is more affordable than public universities for 90 percent of Americans—and international students receive exactly the same financial aid as American students.
Because we want to bring the best people to Harvard regardless of their financial circumstances, we follow two important principles:
Need-blind admissions. Your financial need and your aid application will never affect your chance of being admitted to Harvard.
100% need-based aid. We base aid awards on need, not on merit. This means that financial aid supports the students who will benefit from it the most. Furthermore, we meet 100 percent of our students' demonstrated financial need.
We will work with you and your family one-on-one to help you navigate the options and make sure Harvard is an affordable option for your education.
Revolutionary Financial Aid
This preview video does not contain audio.
Determining Need
Our financial aid officers will work closely with you and your family to determine your demonstrated need and your family's expected contribution. For many families, this is between zero and 10 percent of family income. Because everyone's circumstances are unique, it's difficult to summarize the many financial aid options and policies that exist. The simplest way to put it is this: We want to make Harvard accessible and affordable for everyone who gets in—no matter what.
Use our Net Price Calculator to quickly estimate your aid package and expected family contribution. You can also visit the MyInTuition Quick College Cost Estimator to see just how affordable an education can be at Harvard and other schools.
FAQs about determining need
Net Price Calculator
How affordable is Harvard? Use our Net Price Calculator and see for yourself.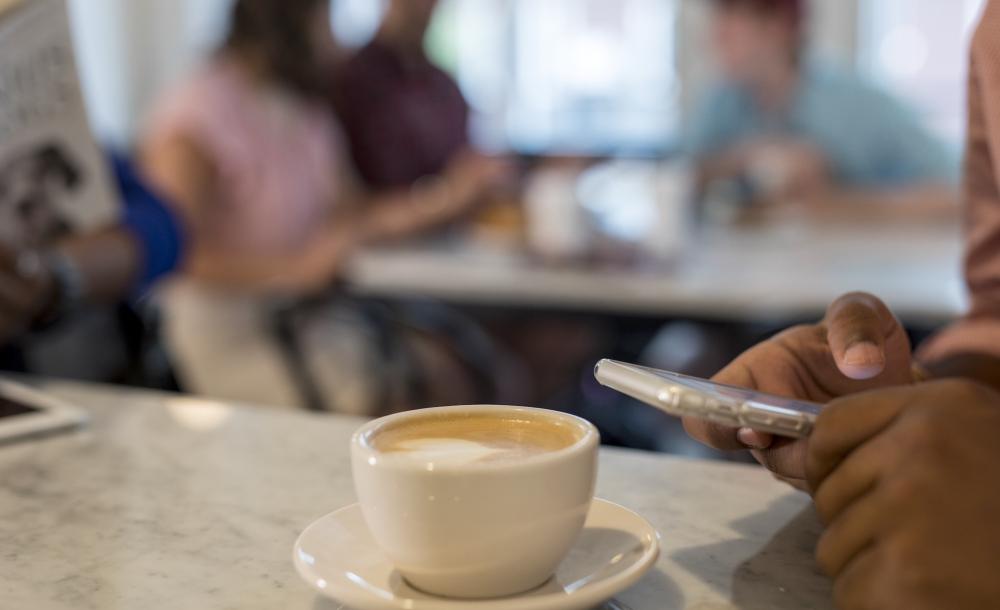 Cost of Attendance
We know that paying for a private college education is a significant undertaking. Our goal is to make sure it remains manageable for you and your family.
These values represent the full cost of a Harvard education before taking into account financial aid or scholarships, so the amount that your family will pay will likely be significantly lower. If you are eligible for aid, you may also receive an additional allowance for travel and personal expenses. You can use our Net Price Calculator to gain a better estimate of your personal cost of attendance.
Tuition & Estimated Expenses
History of Financial Aid
Harvard's long tradition of opportunity and access continues to be strengthened by the partnership and generosity of our amazing alumni and donor community.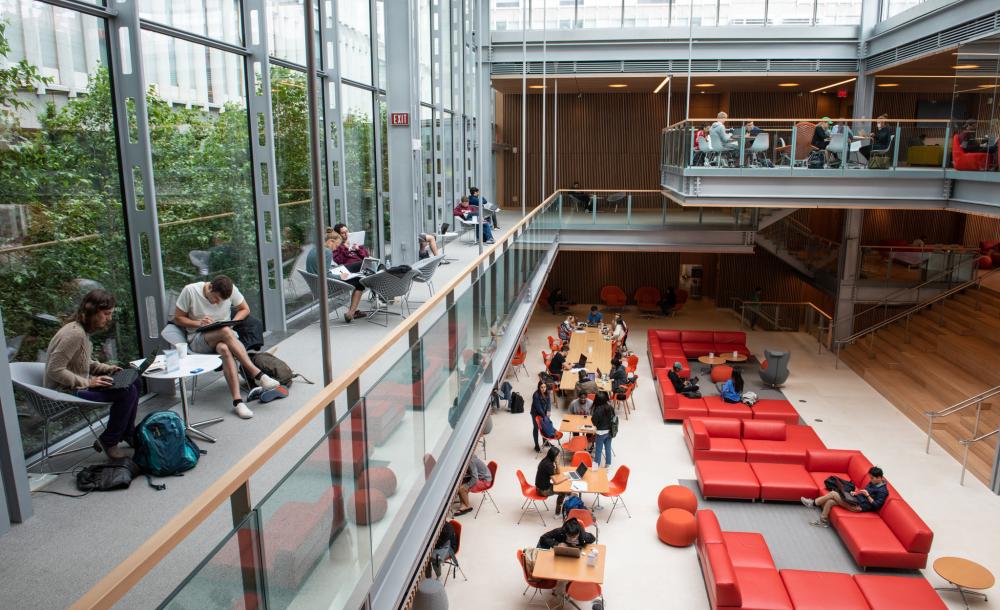 Types of Aid
Financial aid is completely need-based and considers many factors, such as your family's income, assets, size, and unusual expenses. There are no merit-based awards, and we have no preferential policies that give some students more attractive awards than others.
When you qualify for financial aid from Harvard, we create an individualized aid package to meet all of your demonstrated need. This may include scholarship funds and student employment, as well as any scholarships you've earned from outside sources. Parent and student loans are also available for interested families, although we will never require you to take out loans.
Bills & Payments
Your attention should be on your education, not your bill. We strive to make our billing and payment process as streamlined as possible. Learn more about bills and payments.