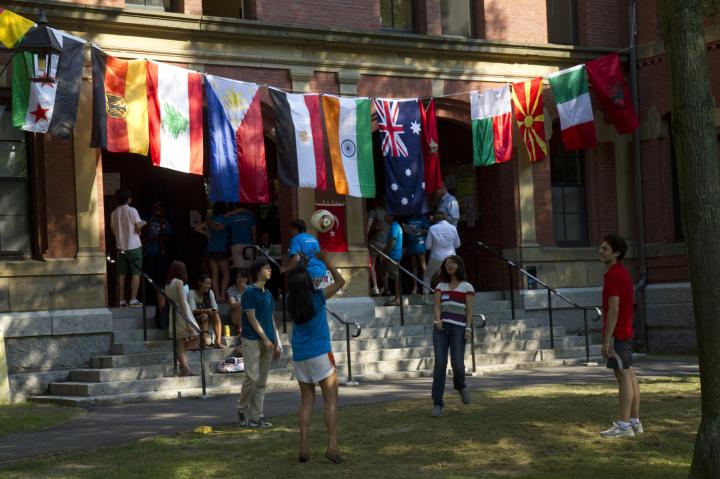 Overview
Applying From Abroad
We welcome applications from all over the world. Our admissions and financial aid processes are the same for all applicants - regardless of nationality or citizenship.
Frequently asked questions
Common Questions
We are often asked by prospective students, "Do you count me as an international applicant?"  Because all applicants follow the same procedures and timetables and are eligible for the same financial aid, we do not need to categorize individual applicants as either international or domestic.  We have foreign citizens applying from American high schools and American citizens applying from high schools around the world.  When we refer to "international admissions," we are generally referring to applicants who apply from schools outside the United States as the documentation submitted by those schools may differ substantially from that submitted by an American high school and may require specialized knowledge.
Please note that we do not have quotas or limits based on either citizenship or location of high school. Furthermore, admissions decisions are made without regard to whether an applicant has applied for financial aid, even if the applicant is a foreign citizen.
The Harvard Club of the UK has created a website to answer specific questions for those applying from the United Kingdom. You may find it a useful source of supplemental information.
Financial Aid
Our financial aid policies are the same for all applicants, regardless of nationality or citizenship. All aid is based on financial need, and admissions decisions are made without regard to whether an applicant has applied for financial assistance. Harvard meets each student's demonstrated need.
Calculate Your Net Price
How affordable will Harvard be for your family? See for yourself with our Net Price Calculator.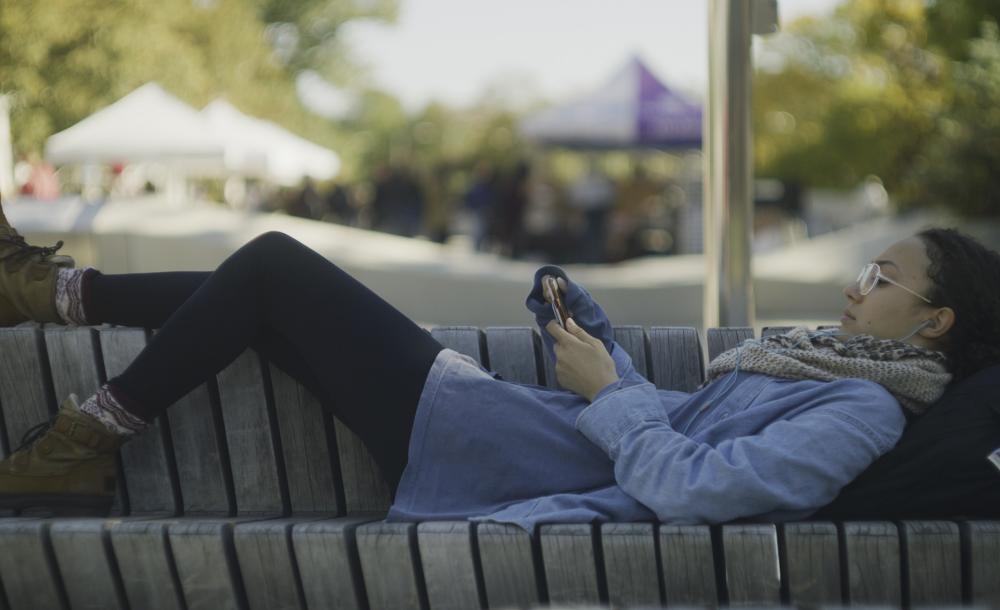 Standardized Tests
For students who choose to submit standardized tests, we accept standardized test scores from either the SAT or ACT (with or without writing). More information about standardized testing is included on our application requirements page. 
English Language Proficiency
A strong knowledge of English is essential for successful study at Harvard, including the ability to understand and express thoughts quickly and clearly.  Although you are not required to take an English proficiency exam (such as the TOEFL, IELTS, etc.), you may submit scores if you wish to do so.
Explore Harvard
Use our Virtual Tour to discover spaces that aren't even available on an in-person campus tour, such as classrooms, laboratories, residence halls, and more.
International Interviews
While we try to make alumni interviews as widely available as possible, we are unable to interview all applicants. The absence of an interview will not adversely affect your candidacy. Please see our guide on what to expect after you apply for information on arranging an interview.
Translated Materials
If you choose to provide translated versions of your academic credentials or letters of recommendation, please note that you should not translate the documents yourself.  You do not need, however, to hire a professional translator.  We are happy to receive letters translated by an English teacher, for example.  All translations should include the name of the translator and his/her relationship to you.  A copy of the original (untranslated) document should always accompany the translated version.
Privacy Information
By submitting an application, you consent to Harvard's processing Sensitive Personal Data about you in order to evaluate your application for admission and your eligibility for financial aid, if applicable. For more information, please read about consent regarding sensitive personal data and Harvard's use of that data in the admissions process.
Learn More About Harvard
Join our email list to download our brochure and stay in touch.