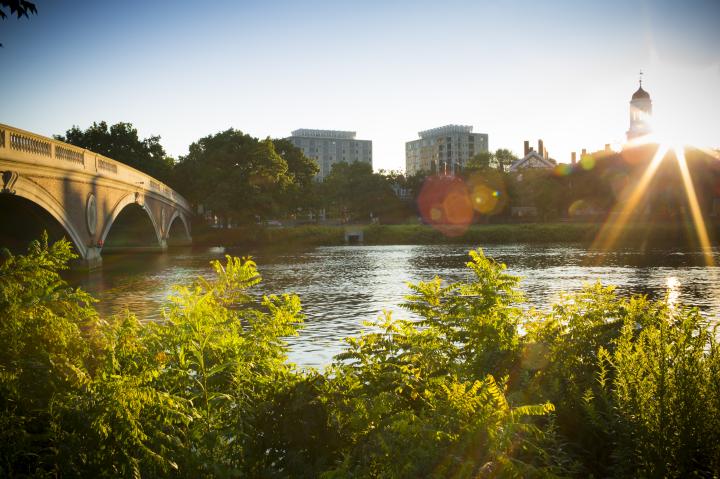 Overview
Living in History
From the American Revolution to the latest breakthroughs in science and technology, Harvard's iconic campus has been the site of transformative moments in history both large and small.
Campus Updates
Campus Updates
Harvard College is committed to the academic progression of our students, which we must pursue while protecting the health and safety of our community. Guided by this commitment, we have resumed in-person instruction for the 2021-22 academic year while implementing safety guidelines to ensure the well-being of our students and staff.
Cambridge & Boston
The Heart of the City
Harvard's campus traverses the Charles River from the heart of Cambridge to nearby Allston. A haven within the bustling city, Harvard Yard is the historic hub where nearly all first-years live and attend classes. Harvard Square is filled with one-of-a-kind shops, international restaurants, bookstores, cafés, and theaters. 

A comprehensive network of public transportation connects you to the neighborhoods of Boston: the winding streets of the North End, the iconic brownstones of Back Bay and the South End, and the museums and cultural attractions of Fenway. Buses and trains bring you to cozy seaside villages from Cape Cod to Maine, ski slopes, forests, and scores of local cultural venues and historic sites.
Students walking on campus
This preview video does not contain audio.
Expanding Our Campus
The state-of-the-art Science and Engineering Complex expands Harvard's campus with an additional 500,000 square feet of classrooms, active learning labs, maker space, and common areas.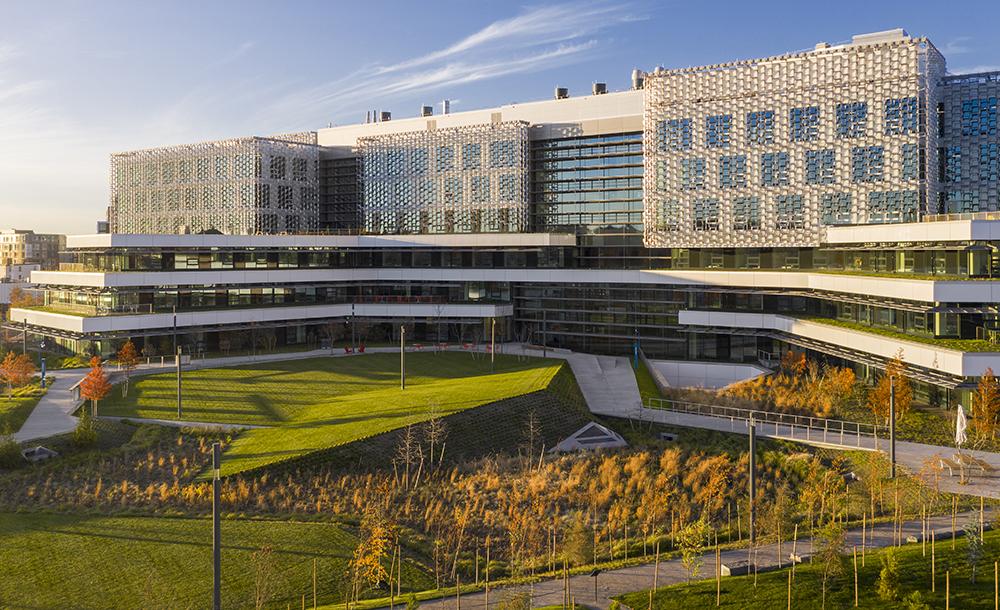 Resources
From libraries and research laboratories to our museums, everything needed during your intellectual journey is at your fingertips.
Museums
From the Harvard Art Museums—contained in Renzo Piano's stunning building that is itself a work of art—to the natural beauty of the Arnold Arboretum, art, history, science, and culture are always on display at Harvard's many museums.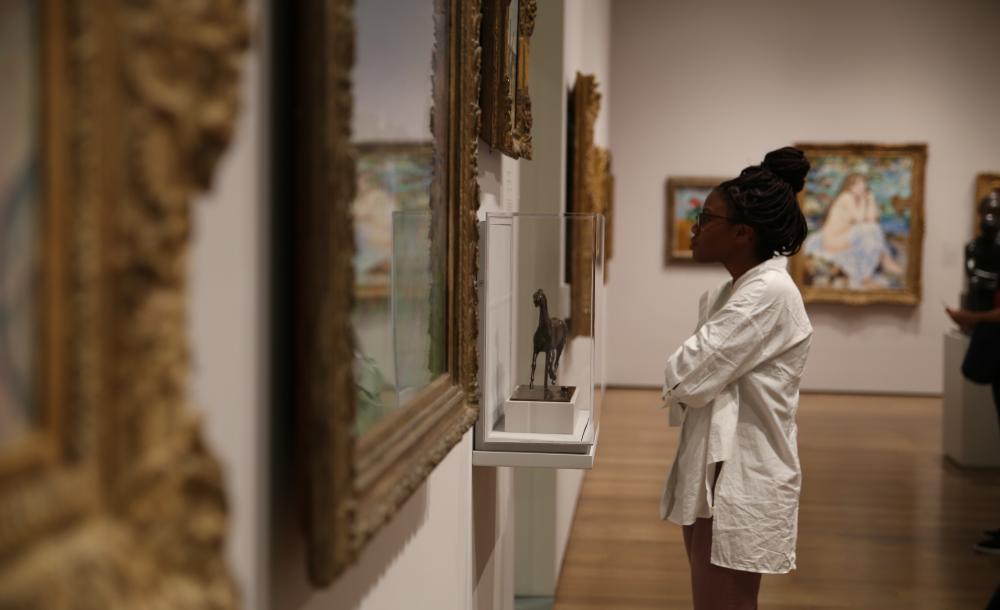 Student Services
The College offers a wide variety of services meant to support you in all aspects of your time as an undergraduate student.
Take a Virtual Tour
Student guides lead you through the places they live and learn, including dorm rooms, classrooms, Widener Library, the first-year dining hall and more.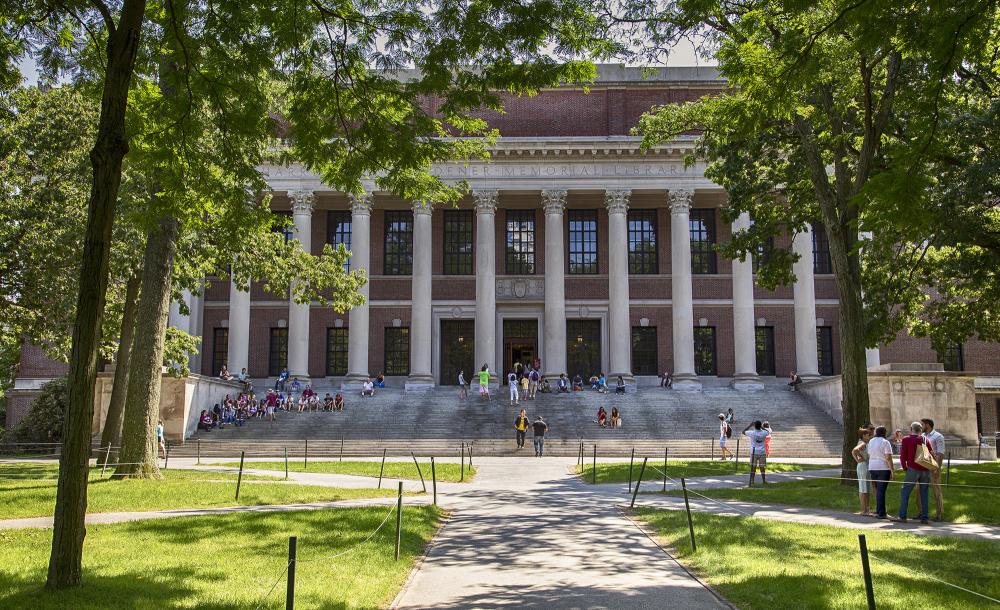 Learn More About Harvard
Join our email list to download our brochure and stay in touch.