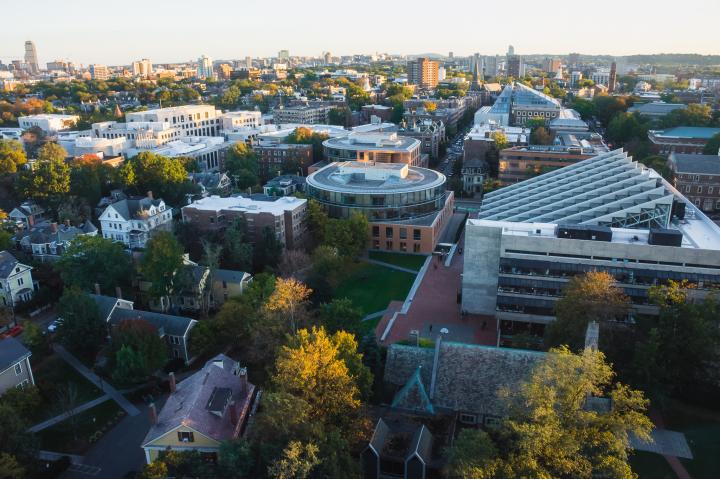 Overview
Opening Doors to Education
Our mission is to bring the most promising scholars to campus — no matter their backgrounds — for an intellectually, socially, and personally transformative educational experience. Our need-based financial aid program ensures that Harvard remains within reach for every student.
Our Supporters
Harvard's long tradition of opportunity and access continues to be bolstered by the support and generosity of our amazing alumni and donor community.
Ken Griffin '89
"The greatest legacy I can leave behind is for Harvard to open its doors to everyone who's qualified to go there…"
Read his story on the Harvard Alumni website, "A Legacy for Financial Aid".
Ab Gupta '04
"Financial aid is an important part of the 'secret sauce' that makes Harvard special. It brings a wide diversity of opinions and passions under one roof…"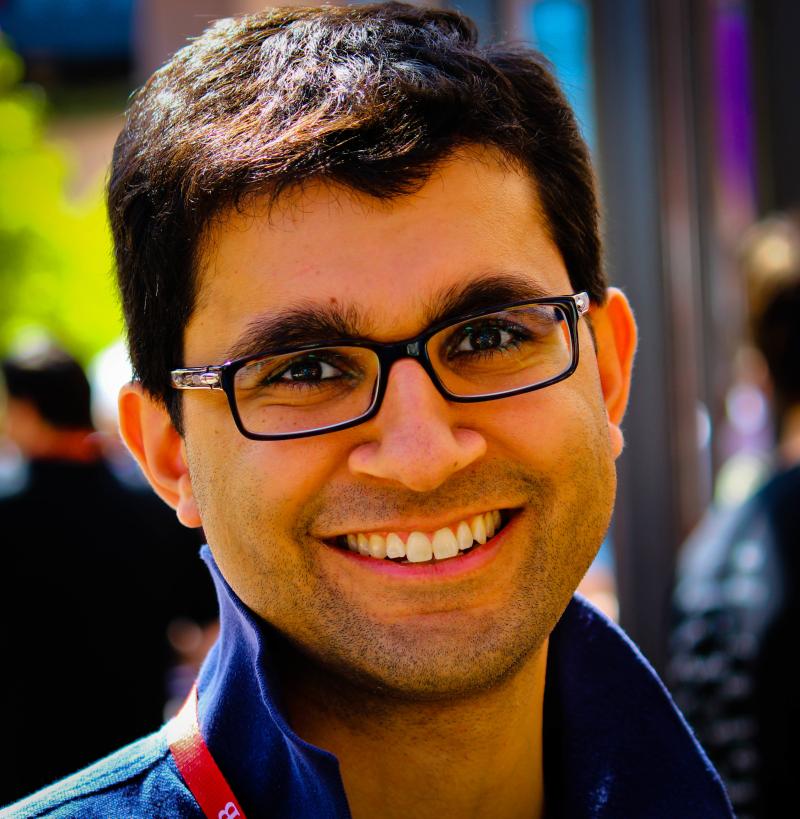 Read more in his "I Choose Harvard" story on the Harvard Alumni website.
Jennifer Stonestreet Uhrig '83 and Jonathan Uhrig
"None of this would have happened without people before us who supported the economic diversity that Harvard has long embraced…"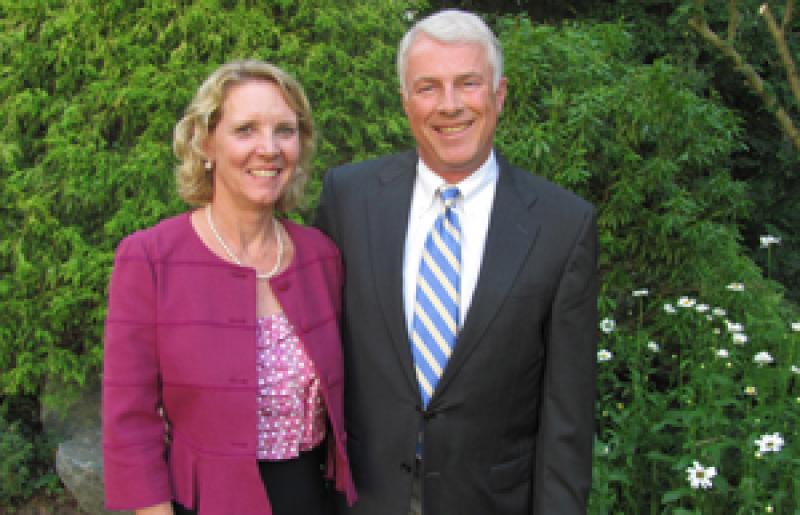 Read more in their "I Choose Harvard" story on the Harvard Alumni website.
Transformational Gifts
Through financial aid, alumni and friends extend the transformational opportunity of a Harvard education to future scholars who are empowered to achieve their promise as individuals and leave Harvard ready to make a difference in the world.
2014 was a historic year for Harvard College. It marked the 10th anniversary of the Harvard Financial Aid Initiative, as well as the largest gift in support of financial aid in Harvard College's history with Kenneth Griffin's '89 donation of over $125 million on February 19, 2014. In addition to supporting a cohort of 200 Griffin scholarship recipients, the gift provides matching funds through the Griffin Leadership Challenge Fund for Financial Aid to inspire other alumni and friends to create 600 new scholarships as part of The Harvard Campaign for Arts and Sciences. In recognition, the Harvard College Office of Financial Aid was renamed the Griffin Financial Aid Office, now headed by the Griffin Director of Financial Aid. This transformational investment will ensure the Harvard Financial Aid Initiative's continued success for future generations of students.
History
For almost as long as the College has existed, Harvard has provided financial aid to students. This tradition began with Anne Radcliffe, Lady Mowlson of London, who in 1643 left a bequest to aid students with need admitted to Harvard College.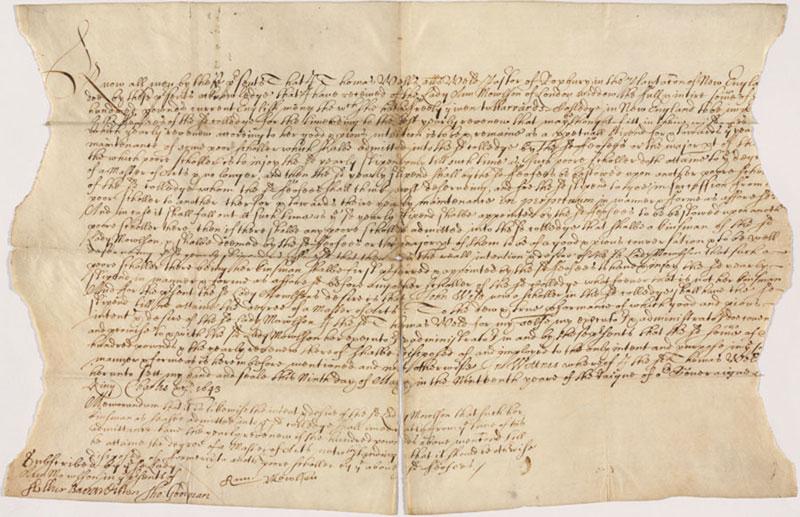 Financial aid achieved its modern form in the 20th century. Harvard President James B. Conant, a former undergraduate scholarship student, created the first large financial aid initiative in 1934—the National Scholarship Plan—which helped open the gates not only to Harvard, but also to higher education more broadly.
Today, more than half of families receive scholarship aid from Harvard, and families with incomes below $85,000 pay nothing towards the cost of a Harvard education (up from $75,000 starting the 2023-24 academic year). Every student shares in the financial responsibility for their education through student earnings. Robust support for financial aid enables students to meet this obligation in a way that complements, rather than competes with, their academic responsibilities.