Overview
Give in to Your Curiosity
As a liberal arts and sciences college nestled within a world-class research university, Harvard gives you both the freedom to shape your own course of study and the resources to see it through. So, what are you waiting for? Stake a claim and learn from those who challenge it. Ask a complex question and grow from the process of answering it. Master the subjects you love, but never forget to explore the unfamiliar terrain that lies just beyond your comfort zone.
Liberal Arts & Sciences
Liberal Arts & Sciences
Harvard College's academic opportunities expose you to the world's richness and complexity. You'll engage in scholarship that explores the human experience from diverse points of view, and dive deeply into a particular field of study. You'll gain a broad foundation of critical thinking skills that prepare you to confidently tackle any challenge.
Office of Undergraduate Education
The Office of Undergraduate Education is responsible for curriculum planning and requirements, as well as a number of student-focused programs that include advising, first-year seminars, career services, and more.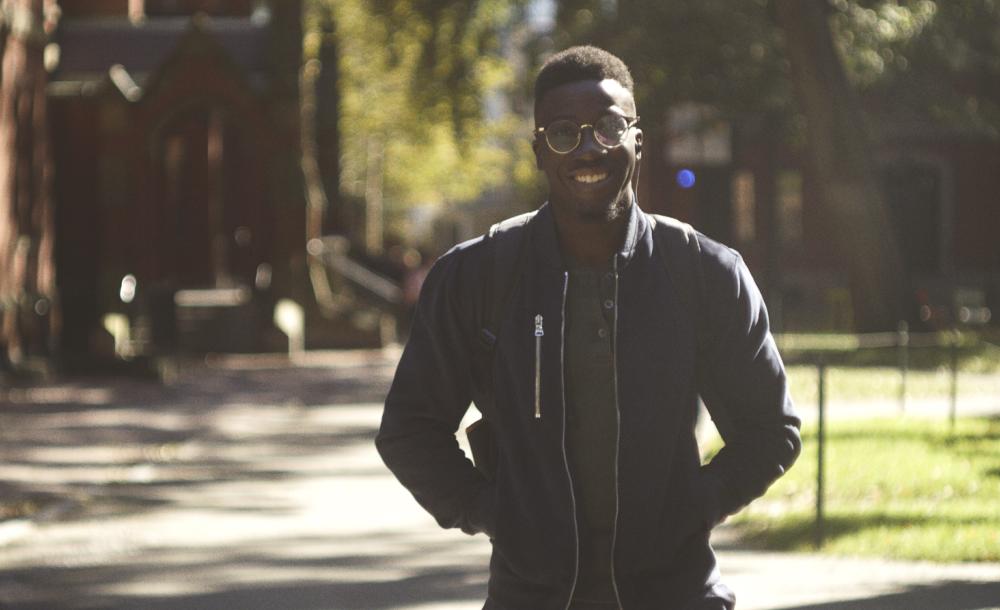 Faculty
Faculty
Harvard faculty are invested in helping you celebrate your passions. You'll build close and enduring relationships with professors who challenge you to see with new eyes and serve as models of engaged, conscientious leadership.
Faculty Engagement by the Numbers
Statistics
110 110 Faculty teaching first-year seminars

260 260 Pre-concentration advisors

7:1 7:1 Student-to-faculty ratio

10 10 Median course size
Research
Research is the key that unlocks new knowledge. At Harvard, we put that power into your hands from the moment you arrive. You can take part in hands-on research projects ranging from leading a study to performing lab work with a faculty mentor.
Advising
Advising
Your advisers help you plan your degree, discover special academic opportunities, and prepare for your career after graduation. They'll guide you as you create a course of study that challenges and excites you, and give you the advice and support you need to branch out and take academic risks.
Academic Resource Center
The Academic Resource Center (ARC) at Harvard University supports Harvard students in developing reading and study strategies, time management skills, and metacognitive approaches to learning. Students have access to academic coaching, peer tutoring, workshops, accountability hours, and additional skills-based resources.
Academic Integrity
Academic integrity is the foundation of the academic experience at Harvard College. Students at Harvard learn how to acknowledge when their work is indebted to others', and about the value of producing original scholarship.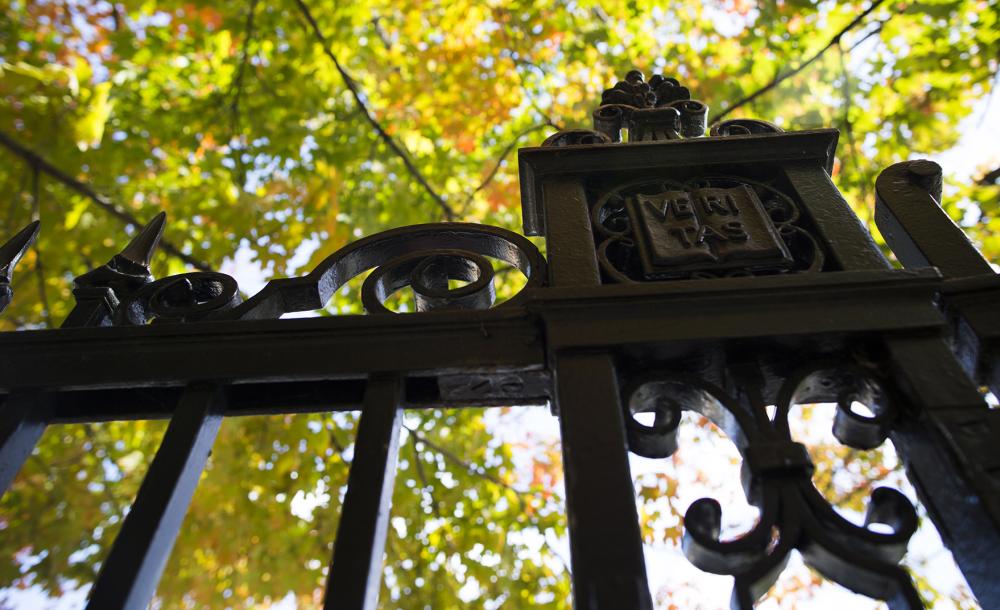 Learn More About Harvard
Join our email list to download our brochure and stay in touch.