Overview
Lasting Friendships in a Lifelong Community
From your first year living in or around Harvard Yard, to your upperclass years in one of our iconic Houses, you'll feel at home. You will live in a community of students hailing from all fifty states and more than eighty countries, whose diverse backgrounds, life experiences, and perspectives enrich and enliven our campus.
First-Year Dormitories
Your first year will be spent in picturesque Harvard Yard, the historic heart of the University. Through activities specially designed for first-year students, such as Opening Days, a Harvard-Yale tailgate, and more, you will get to know your classmates and the College.
The Dean of Students Office creates careful, intentional matches between first-year students. Typically, students live in suites, which include a common room and two to four bedrooms. All first-year students dine in Annenberg Hall, one of Harvard's most beautiful interior spaces located in the legendary Memorial Hall.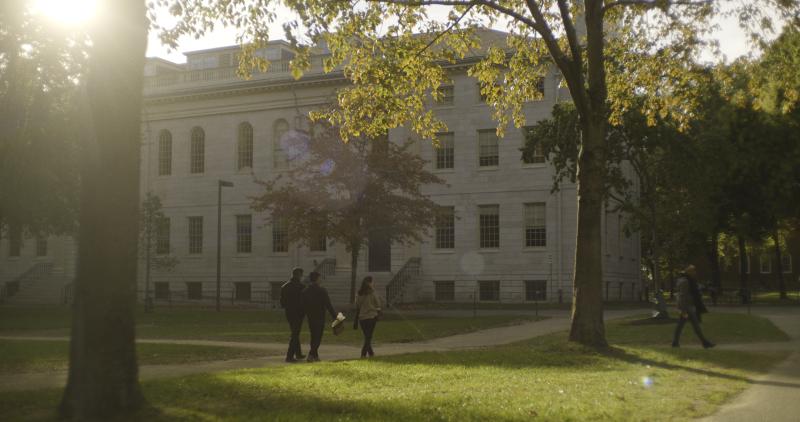 Upper-Level Houses
One of the most exciting moments of your first year is Housing Day, when you'll learn which of Harvard's historic Houses you've been assigned to live in for the remainder of your undergraduate experience. Made up of 350 to 500 students, each House serves as your home base throughout your sophomore, junior, and senior years. Each House is led by a Faculty Dean—a faculty member who lives in the House with their family. As you share in House meals, extracurriculars, intramural sports, and other activities, you'll learn from the perspectives and experiences of your housemates and develop friendships and connections that endure long after graduation.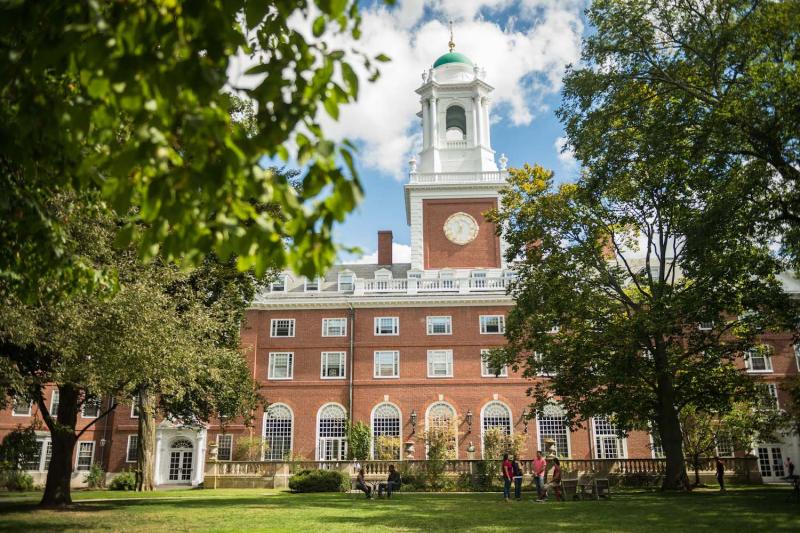 Living at Harvard
Residential Life at Harvard provides the opportunity to develop your own community through shared experiences.

Boston and Cambridge
A ten-minute ride on the nation's first subway system takes you from Harvard to downtown Boston, the quintessential college town, with more than 200,000 students across fifty institutions.
With discounted event tickets and pre-paid museum tuition, Harvard makes exploring Boston easy. Visit world-class institutions like the Museum of Fine Arts, Isabella Stewart Gardner Museum, and the Museum of Science. Enjoy parks and wildlife at Boston Common, the New England Aquarium, and the Franklin Park Zoo. Explore famous neighborhoods such as Beacon Hill and the North End, where you'll find historic architecture and delicious food. And watch great performances ranging from the Boston Symphony Orchestra and Boston Ballet to the Red Sox, Celtics, and Bruins.
Other nearby destinations for day or weekend trips include historic Concord and Walden Pond, Cape Cod, and the White Mountains.
Take a Virtual Tour
See inside residence halls, athletic facilities, dining halls, libraries, and more on our virtual tour.